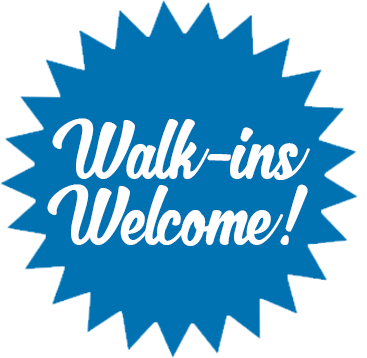 No Insurance?
High Deductible?
NO PROBLEM!
ProHealth walk-in clinics offer friendly and affordable primary, preventative, and semi/non-emergent medical care in Pensacola and Gulf Breeze.
Office Visits
starting at $69
$69 established patient visit
$92 new patient visit
ProHealth Medical Membership (PMM) is a program with a monthly fee of $34.95 that allows members to receive a discount on medical care and medical services at ProHealth Medical Clinics.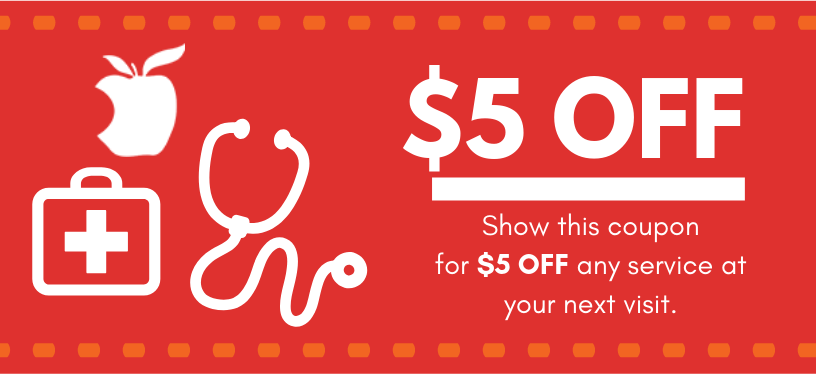 Primary & Preventative
Joint Pain
Nebulizer Treatment
Sciatica
Stomach issues
Athlete's Foot
Allergy Symptoms
Arthritis and joint pain
Children's Health
Headache
Heartburn
High blood pressure
High cholesterol
Injections
Skin conditions including acne and rashes; exposure to poison ivy
ringworm
Ear Irrigation
Ear wax removal
Urinary Tract Infection
Wart Removal
Vaccinations
Semi/Non-Emergent Medical Care:
Cold and Flu
Constipation
Cough
Diarrhea
Asthma
Bug bites and stings
Bronchitis
Burns
Blisters
Abrasions
Abscess
Infections
Joint sprains
Nausea or Vomiting
Nosebleed
Minor cuts and lacerations
Minor wounds
Mononucleosis
Pinkeye and styes
Puncture Wounds
Shingles
Sprains / Strains
Sore or Strep Throat
Stitches
Splinter removal
Sunburn and heat exposure
Suture and staple removal
Urinary Symptoms
Jellyfish sting
Minor emergencies such as the flu, non-emergent wounds, sprains, minor burns, and abrasions can all be treated at our walk-in clinics. We also offer long term care for those with high cholesterol, high blood pressure, and diabetes.
We provide women's health services, a weight loss program, medical memberships, lab testing without a doctor's note, and physicals. Our goal is to keep Northwest Florida happy and healthy by offering affordable care options that put the patient in charge of their own health.
Skip the wait...call to make an appointment!
Pensacola Clinic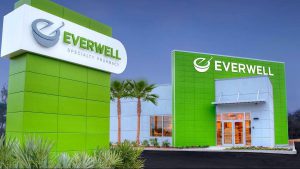 6005 College Pkwy. St. 2
Pensacola, FL 32504
Phone: (850) 549-3379
M-F 8:00am – 4:00pm
Gulf Breeze Clinic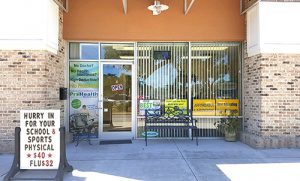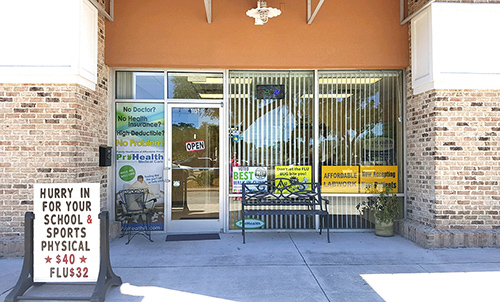 1157 Gulf Breeze Pkwy
Gulf Breeze, FL 32561
Phone: (850) 677-0737
M-F 8:30am – 3:30pm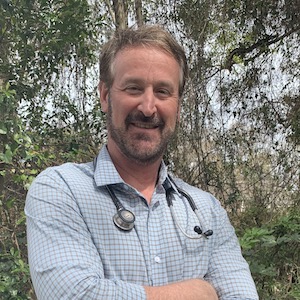 Jake Weber
FPN
Jake received his Masters from Alcon State University in Mississippi. He has 23 years of experience in primary care, urgent care, and as an ICU Nurse.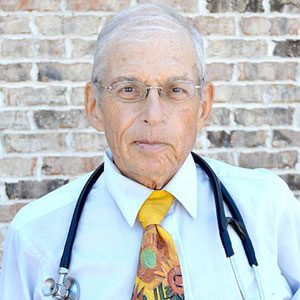 Jean Chonoles
PA
Jean received his PA schooling at Touro College in New York City graduating with honors. Jean has practiced for over 30 years and has worked all over the country from New York to Florida.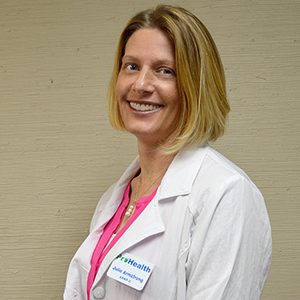 Julie Armstrong
APRN-C
Julie received her Master's of Science in Nursing from Shenandoah University in Virginia. She has more than 17 years of experience in the nursing profession, and has been a Certified Nurse Practitioner for over 4 years.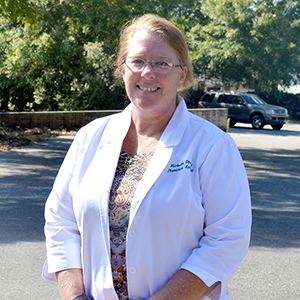 Michelle Douglas
PA, MPAS
Michelle received her MPAS with specialization in Family Medicine at the University of Nebraska Medical Center. She proudly served in the U.S. Navy for over 20 years as a Hospital Corpsman and then as a Physician Assistant.
Why ProHealth
America's healthcare system is broken.
Between the high cost of healthcare and the time constraints and attitude of some physicians and health care facilities, many of us are left with little control over our healthcare and even fewer options.
Skyrocketing insurance rates have forced an increasing number of people to survive with inadequate coverage or no insurance at all.
Affordable and Available
Our goal is to get you feeling better – and to do it in an easy, convenient way.
We like to give you a say in your own healthcare. That's right, patient control – something that's been lost in today's world of healthcare where no one seems to listen to you, and few try to understand you and your health. Unnecessary tests are ordered. Precious money is wasted. And, still, no one listens.
But, that's not us. We listen with empathy and understanding.
Whether you're uninsured, underinsured, or just someone needing help to feel better, ProHealth makes healthcare more affordable and more convenient.
Drug Testing
Employers, businesses, and individuals can get affordable 5-12 panel drug tests, plus DOT drug testing and HHS testing, at any of our locations.
STD Testing
Walk-in to any of our seven locations to get affordable and confidential STD testing. No appointment or doctor's order needed!
DNA Testing
Paternity Testing offers guaranteed accuracy of either 100% in the case that the tested man is not the biological father or 99.99% that he is the biological father.
Vaccines
Adult, travel, and child vaccinations are available at all of our locations. Walk-ins and appointments accepted.
COVID-19 Testing
Keep you and your family informed and safe. Find out about the latest Covid-19 testing options and testing locations near you.
Vitamin B12
Looking for a way to increase your energy? You might need more B12! Stop by any of our locations for a B12 Injection today!
Contact Us
All of our locations accept walk-ins, but if you have any questions or would like to make an appointment, please contact us!