Travel and COVID-19 Testing
Are you going on a trip?
Do you have your bags packed and ready to go? Check
Is your itinerary confirmed and your seat on the plane assigned? Check
Unplug the coffee maker? Check
Set the house alarm? Check
Now you are ready to go but are you forgetting something?
What about COVID testing?
"Everyone there is AWESOME! They are always nice and friendly, and always willing to go above and beyond to help!"
"Great Friendly staff…Kim and the front office are so kind and upbeat friendly with you that it really makes a difference in a persons outlook for the day… Keep it up ProHealth gang!!"
"Stopped in for pre employment drug screen. Was helped by Ashley who was very efficient,very friendly, and a happy person to boot. What more could you ask for. Would highly recommend. Fastest service I have ever received to have to do with anything medical related. Keep up the good work. One happy customer!"
Healthcare the way it should be
Over thirty years ago, Vivian Krumel, a registered nurse in Pensacola, realized that there were no options for her self pay patients to receive affordable care. As a result, people with high deductibles or no health insurance at all, would avoid visiting a healthcare provider to save money, but at the cost of their health. She knew there had to be a better way. Thus, ProHealth was born.
With the help of her two daughters, Debbie and Danette, the three women built a network of seven locations across Northwest Florida to offer reasonably priced lab work, acute care, pre-employment physical, and small business healthcare options.
We offer walk-in services at all of our locations, as well as medical memberships for anyone looking to supplement their current health insurance or who cannot afford health insurance. The cost of a medical membership is $34.95. Everyone pays the same price for a ProHealth Medical Membership, regardless of economic status or preexisting conditions.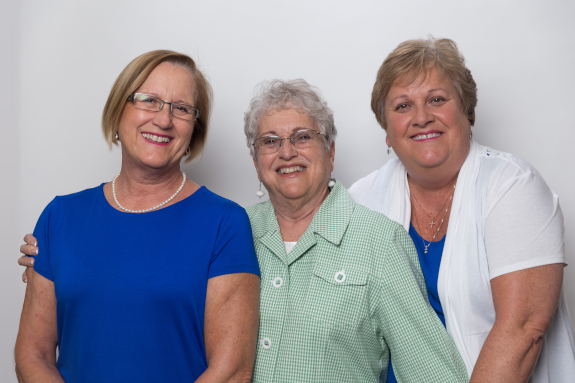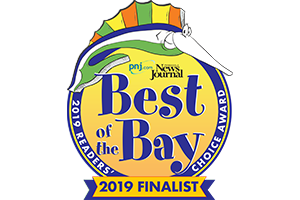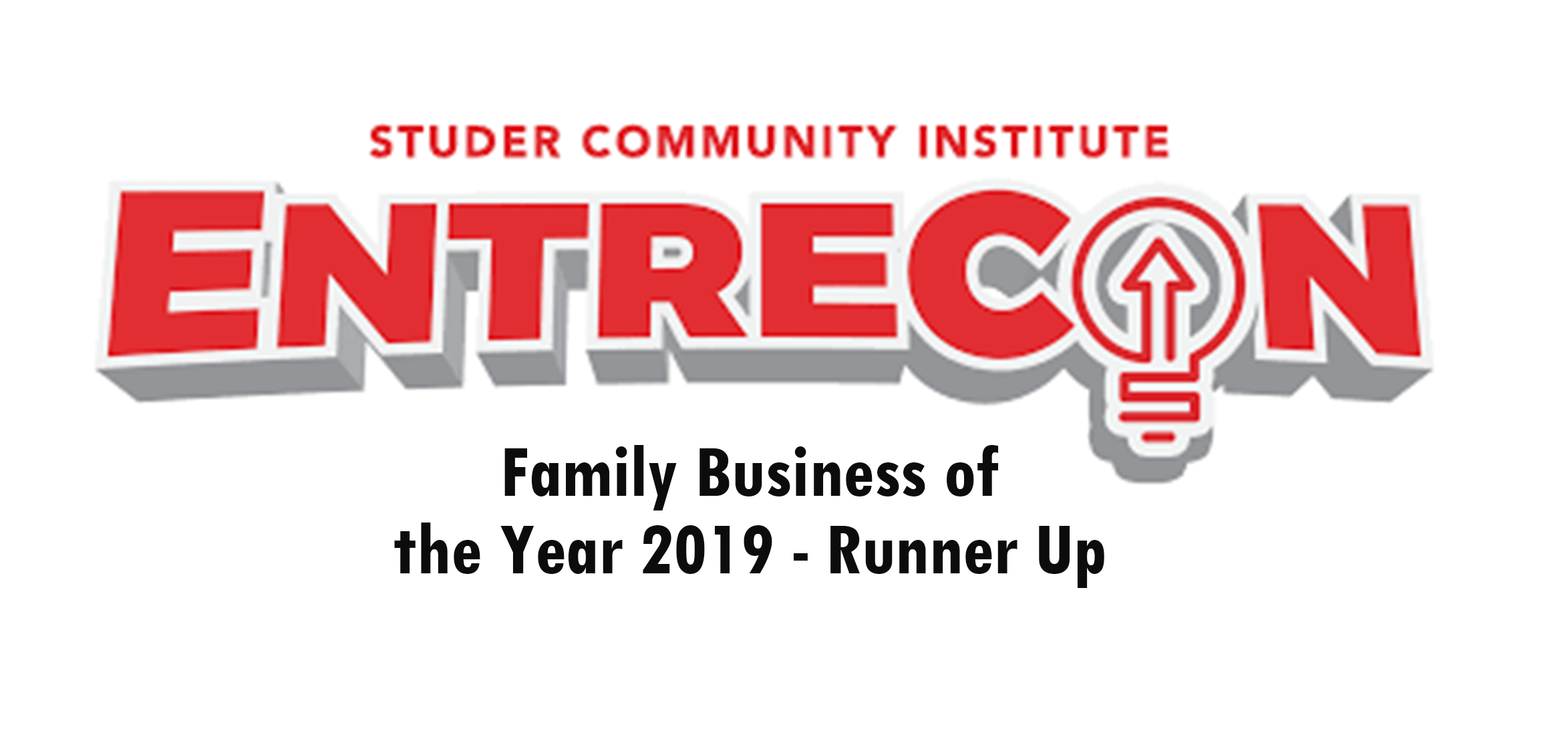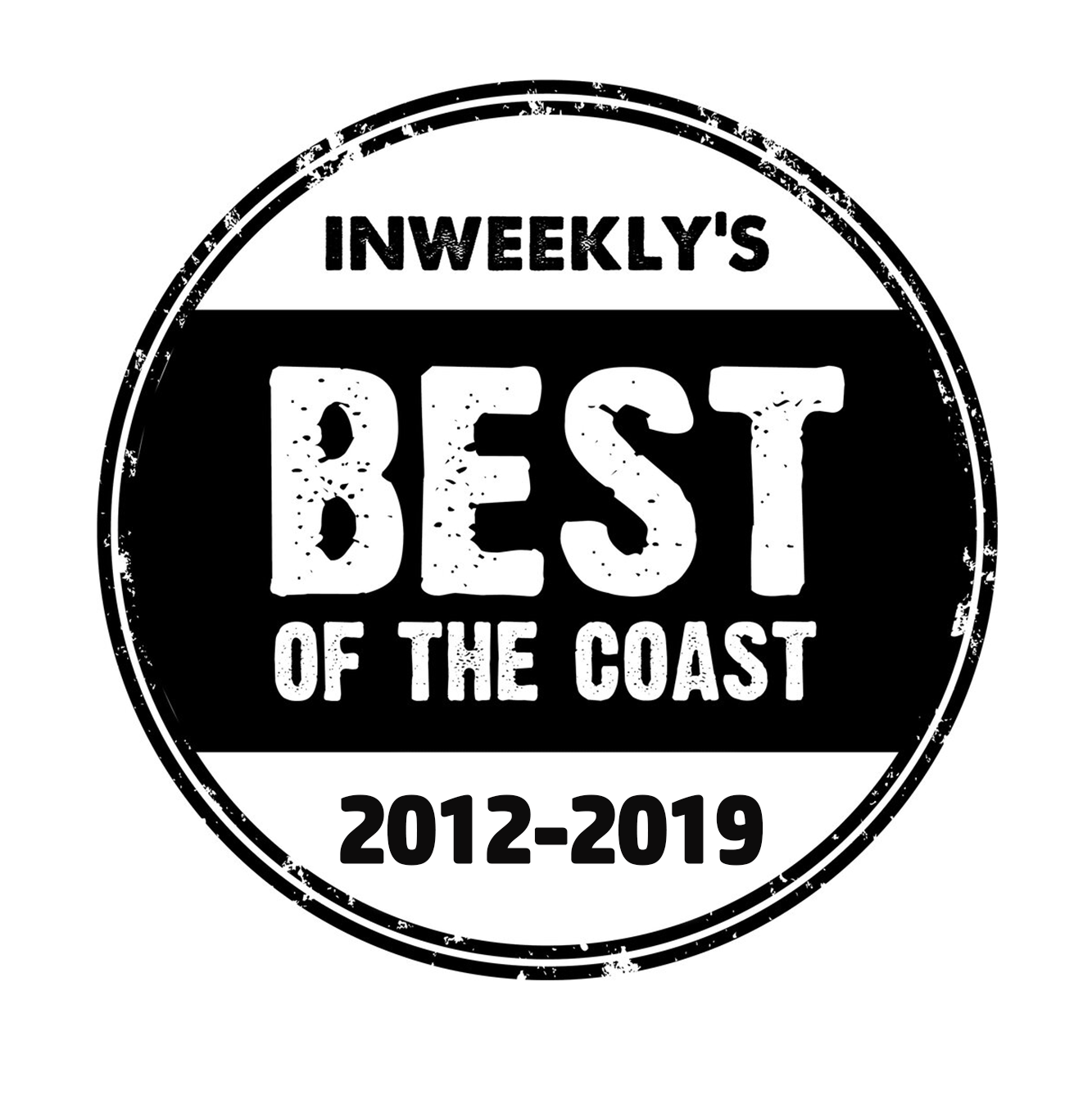 Contact Us
All of our locations accept walk-ins, but if you have any questions or would like to make an appointment, please contact us!