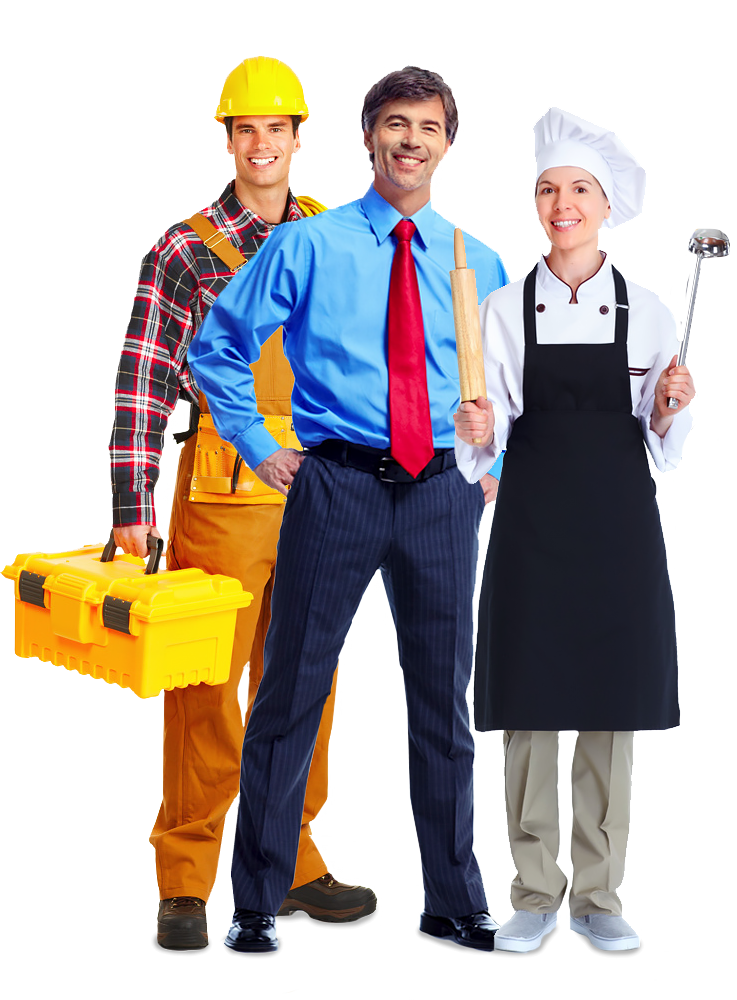 Let Us Develop A Program To Meet Your Needs!
We offer occupational testing services on-site and after hours for your convenience.
DOT Exams, Drug Testing & Alcohol Testing!
Voted Best Walk-In Clinic
Best of the Coast by Independent News Readers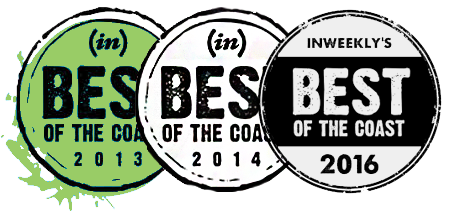 Latest News
Learn about the latest news and events from ProHealth in our weekly blogs.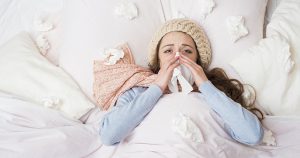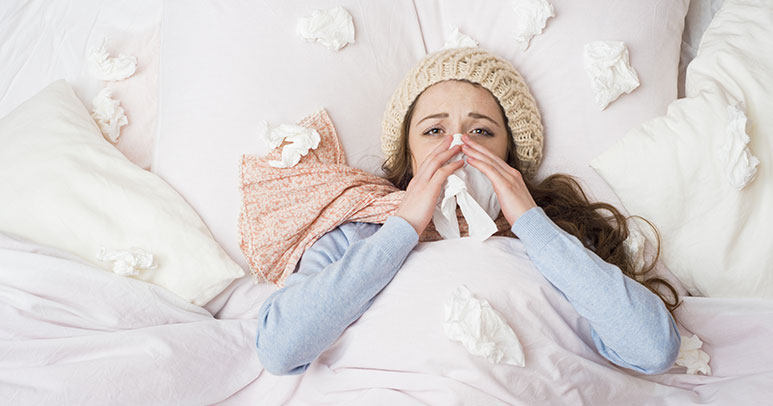 Now Is The Time For Flu Vaccines It is estimated 36,000 people a year die from the flu and its accompanying complications, most of these deaths prevented by getting a flu shot. While dying from the flu is extreme there are other reasons why we should get a flu vaccination. Getting a vaccination will prevent…
Read More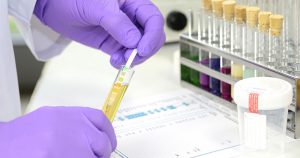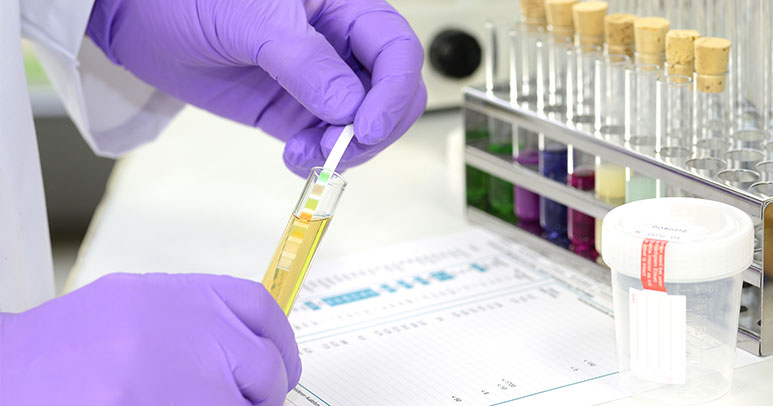 Why Is Drug Testing In The Workplace Important? Many companies require that new employees take a drug test. Many of these companies also have their employees sign a contract when they are hired which states that they agree to take a random drug test whenever asked by the company. More and more companies are doing…
Read More
Start Your Journey
Towards Better Health Today!