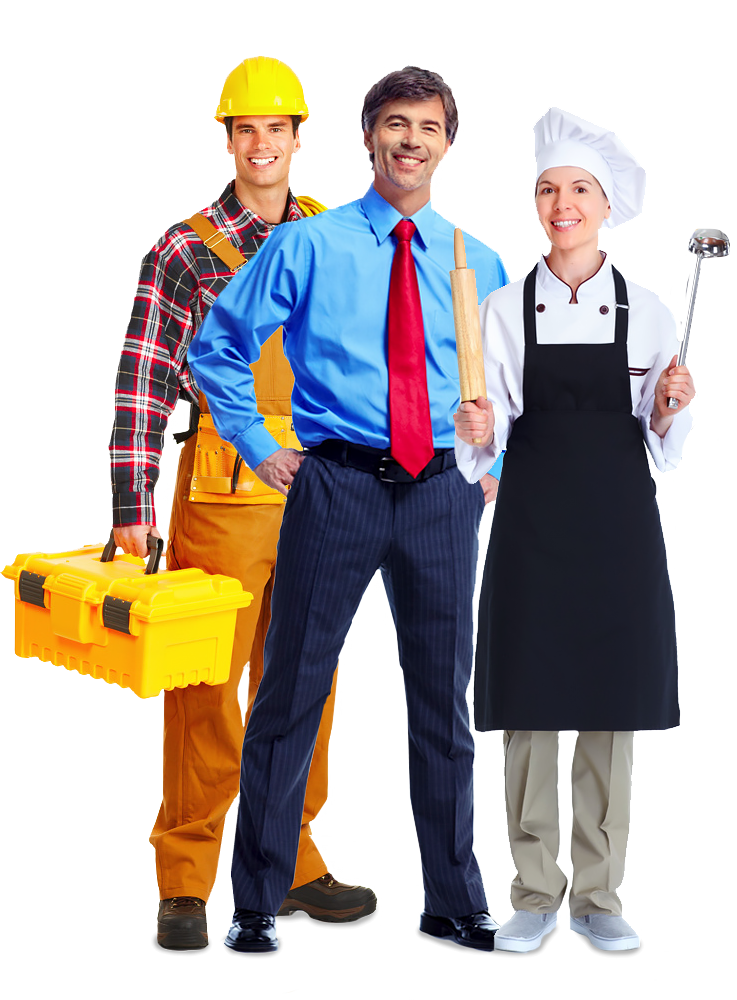 Let Us Develop A Program To Meet Your Needs!
We offer occupational testing services on-site and after hours for your convenience.
DOT Exams, Drug Testing & Alcohol Testing!
Voted Best Walk-In Clinic
Best of the Coast by Independent News Readers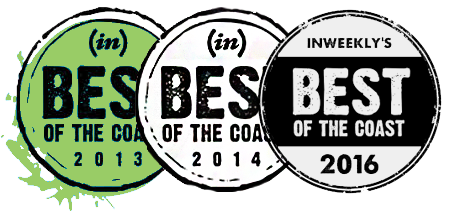 Latest News
Learn about the latest news and events from ProHealth in our weekly blogs.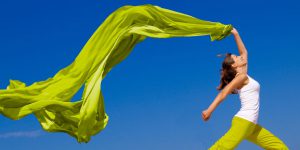 All About Vitamin B-12 Shots for Weight Loss People who are interested in trimming down may want to learn more about the use of vitamin B-12 shots for weight loss. Weight loss programs often include B-12 shots. The connection between vitamin B12 and weight loss is actually quite a hot topic these days. Supporters of…
Read More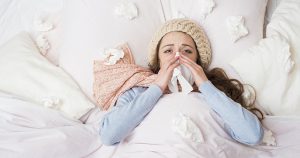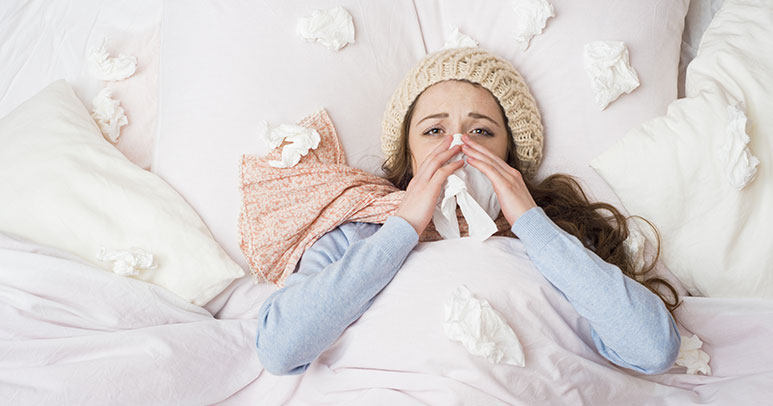 Now Is The Time For Flu Vaccines It is estimated 36,000 people a year die from the flu and its accompanying complications, most of these deaths prevented by getting a flu shot. While dying from the flu is extreme there are other reasons why we should get a flu vaccination. Getting a vaccination will prevent…
Read More
Start Your Journey
Towards Better Health Today!