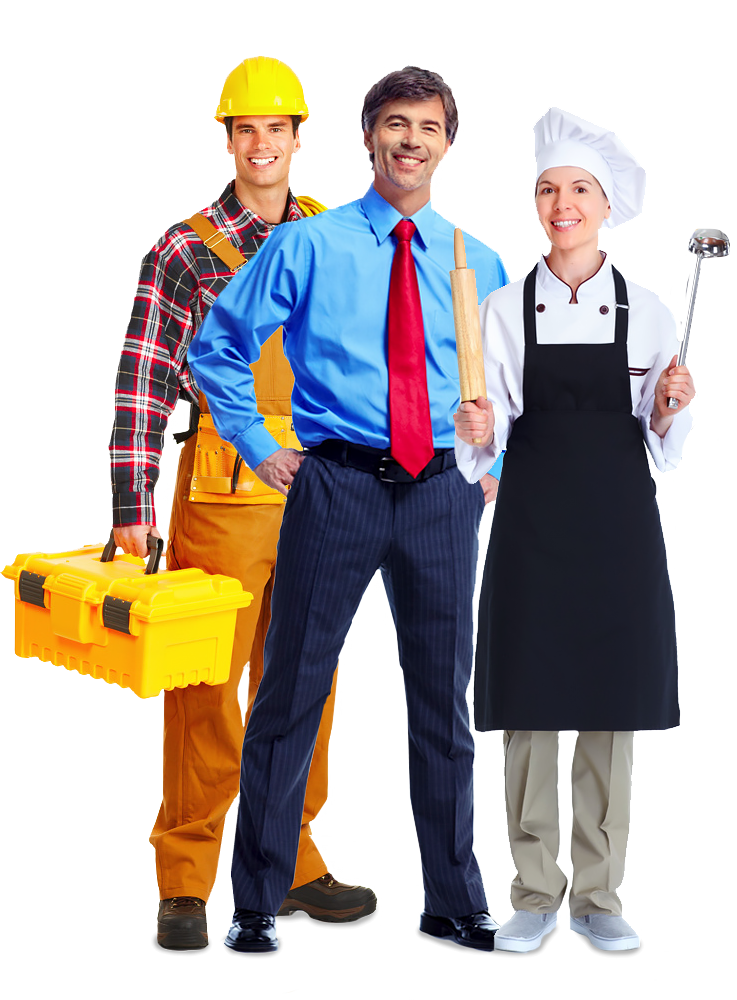 Let Us Develop A Program To Meet Your Needs!
We offer occupational testing services on-site and after hours for your convenience.
DOT Exams, Drug Testing & Alcohol Testing!
Voted Best Walk-In Clinic
Best of the Coast by Independent News Readers

Latest News
Learn about the latest news and events from ProHealth in our weekly blogs.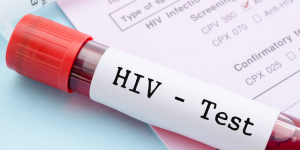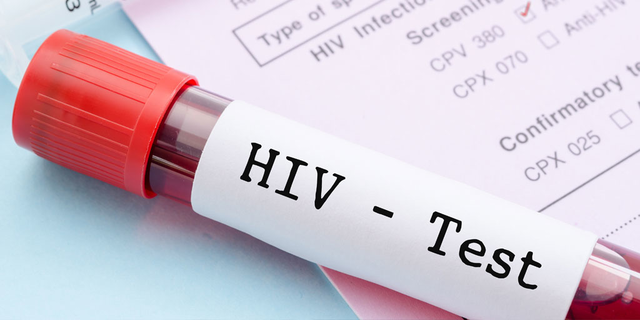 HIV Is Risky Business Over the past few decades, there have been many notable advances in diagnosing widespread diseases, caring for them and oftentimes even preventing them. But those advances have done alarmingly little to keep HIV/AIDS from continuing to be a public health crisis in the United States. Statistics show that the Southern U.S.…
Read More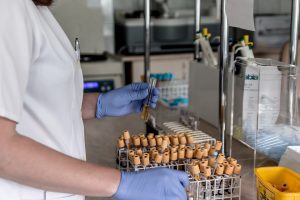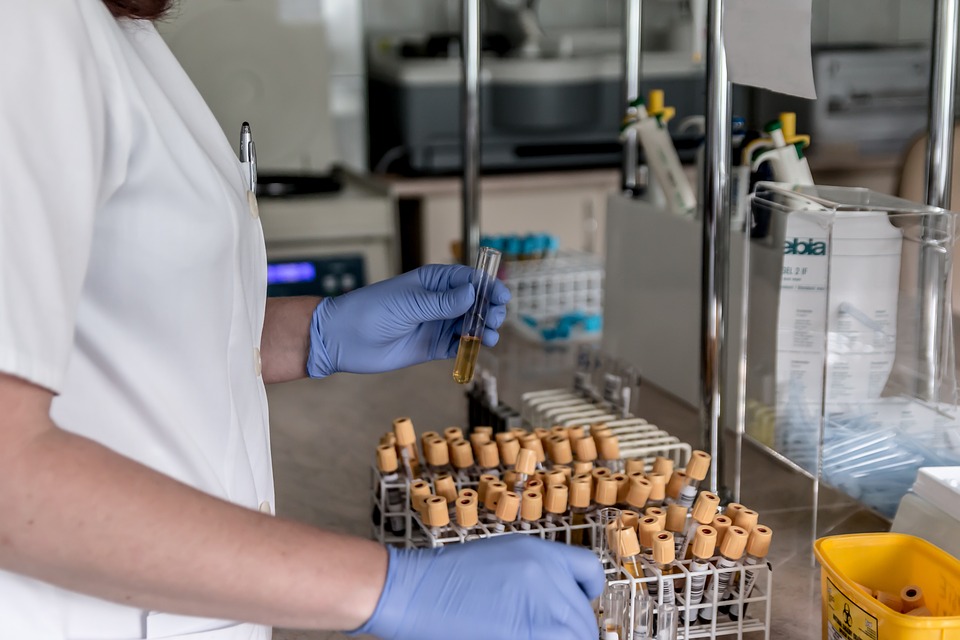 Upon hiring a new employee, there are many necessary steps that must be taken. The new employee often needs to get a uniform and / or ID badge, they have to be trained or go to an orientation, and most of the time they have to be drug tested. Those things sound simple enough, but…
Read More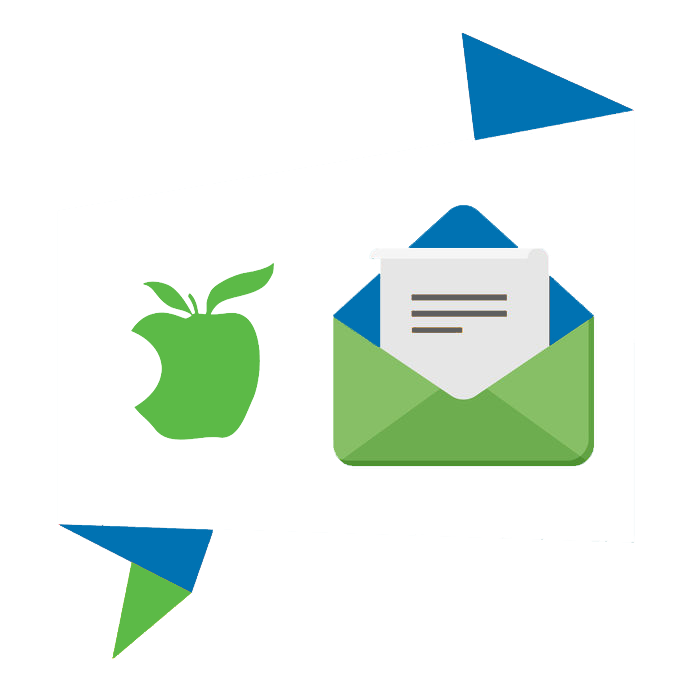 Start Your Journey
Towards Better Health Today!