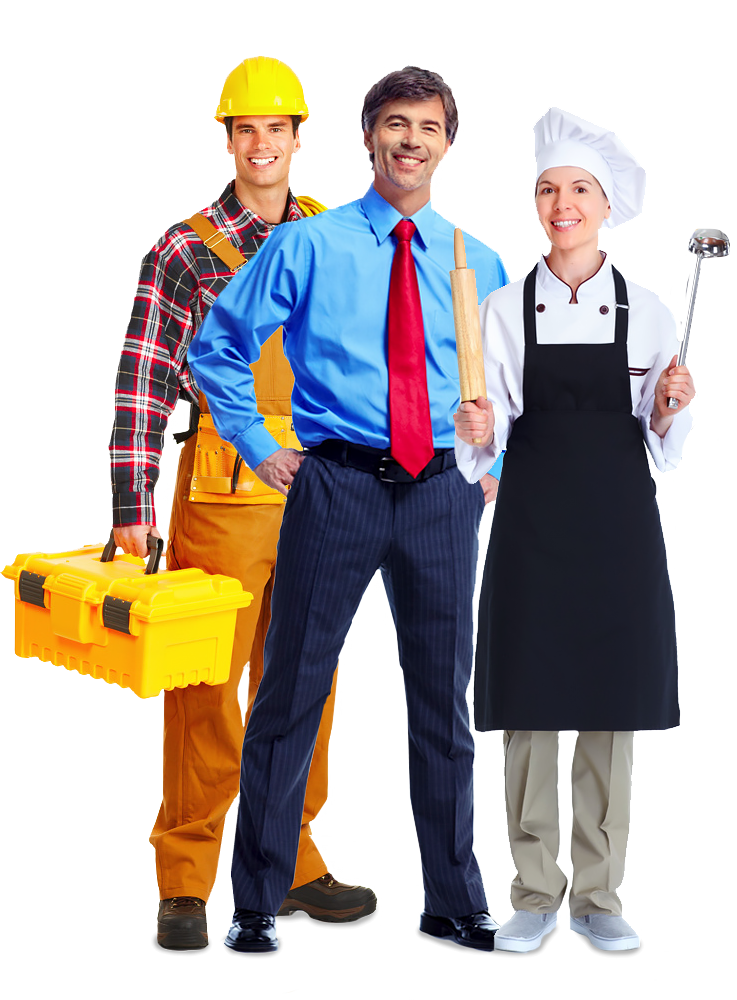 Let Us Develop A Program To Meet Your Needs!
We offer occupational testing services on-site and after hours for your convenience.
DOT Exams, Drug Testing & Alcohol Testing!
Voted Best Walk-In Clinic
Best of the Coast by Independent News Readers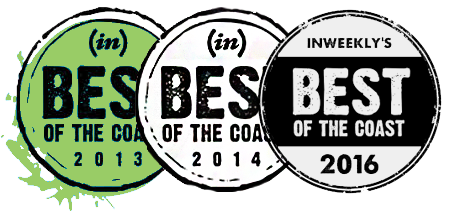 Latest News
Learn about the latest news and events from ProHealth in our weekly blogs.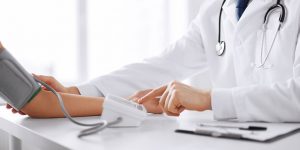 Whether you call it a pre-employment physical, employee health screening or use the term work physicals, pre-employment health screening is an essential part of the hiring process. When an organization offers insurance to its employees, employee health is important. In addition, substance abuse, physical abilities, worker's compensation and similar issues can be identified and costs…
Read More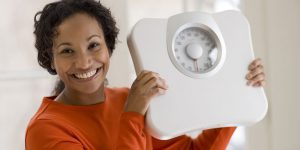 When working out and dieting to lose weight, there is nothing quite as frustrating as a weight loss plateau. Unfortunately, no matter how perfect your weight loss program is, this is often inevitable. When you're losing weight, you also lose muscle, which can lead to a lower metabolism. With just a few tips, you can…
Read More
Start Your Journey
Towards Better Health Today!