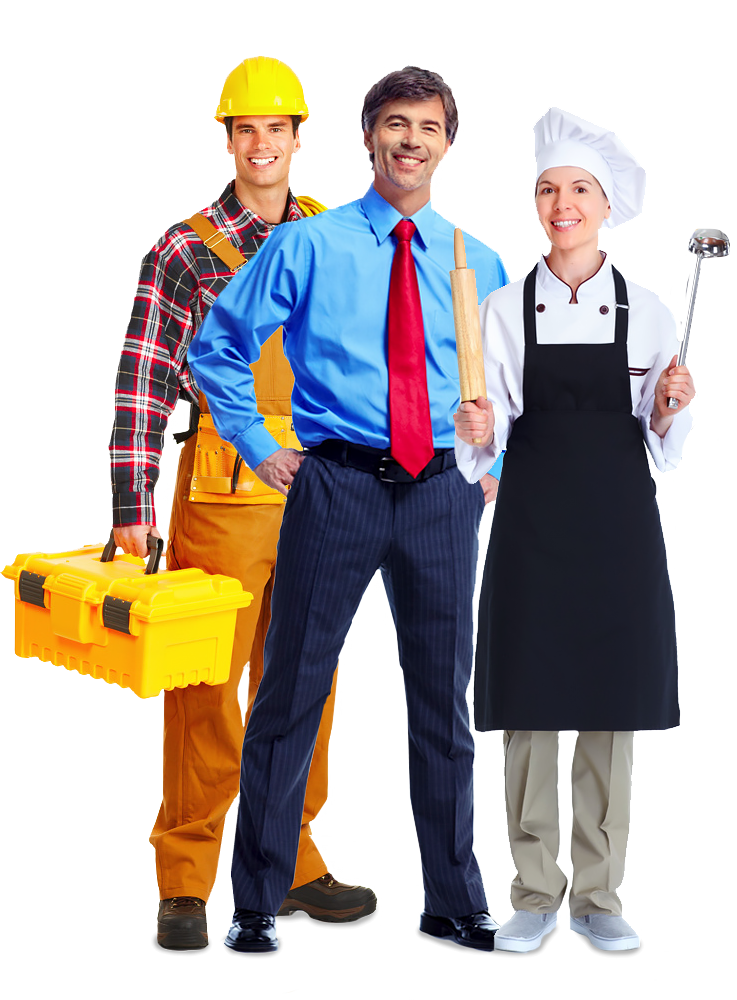 Let Us Develop A Program To Meet Your Needs!
We offer occupational testing services on-site and after hours for your convenience.
DOT Exams, Drug Testing & Alcohol Testing!
Voted Best Walk-In Clinic
Best of the Coast by Independent News Readers

Latest News
Learn about the latest news and events from ProHealth in our weekly blogs.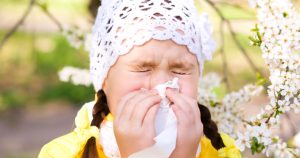 They say March roars in like a lion and right behind him… allergy season. Especially for regions in the country like Florida that rarely see snow, allergy seasons hits hard. As soon as the days start to lengthen, grass and trees begin to grow, releasing pollen to spread. As if we haven't seen enough of…
Read More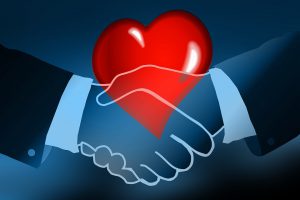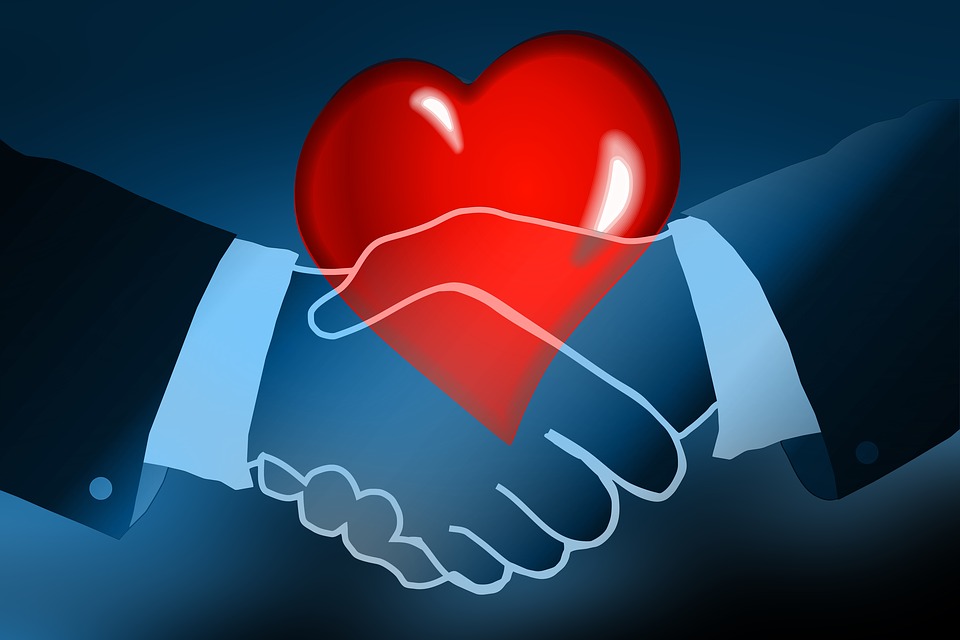 Regardless of what side of the political fence you sit on, we can all agree that President Trump has taken us on quite a trip since his swearing into office. One of the most prominent things you may have heard about is the lifting, or repealing, of the individual mandate that was initiated as part…
Read More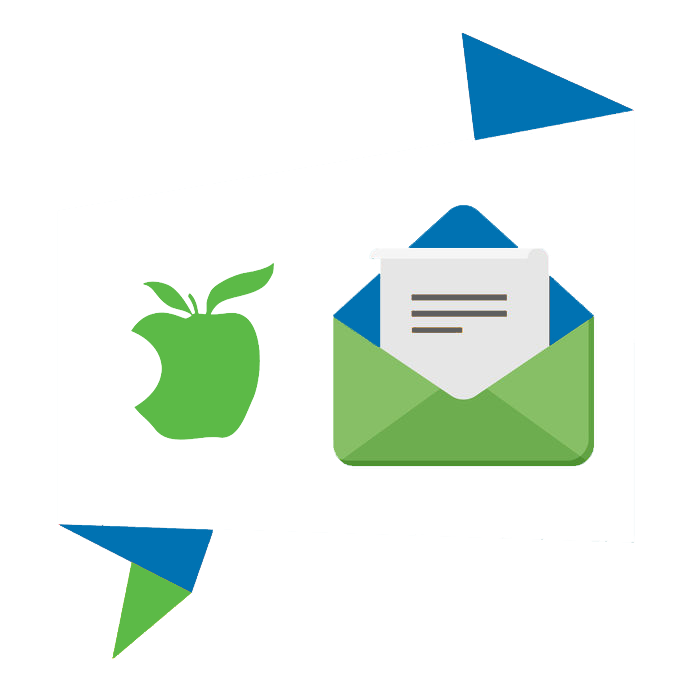 Start Your Journey
Towards Better Health Today!