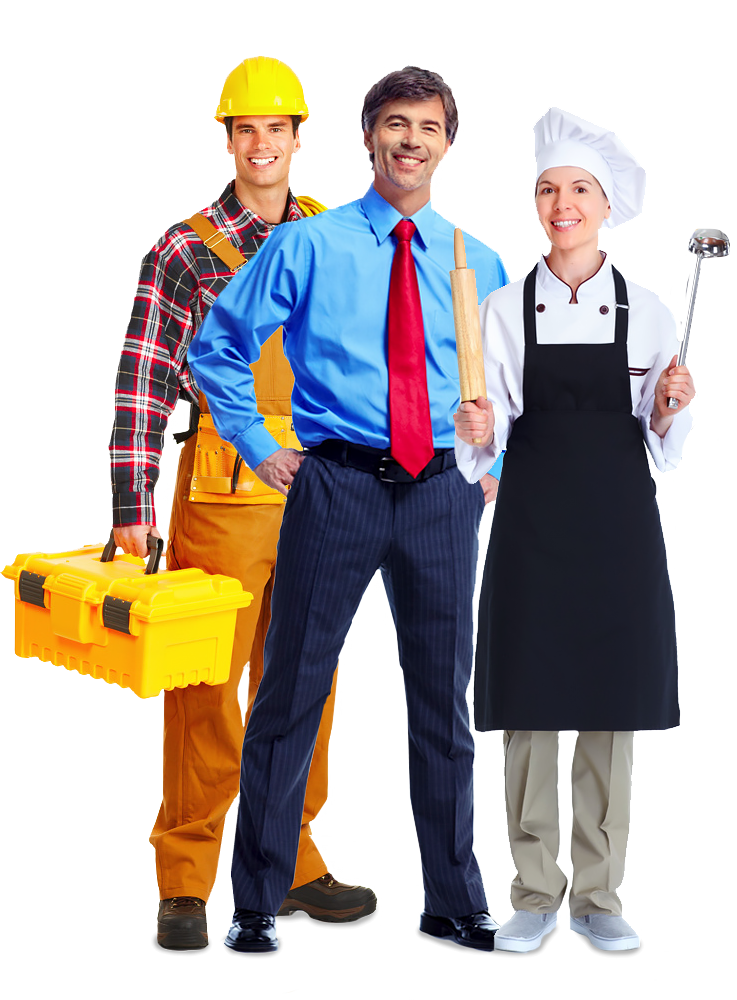 Let Us Develop A Program To Meet Your Needs!
We offer occupational testing services on-site and after hours for your convenience.
DOT Exams, Drug Testing & Alcohol Testing!
Voted Best Walk-In Clinic
Best of the Coast by Independent News Readers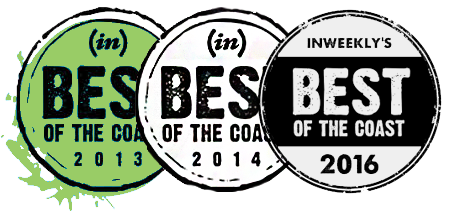 Latest News
Learn about the latest news and events from ProHealth in our weekly blogs.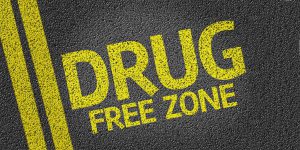 A Safe and Happy Drug-Free Workplace in Florida While the use of medical marijuana is now legal in the state of Florida, it can cause a great deal of concern for employers who face the challenge of maintaining a workplace that is completely drug-free and building a strong team of employees who work together. Medical…
Read More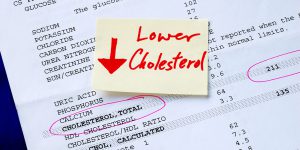 Do you know what your cholesterol levels are? Cholesterol is a waxy substance made by the liver that circulates in your blood. It is necessary for all cell building. But, too much of it can put you at risk for heart disease and stroke. There are 2 types of cholesterol, HDL, and LDL. HDL is…
Read More
Start Your Journey
Towards Better Health Today!