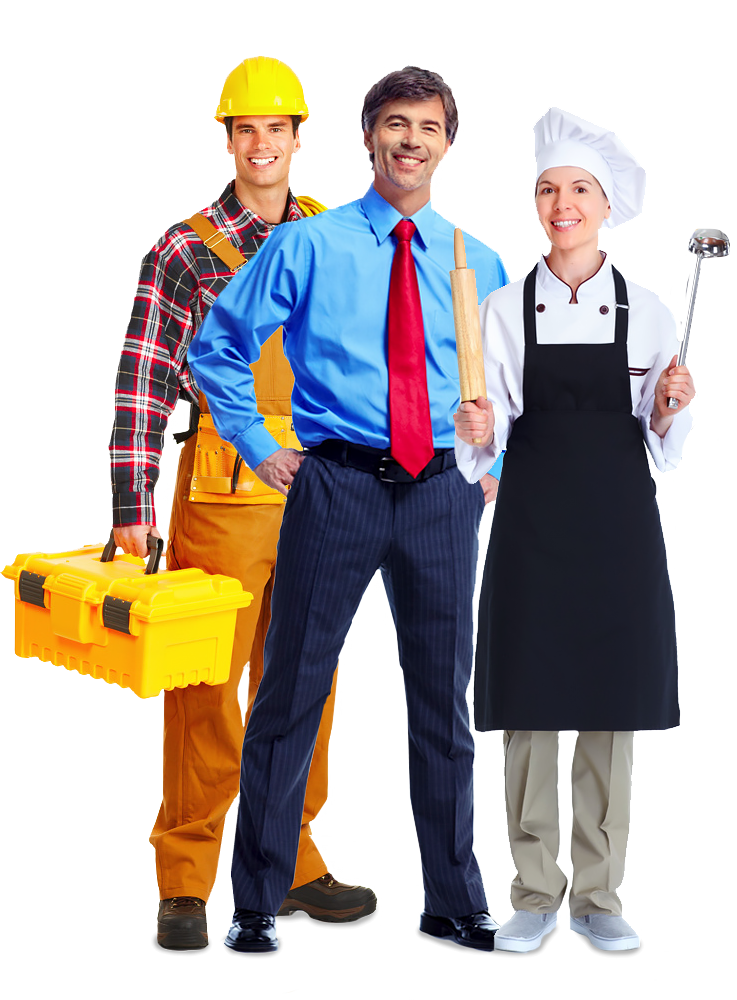 Let Us Develop A Program To Meet Your Needs!
We offer occupational testing services on-site and after hours for your convenience.
DOT Exams, Drug Testing & Alcohol Testing!
Voted Best Walk-In Clinic
Best of the Coast by Independent News Readers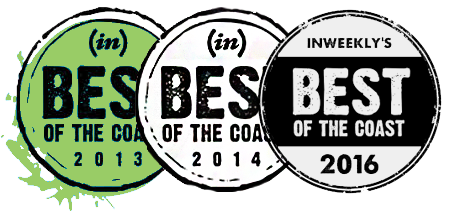 Latest News
Learn about the latest news and events from ProHealth in our weekly blogs.
October is here again, and it's time for all things spooky to come back! All around towns in America, we're seeing ghosts, witches, and spider webs in abundance. There's a silent spook, however, that is present during all seasons and much more difficult to spot. That's right. I'm talking about STDs. I hope you're ready…
Read More
It's never easy dealing with government regulations as a business owner. In fact, some regulations are downright headaches. However, we must keep in mind the intention of these regulations is to improve workplace safety. As of September 23rd, the Occupational Safety and Health Administration (OSHA) put into effect OSHA 1926.1153 which regulates for crystalline silica…
Read More
Start Your Journey
Towards Better Health Today!