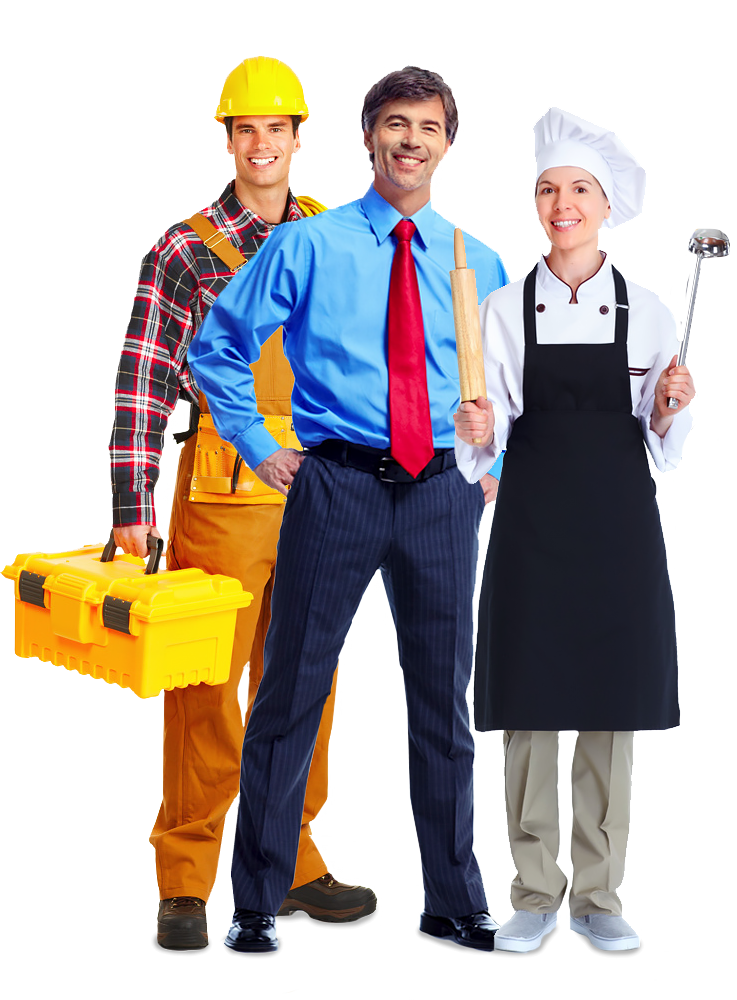 Let Us Develop A Program To Meet Your Needs!
We offer occupational testing services on-site and after hours for your convenience.
DOT Exams, Drug Testing & Alcohol Testing!
Voted Best Walk-In Clinic
Best of the Coast by Independent News Readers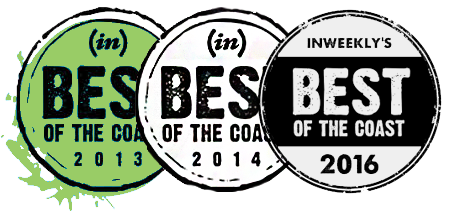 Latest News
Learn about the latest news and events from ProHealth in our weekly blogs.
The month of September is National Ovarian Cancer Awareness Month! We strongly believe that awareness leads to meaningful action. Local groups and companies in Pensacola are making an effort to bring awareness to this disease through various fundraising and awareness efforts. Before we get to our list of ovarian cancer supporters in Pensacola, let's first…
Read More
If you have turned on the news in the past few weeks you might have heard the word flood mentioned a couple times…okay maybe more like one zillion times. Flooding is a major concern in America right now and it's important that we become aware of the potential health risks associated with floods and how…
Read More
Start Your Journey
Towards Better Health Today!