Take care of yourself first!
Staying up-to-date on annual breast and pelvic exams are essential to healthy living for women.  We know that life is busy, so ProHealth has made the process of getting your annual exam quick, easy and affordable!
Our annual exam is only $172 and includes:
PAP smear with all necessary lab work
Pelvic exam
Breast exam
Women have health needs that encompass the full spectrum of medical care. While the term women's health care often seems to be focused on reproductive care, women can also develop conditions like heart disease and diabetes and are more subject to certain chronic conditions than men. A women's health clinic should meet all of those needs.
Prescriptions for birth control are available as well.
Call today and schedule your appointment at a location near you!

Contact us for quality care at an affordable price.
Reproductive Care
Pregnancy and childbearing are two essential components of women's health care. In the childbearing years, birth control is also an important aspect of attention. Women who are sexually active and have more than one partner should also be screened for sexually transmitted infections. While still menstruating, some women are at risk of anemia, which should be identified and managed for optimum health. After the childbearing years are over menopause management becomes necessary. Fertility services may be another aspect of reproductive medical management for some women. Some conditions like polycystic ovarian syndrome can affect both a woman's fertility and her overall health.
Preventive Care
Women's health services should always include preventive care. It is much better to prevent a chronic disease, which may cause damage to the body before it is brought under control. Preventive care includes counseling about a lifestyle, including diet, exercise, and weight management. It may include lab tests to check such things as blood sugar or thyroid levels. Once a woman reaches menopause, she becomes more susceptible to certain conditions such as heart disease and osteoporosis (bone thinning). Women should be screened and, if necessary, treated for both of these conditions. Unfortunately, women are the gender at higher risk of domestic violence and should be assessed on a regular basis to determine if they are in danger or experiencing abuse.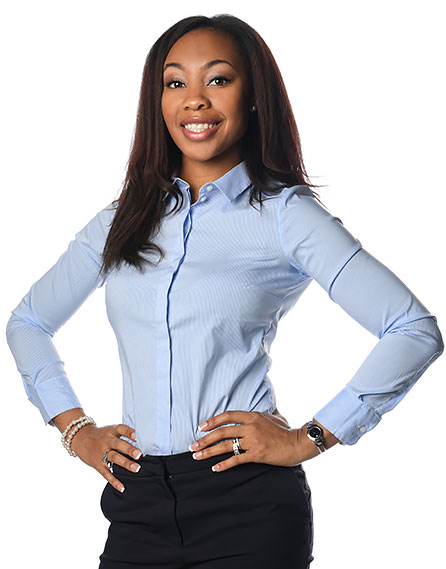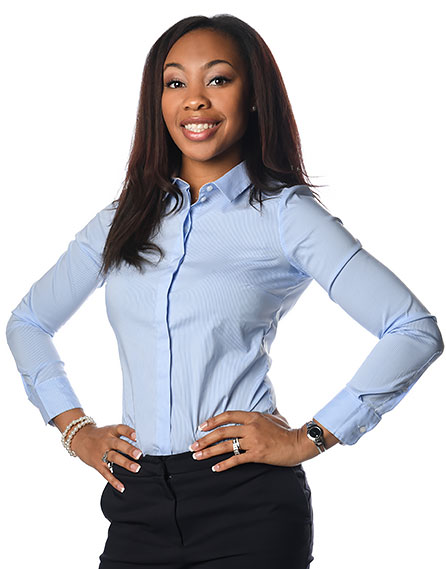 Primary Care
Basic primary care is very similar for both men and women. For example, both should have regular blood pressure checks, especially as they age. However, women are more likely to develop conditions like low or high thyroid, rheumatoid diseases, and multiple sclerosis. Many of these conditions present with very subtle signs and regular primary care visits offer an opportunity to catch them at the earliest possible stage. As they age, women may need regular medications, which should be monitored for side effects and managed to assure optimum dosing.
Annual Exams for Women
The terms well woman exam and annual exam are often used interchangeably. However, a well woman exam is usually focused on reproductive care. Well woman exams include a pelvic exam, Pap smear, and a clinical breast exam. Annual exams for women may include these services as well but are more likely to be focused on overall health issues. Screening for diseases such as high blood pressure, breast cancer, and colorectal cancer is included in an annual exam, as is a full physical examination and review of your health history.
Choosing a Clinic
While women can obtain medical services from a variety of sources such as a family doctor, an obstetrician-gynecologist, an internist, nurse midwife or nurse practitioner, a women's health clinic typically offers all of the care she requires in one place. In many cases, women's health services at such an organization include services such as mammograms, STD testing, laboratory tests and medication management. Some may also offer more specialized services such as minimally invasive gynecologic procedures or behavioral health care specifically targeted to women. Others might provide lactation counseling. Each woman should consider her lifestyle, life stage and specific medical needs when choosing a women's health clinic in Pensacola. We offer a full range of services for women. Contact us at one of our ProHealth locations to schedule an exam.