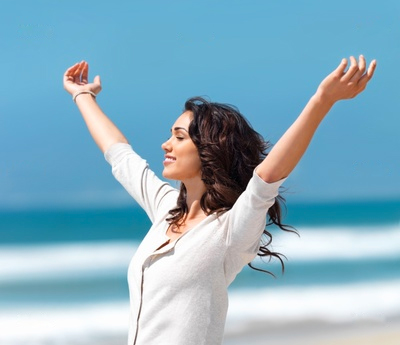 For a limited time…the month of May, to be exact…we're offering an incredible deal for a women's health evaluation: A Women's Check-up Package.
This steal of a package deal is to celebrate the 10th annual National Women's Checkup Day (May 14) and Women's Health Week (May 15-19).
For the past 10 years, this national observance has served to encourage women to get regular check-ups, which are vital in early detection of cancer, diabetes, heart disease, mental health illnesses, sexually transmitted infections, and other conditions.
The $99 ProHealth Medical Care Package Deal (way more than a $99 value):
Normal Check-up: Height & weight, cholesterol check, glucose check, blood pressure reading ($50 value)
Breast exam
Pelvic exam
Pap smear
Certain services are needed at different stages of life. This chart shows you which tests and immunizations you need at which age.
Being a wife, mom, employee, student…WOMAN, keeps you busy. Believe us…we know. But if you don't keep up with your health and body's needs, they'll catch up with you in unexpected and, often, unpleasant ways. Take the little bit of time to get checked-up now, to make your future years the most full and enjoyable.
Our female PA-C, Elizabeth, is in on Mondays and Thursdays, so hurry and call (850) 549-3379 to schedule your exam before we're all booked!