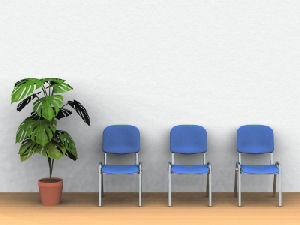 ProHealth Medical Care often advertises to "skip the ER" and see one of our providers. Think of us as urgent care.
With that, we realize there are times when the emergency room is a safer, better choice. ProHealth Medical Care is not open 24/7, no major surgeries are performed here, and, though we have a flat roof, helicopters still have trouble landing on our building.
What we can offer you is fast, walk-in service at affordable prices for:
Minor injuries. These might include a cut on your hand that needs stitches, a severe burn or an ankle sprain.
Minor illnesses. Did you wake up with flu-like symptoms, a terrible stomach bug and need a prescription? Or maybe your asthma is flaring up. ProHealth Medical Care will treat you for any of these ailments.
Saturdays. Yes, we've started opening on Saturdays, too! Even if you have a provider and insurance to cover the visit, your doctor probably isn't in on the weekend and a trip to ProHealth Medical Care (instead of sitting in a crowded ER waiting room) becomes more appealing with each wasted weekend minute. On Saturdays you can come right in from 8:00 am to Noon.
Wondering if ProHealth Medical Care can treat your ailment? Give us a call at (850) 549-3379.