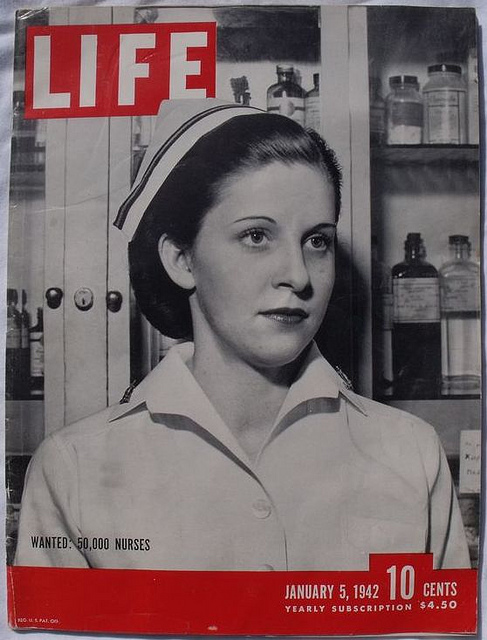 Seventy years ago today, Japanese planes flew, uninvited, into Pearl Harbor, commencing our involvement in WWII.
Some of the first responses on that Sunday morning were from medical personnel stationed there.
It's reported that within 10 minutes of the attack, wounded soldiers and civilians were beginning to fill the U.S. Naval hospital in need of care. By midnight, the patient count had reached almost reached 1,000.
While many lives were tragically lost, many were also saved, thanks to the dedicated military nurses and doctors fulfilling their commitment to care for the wounded despite the challenges they faced.
For first-hand accounts from medical personnel on that infamous day, you can read Military Health system's insightful article. The Naval History and Heritage Command also has some amazing stories of the Navy's medical activities during Pearl Harbor.
While ProHealth and ProHealth Medical Care's medical care does not face the same severe challenges as in Pearl Harbor, we do see patients who need medical help and simply cannot get it anywhere else. Whether they do not have time to wait in the ER or cannot afford to pay hospital fees, many find themselves at ProHealth Medical Care to get affordable, quality healthcare they need.
Today we thank the brave medical professionals who served 70 years ago and those that are serving now, in war and in our very own neighborhoods.