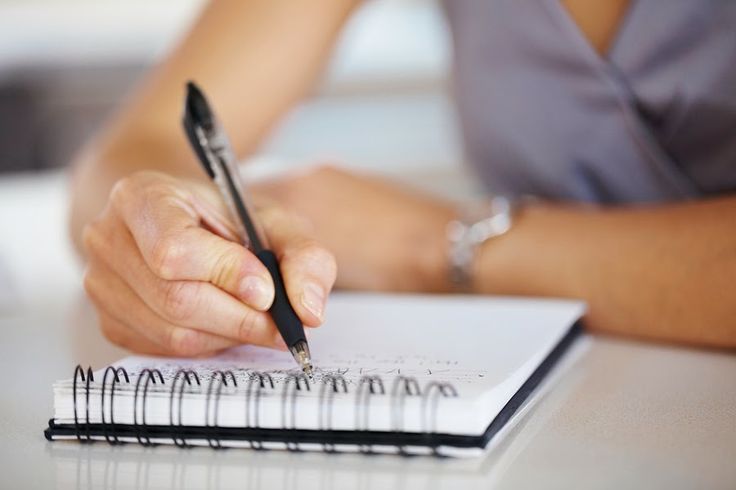 Brenda Tracy, a survivor of a brutal gang-rape, wants to unveil to our readers something no one tells you about rape. Tracy wants to express the importance of a specific stranger she encountered on the worst day of her life. The stranger that motivated her to change her career.
Upon reaching the Emergency Room, Brenda Tracy was suicidal. Tracy's Sexual Assault Nurse Examiner (SANE), Jenny Aguilar, inspired her to not only live, but to become a Registered Nurse. Having now earned her MBA in healthcare, Tracy can be found working as a dialysis RN helping others in need. She wishes to express deep gratitude to every SANE by sharing a poem she wrote.
Thank You
By: Brenda Tracy
"On behalf of every rape survivor,
Thank you
Thank you for being my strength when I had none
Thank you for baring your soul and humanity at a time when I believed there was no humanity left in the world
Thank you for not judging me
Thank you for the concern that showed on your face and in your eyes
Thank you for the warmth that radiated off of you… The warmth that I know now was empathy bleeding from you heart toward me
Thank you for being with me during the rape kit
Thank you for providing me with safety and protection as my body and my soul was re-victimized by the medical process
Thank you for respecting my privacy
Thank you for understanding that my deepest wounds could not be seen by the human eye
Thank you for coming in every day… Never knowing what tragedy awaited you… and then coming back the next day to do it all over again
Thank you for being the most important stranger that I would ever meet
Thank you for accepting the call to become a SANE
But most of all….
Thank you for being with me on the worst day of my life."
Emerald Coast Forensic Services (ECFS), a division of ProHealth, would like to thank Brenda Tracy for her boldness and vulnerabilty involved with sharing her story. ECFS provides professionally-trained sexual assault forensic examiners in Escambia and Santa Rosa counties, and offers training opportunities such as a 40-hour sexual assault forensic examiner course and refresher courses for medical forensic examiners. To learn more about ECFS, visit ProHealthFL.com/emerald-coast-forensic-services.
We would also like to thank the IAFN member community and Kimberly Womack for encouraging us to share this story.