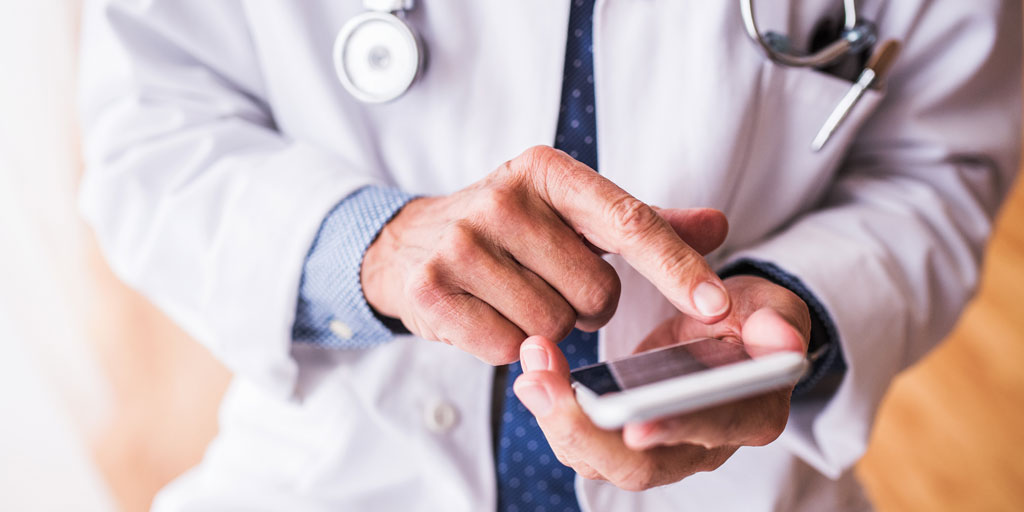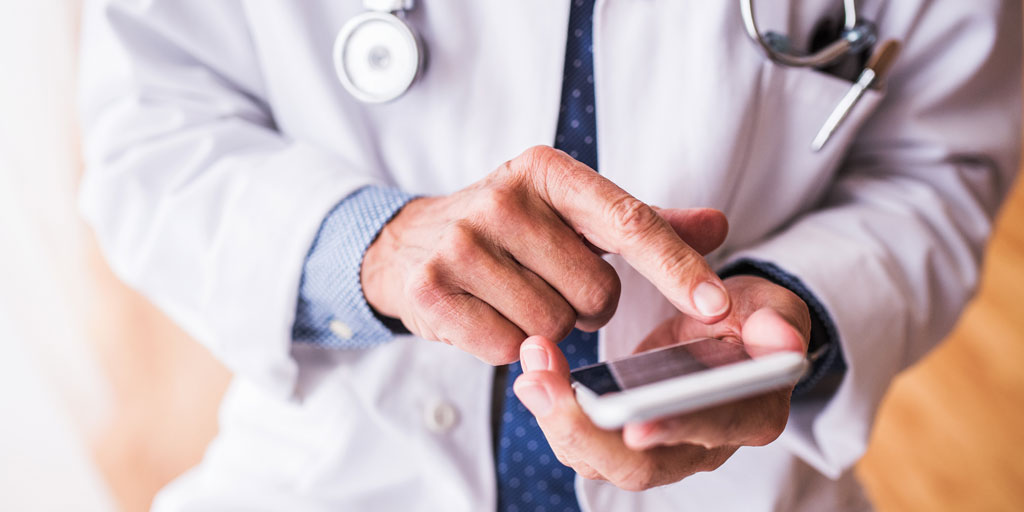 ProHealth knows the importance of being able to seek care that is affordable and convenient, so we offer the members of our Medical Memberships access to a nationwide network of Teladoc online doctors. These fully licensed medical professionals are able to communicate with patients via phone, Internet or app and work with them to determine the type of care that they need. Because they are U.S. board-certified and licensed to practice medicine in the same state as the client with whom they are consulting, Teladoc doctors are also able to provide prescriptions for the patients in their care. When medication has been prescribed, it is then submitted electronically or by phone to the pharmacy of the patient's choice.
General Care Prescriptions
The medications that Teladoc doctors may prescribe generally include drug classes such as antibiotics and antihistamines as well as short-term prescriptions for maintenance medicines for members who are in transition to a new doctor or are traveling. The supply of medication prescribed will be based on the regulations for the state in which a patient and doctor are located. Commonly prescribed medications are given for the care of such issues as colds, flu, sinus and ear infections, allergies and viruses.
Are Certain Prescriptions Excluded?
Because Teladoc doctors are not conducting a physical examination or seeing their patient one-on-one and in person, they cannot issue prescriptions for substances controlled by the DEA. Nor can general practitioners in the Teladoc network prescribe non-therapeutic drugs such as Viagra and Cialis and/or certain other medications including narcotics, strong pain medications or antidepressant drugs such as Cymbalta, Prozac and Zoloft, which may be harmful because of their potential for abuse. They can, however, prescribe medications to be taken over a short-term period for a wide range of common health conditions when they feel that a case warrants the need for medication.
Personalized Quality Care at Convenient Locations
When you have the need to see a medical professional in person, our ProHealth clinics in Pensacola and Gulf Breeze provide convenient, affordable healthcare services and a range of care that includes:
DNA Paternity Testing
Drug and Alcohol Testing
Medical Services
Women's Health
STD Testing
Vaccinations
Vitamin B12 Shots
Diabetes Management
Weight Loss Program
High Blood pressure and Cholesterol
Minor Emergencies
Contact to learn more about our medical memberships and how access to Teladoc online doctors can benefit you!