THE PROHEALTH WEIGHT LOSS PROGRAM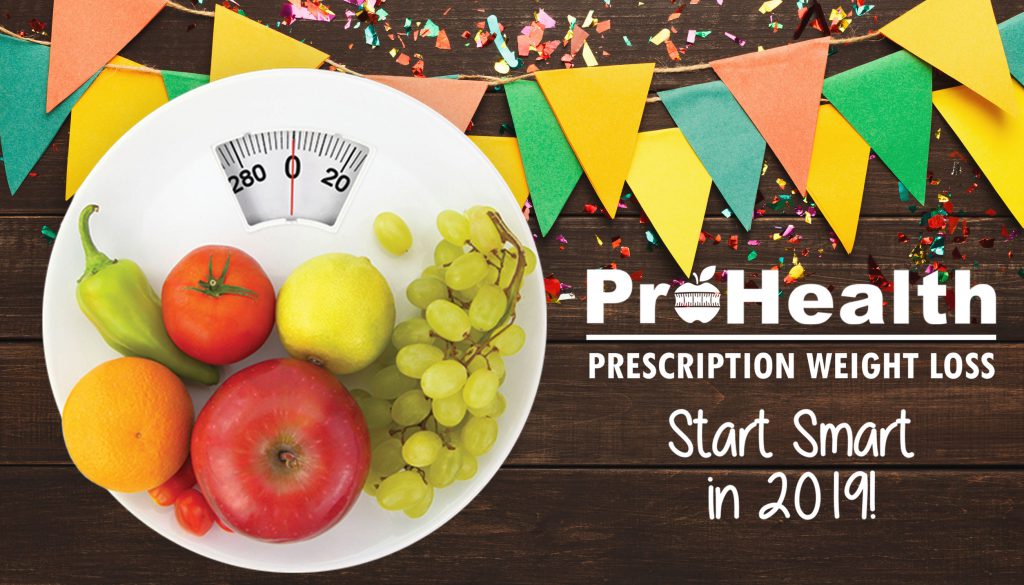 At ProHealth, our comprehensive 12-week program comes with features including:
Initial Consultation - $99 (Special through March 1, 2019)

Consult includes:

Office visit
Lab work*
FREE B12 shot!
Follow-up visits - $45 each 
FREE pedometer

 

Exercise and diet instructions

 

Individualized program

 
Guarantee: If you put in the full effort and stay motivated, we offer our promise that you'll shed a minimum of five percent of your body weight! Our weight loss program is available at ProHealth locations in Pensacola and Gulf Breeze.
We provide participants with several choices in additional specials, too.**
These specials include:
Vitamin B-12 shots- $10 (reg. price $20)
Lipotonix - $20 (reg. price $30)
Combo B1-2 + Lipotonix - $25
Lipotonix injections are suitable for trimming down and boosting metabolism. Vitamin B-12 injections are best for those suffering from deficiencies. Common symptoms of B-12 deficiencies include severe exhaustion and confusion.
*Lab Work includes Complete Blood Count (CBC), Comprehensive Metabolic Panel (CMP and Total Stimulating Hormone (TSH).
**Additional special pricing only applicable when enrolled in the Weight Loss Program.

Contact us for quality care at an affordable price.
Meet Your Goals with Out W

eight Loss Program
When you're trying to lose weight, it often feels like an uphill battle that's nearly impossible. So many temptations assault us throughout the day, from the fast-food restaurants that waft their wares under our hungry noses to the colorful confections that dance before our eyes on the television screen. Keeping cravings under control is extremely difficult. Adding exercise into the mix when you're already trying virtuous behavior by giving up your favorite foods in favor of cutting calories just makes things all the more challenging. Fortunately, with the proper support and a weight loss program tailored to your specific needs, the goals you've set for yourself really are possible.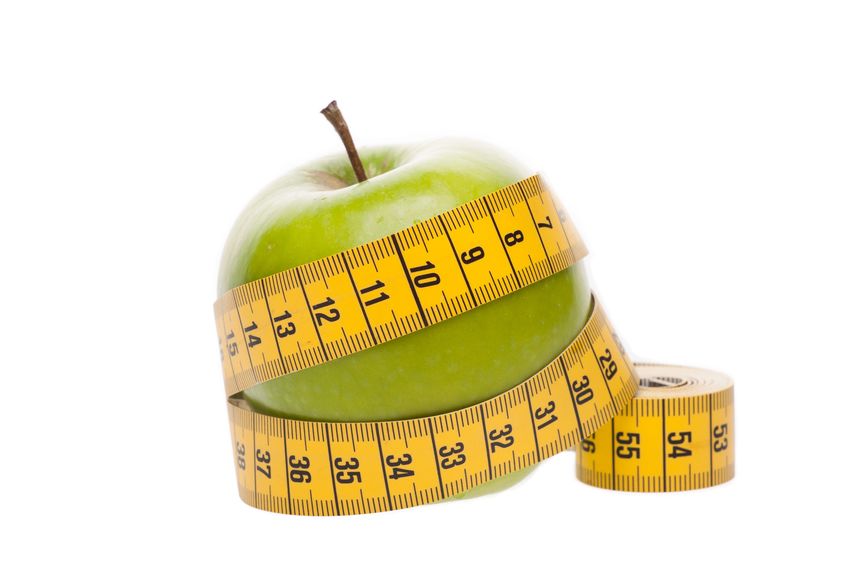 A Pro Plan for Weight Loss
At ProHealth, we understand the challenges everyone faces in achieving a healthy weight and maintaining it. Life is a delicate balance of so many things, and sometimes taking care of our health falls to the bottom of the list. In an effort to create a healthier community with greater wellness, we offer a prescription weight loss program designed around each individual who comes to us seeking guidance, support and a truly realistic plan.
As a reputable medical care provider with a passion for truly optimal health and wellness, we encourage all of our patients in taking the steps they need to always look and feel their very best. Whether they hope for an improvement in their physical appearance or simply for an increase in the energy they have for living each day to the fullest, our comprehensive weight loss program is the perfect solution for beginning that journey.
12 Weeks to a Healthier Weight
Over the course of 12 short weeks, we work one-on-one with each of our patients and design an individualized course of action that is safe, effective, achievable and maintainable. This is not about a fast-track diet or a quick fix – this is about living more healthfully and seeing the person you want to see reflected in the mirror. We believe in the importance of being healthy from the inside out, and our weight loss program is specifically designed for that purpose.
Programs with Structure and Focus
No matter what activities are filling your day with busyness, staying organized is key in achieving a goal. Something else fills the slot of packing a healthy lunch or hitting the gym in the morning before work, and the day goes by as one more that feels distinctly like a failure in your hopes of getting your weight loss goals on track by yourself. If you think you're alone, think again. It's a common problem, which is why having a team of professionals in your corner with the support, guidance and answers you need is such an effective tool. At ProHealth, we are that tool, offering specific, targeted goals as well as accountability in a weight loss program built around your goals, your schedule and your body type.
Unlike vague, general plans, we design our prescription weight loss program around each individual and offer the type of structure so many people need for tangible, visible success. And let's face it – isn't seeing and feeling the differences key in keeping you motivated?
Long Term Gains of Weight Loss
Granted, weight loss results in a healthier, more fit body and a higher degree of self-confidence, but our weight loss program keeps those decreasing numbers proportionate and on a timeline that never sacrifices your health. Whether your goal is shedding a few extra pounds for appearance-sake or as part of a personal mission for better health, more energy and even as a preventative for serious disease, ProHealth's weight loss program is extremely beneficial in making those goals a reality. Losing weight in a healthy way is crucial, and our team of weight loss experts creates well-rounded and nutritious diet plans and provides invaluable exercise guidance as well. We know that healthful eating and routine physical activity are critical in maintaining weight and fitness levels, so we approach the issue from every angle and create our plan for the future ahead.
A Program for Care
At ProHealth, we know that weight loss is extremely difficult with today's busy schedules. For that reason, each of our walk-in clinics makes it a priority to see you and offer you the support you need as part of your weight loss program. As a team of local healthcare experts with deep community ties, we're passionate about making that community a healthier one; and we strive daily to make our range of care affordable, convenient and simple for everyone.
Contact your local ProHealth facility to learn more about how a weight loss program benefits your health goals and as about the range of services we offer today!