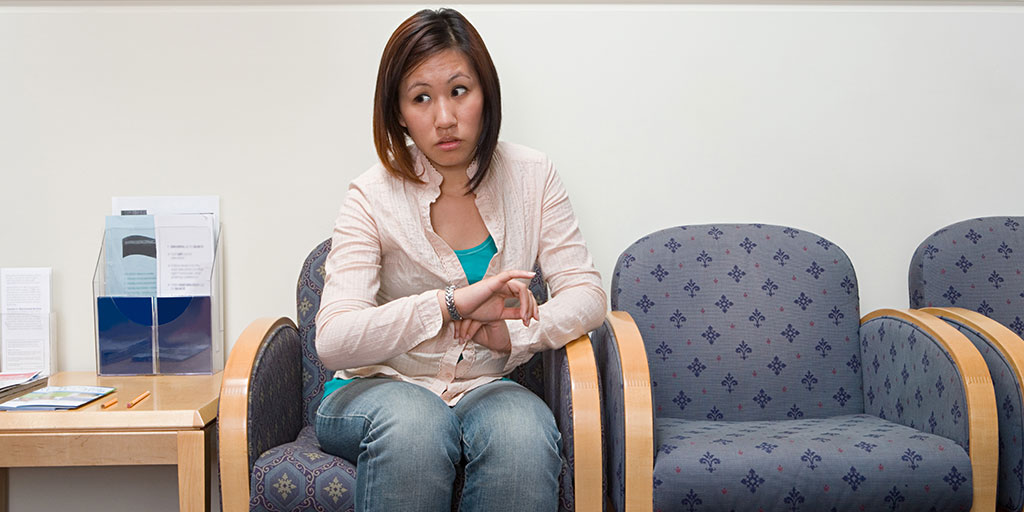 Walk in Clinic vs Urgent Care: Your Healthcare Needs
Urgent care is a type of walk-in clinic that generally offers more comprehensive treatments. People often visit these clinics when their normal providers are away and unable to see them. They frequently visit these centers when they can't secure swift appointments as well. These centers are not the same as emergency rooms. Urgent care centers typically tend to people who have injuries or ailments that are not severe, but that still call for prompt medical attention. If you have a minor burn in the Northwest Florida area, ProHealth Medical Care may make a fine clinic choice for you.
Walk-In Information
A walk-in clinic, in brief, can assist patients who are searching for budget-friendly and prompt medical attention. These clinics typically do not require appointments. They regularly care for individuals who are dealing with colds, allergies, strep throat, earaches, and influenza. They do more than assessing patients and give them medication prescriptions as well. They frequently offer vaccinations. They often even give them access to a wide range of choices in preventative care. Medical screenings, in-depth tests, and school physicals are all regularly available at these clinics. These healthcare centers generally have lengthier hours than others.
Urgent Center Information
It's essential to have a strong grasp of walk-in clinic vs urgent care matters. Urgent care, in a nutshell, tends to be a more in-depth version of its walk-in counterpart. These centers generally can accommodate more serious medical needs. They regularly cater to patients who have lacerations, burns and broken bones. If you have any type of injury or sickness but don't feel that it's pressing or critical enough to require a visit to the emergency room, an urgent care center may be perfect for you. These centers can be beneficial because they generally don't have the same frustrating wait times that are common in emergency rooms. Teams of providers are available at these centers.
Walk in Clinic vs Urgent Care: What's Available to You at ProHealth
ProHealth Medical Care is a highly respected walk-in center that caters to patients all throughout Northwest Florida. If you need assistance with a disease, ProHealth can accommodate you. ProHealth doesn't restrict itself to disease management, however. That's because it also makes a reliable clinic choice for people who are in need of treatment for issues that are not emergencies. It also makes an excellent clinic choice for those who are in need of attention for minor health emergencies. ProHealth has two convenient walk-in locations in Northwest Florida. One center is in Pensacola. The other is in Gulf Breeze. These centers are both open on all weekdays and Saturday for extra convenience. ProHealth Medical Care helps many patients who are searching for medical care that's reasonably priced and efficient. It helps people who have concerns that involve hefty deductibles. It even aids those who do not have any health insurance coverage.
Walk in Clinic vs Urgent Care: Visit ProHealth Medical Care Today
ProHealth Medical Care has a reputation for being a reliable, friendly and efficient walk-in center in Northwest Florida. It has given countless patients in the area peace of mind in the healthcare department. It doesn't matter if you're not insured or if your typical provider can't give you an appointment anytime in the near future. ProHealth Medical Care is on hand to save the day. We've been a tradition in the area for three rewarding and productive decades. Patients know they can trust us for prompt medical care, blood tests, vaccinations, vitamin B12 shots, physicals and so much more. Visit or contact ProHealth as soon as possible for more information.