Vitamin B-12 Shots for Weight Loss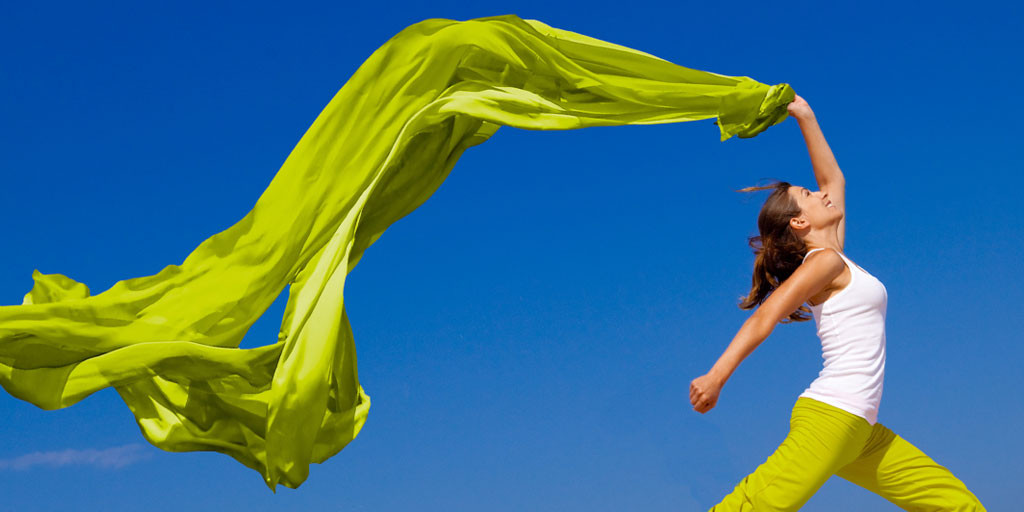 All About Vitamin B-12 Shots for Weight Loss
People who are interested in trimming down may want to learn more about the use of vitamin B-12 shots for weight loss. Weight loss programs often include B-12 shots. The connection between vitamin B12 and weight loss is actually quite a hot topic these days. Supporters of the B vitamin and weight loss, however, believe that its injections can give people extra energy. They believe that vitamin B-12 injections can even stimulate peoples' metabolisms. These things, in turn, can be beneficial for those who are looking to drop excess weight. If you're interested in shaping up, you should consider getting a vitamin B-12 shot at one of our ProHealth locations. These shots are also ideal for people who have vitamin B-12 deficiencies.
Typical symptoms that are associated with these deficiencies include:
Unusual hand and feet tingling
Depression
Uncharacteristically irritable behavior
Feebleness
Severe exhaustion
Skin rashes
Confusion
Loss of memory
Yellowing of the skin
If you have any reason to think that you may have a vitamin B12 deficiency, visit any ProHealth clinic today to get an injection!
Our Detail-Oriented Weight Loss Program
ProHealth genuinely cares about your health. Healthy weight loss can transform your existence for the better. It can give you more energy and vitality. It can strengthen your self-esteem. It can even make you less susceptible to a host of potentially hazardous and life-threatening medical conditions. Heart disease is an example of a serious ailment that affects many overweight people all around the world. Our weight loss program lasts for a total of 12 weeks. It gives participants access to free pedometers, initial consultations, six follow-up appointments, online support and much more. If you want to lose weight and take your health and happiness to the next level, you should think seriously about signing up for our program. Our weight loss experts can provide you with the solid guidance you need and deserve. They can talk to you in depth, creating and maintaining nutritious eating plans. They can give you invaluable guidance regarding healthy physical activities as well. A proper diet and routine exercise are both key components to healthy weight loss. If you want to lose weight and keep the pounds off for good, you have to be devoted to balanced eating and regular physical activity, no exceptions.
The Plentiful Benefits of Weight Loss
The benefits of weight loss are serious. Getting to and maintaining a healthy weight can enhance your lifestyle in so many important ways. It can give you the energy you need to lead a productive and active daily lifestyle. It doesn't matter if you're a parent who constantly has to chase after dynamic young children or if you're simply someone who likes to participate in recreational activities outdoors. Extra energy is always a good thing. Weight loss can also improve your health in a significant way. Losing weight can do wonders for your blood sugar, blood cholesterol, and blood pressure. If you want to keep the risk of hypertension at bay, staying at a healthy weight is without a doubt the way to go.
Reach Out Today for More Information About Vitamin B-12 Shots for Weight Loss
If you're interested in vitamin B-12 shots for weight loss, you can visit any ProHealth clinic for further details. Our knowledgeable providers can talk to you in substantial detail about vitamin B-12 shots for weight loss. They can also speak with you about our amazing weight loss program. Visit or call ProHealth as soon as possible to learn about all the things we can do for your well-being and health. We're a trusted medical provider that genuinely cares.