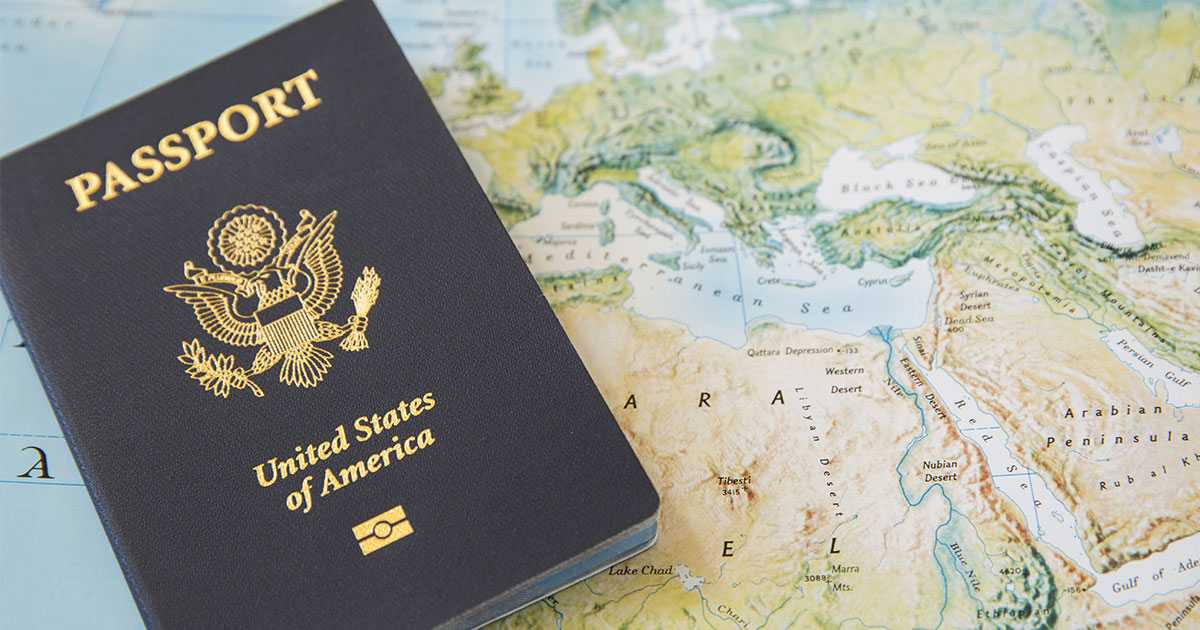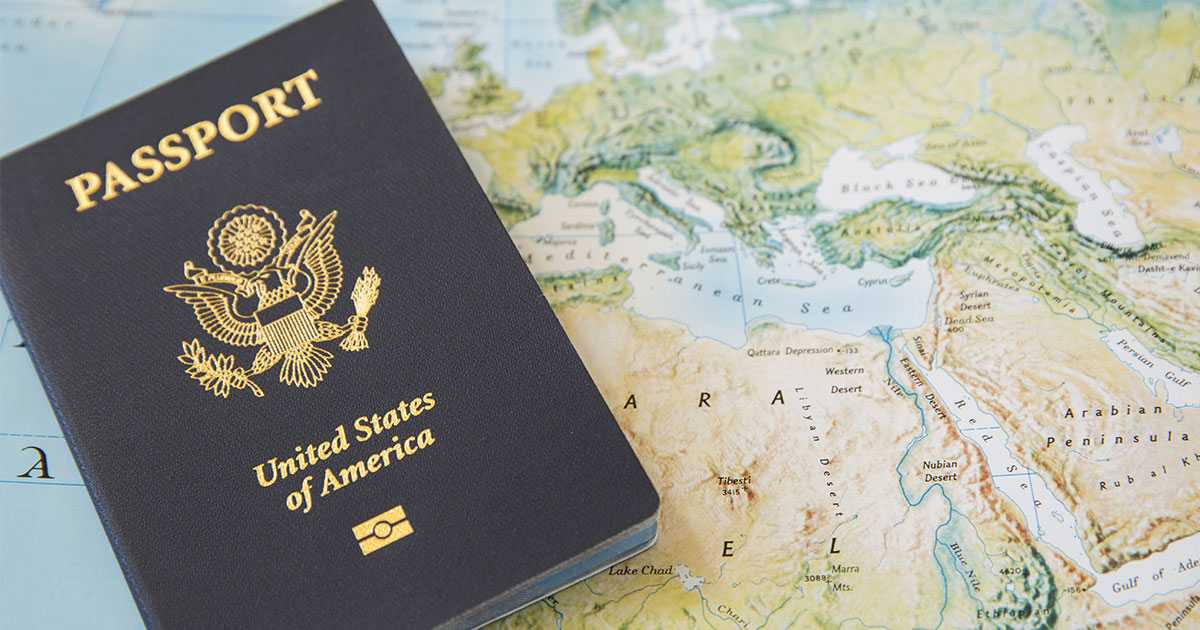 If you are planning a trip outside the country, then you need to check to see whether you need to get any travel vaccines before you go. Some of these vaccinations take several months to kick in, which means that you need to start planning for vaccinations before traveling well ahead of time. The CDC keeps updated listings of their CDC travel vaccination recommendations on their website.
If you are planning or just simply thinking about a trip overseas, check out this guide to travel vaccinations.
Typhoid
A common travel vaccination is the one for typhoid fever, a bacterial infection that often comes from drinking contaminated water in developing countries. It is a very serious disease that has a fatality rate of 30 percent if left untreated.
Tetanus, Diptheria and Pertussis
This is a vaccination that is smart for people to have all the time whether they are traveling or not. A booster shot of these vaccinations will keep you safe from these three bacterial infections for 10 years.
Measles, Mumps and Rubella
If you are going somewhere where measles is still present, it is crucial that you make sure your MMR vaccination is up-to-date. Measles is a deadly disease that can leave you seriously scarred if it spares you. Mumps is also worrisome because adult men who contract the disease can find themselves with reduced fertility after they recover.
Flu Shot
One of the more overlooked travel health vaccinations is the simple flu shot. You should always get your yearly flu shot, and it is even more important to get it if you are planning to travel outside the country. You should also consult with the physician to see if there are any particular flu vaccinations you need for the country you are planning to travel to. The country may have an outbreak of a particular strain of flu that you can get vaccinated for like swine or avian flu.
Hepatitis A
If you are headed to a developing area of the world, it is a smart idea to get vaccinated for Hepatitis A. This serious disease attacks your liver, and it is highly contagious. It is common to catch Hepatitis A from contaminated food or water.
Yellow Fever
Certain areas of South American and Africa have yellow fever, which is transmitted through the bites of infected mosquitoes. 15 percent of people who catch it get seriously ill, and some of them don't survive. This vaccine needs to be administered 10 days before traveling.
Malaria
Many of the same areas of the world that have yellow fever also have malaria, another infection that is transmitted through mosquito bites. There is a vaccine that is in development for malaria, but right now the disease is prevented with prescription medication that travelers need to take while they are in areas where malaria is a risk.
Start Early
It is a good idea to start planning to get your travel vaccines at least a month before you are due to depart. It is even better if you can start planning six to eight weeks beforehand, especially if you are headed to an area that has a lot of CDC travel vaccination recommendations like areas of Africa, Asia and South America.
Go with an Expert
When you are dealing with your travel health, you need to do everything possible to make sure you stay healthy. Getting sick while you are in a foreign country is a nightmare. The treatment can be primitive or even non-existent in some cases. ProHealth is an expert travel vaccinations clinic where you can get all of your vaccinations before travel.
No matter where you are headed, ProHealth is your one-stop-shop for all the travel vaccines you need for your trip. The healthcare experts in our travel vaccinations clinic are here to answer your questions and find all the right vaccinations you need before you leave. Come see us to ensure you stay healthy on your next trip overseas.