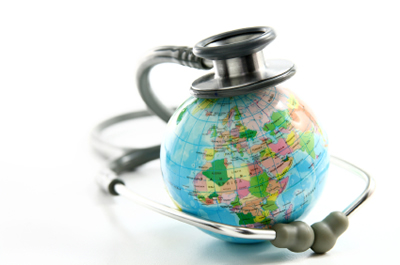 Are you traveling this summer? Are you wondering why we're bringing up summer when Spring just started last week? Are you aware that your summer travel plans should start at least 8 weeks prior to your trip, to ensure you're vaccinated in time? (Are you tired of questions, yet?)
We have a few more…in check-list form.
This travel preparation check-list will get you on board with CDC recommendations and send you off in the safest, most enjoyable way.
Have you scheduled a visit to the doctor or a travel medicine provider?
Do you know which vaccines you need for your destination?
Do you have any illnesses that might complicate traveling or the immunizations you need for the trip?
Are you traveling with children? Do you know which vaccines they'll need?
Vacations, missions trips…ANY travels that lead you across borders require many detailed plans and preparations. Start NOW so that when summer comes, you can be excited about the trip, not anxiously getting shots and hoping the vaccine will kick-in in time. You want to bring home souvenirs, not diseases.