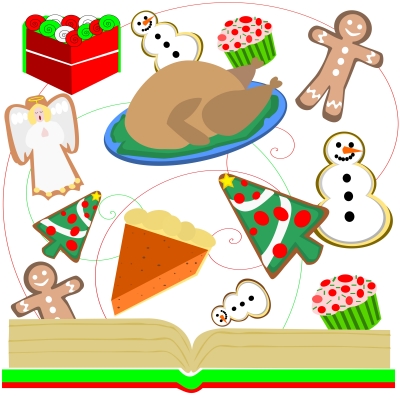 It is a season to be merry and have family gatherings. During these joyous times, we tend to mimic old Saint Nick and eat well over the recommended portion sizes. Obesity, Diabetes, and high blood pressure are on the rise in the United States. Fast food restaurants have an option to make portions larger on the menu. Many Americans are overworked and tired. They are not going outdoors and exercising as much.
This holiday season enjoy your family around the dinner table and eat as healthy as possible. Remember not to overindulge. After dinner spend time with your loved ones outside, walking or doing another form of physical activity. Bundle up, it's chilly outside. Upper respiratory illnesses are on the rise this time of year.
As always, remember that ProHealth Medical Care is here to take care of your health. We diagnose and treat acute illnesses as well as chronic illness such as diabetes, and high blood pressure. We are also here for your wellness checks and preventive maintenance. If you do end up going overboard with cookies and eggnog, you can sign up for our new weight loss program starting in February 2013. Check back often for more information.
May you have a blessed and joyous season!
Photo provided by freedigitalphotos.net – "Christmas Cookbook" by debspoons