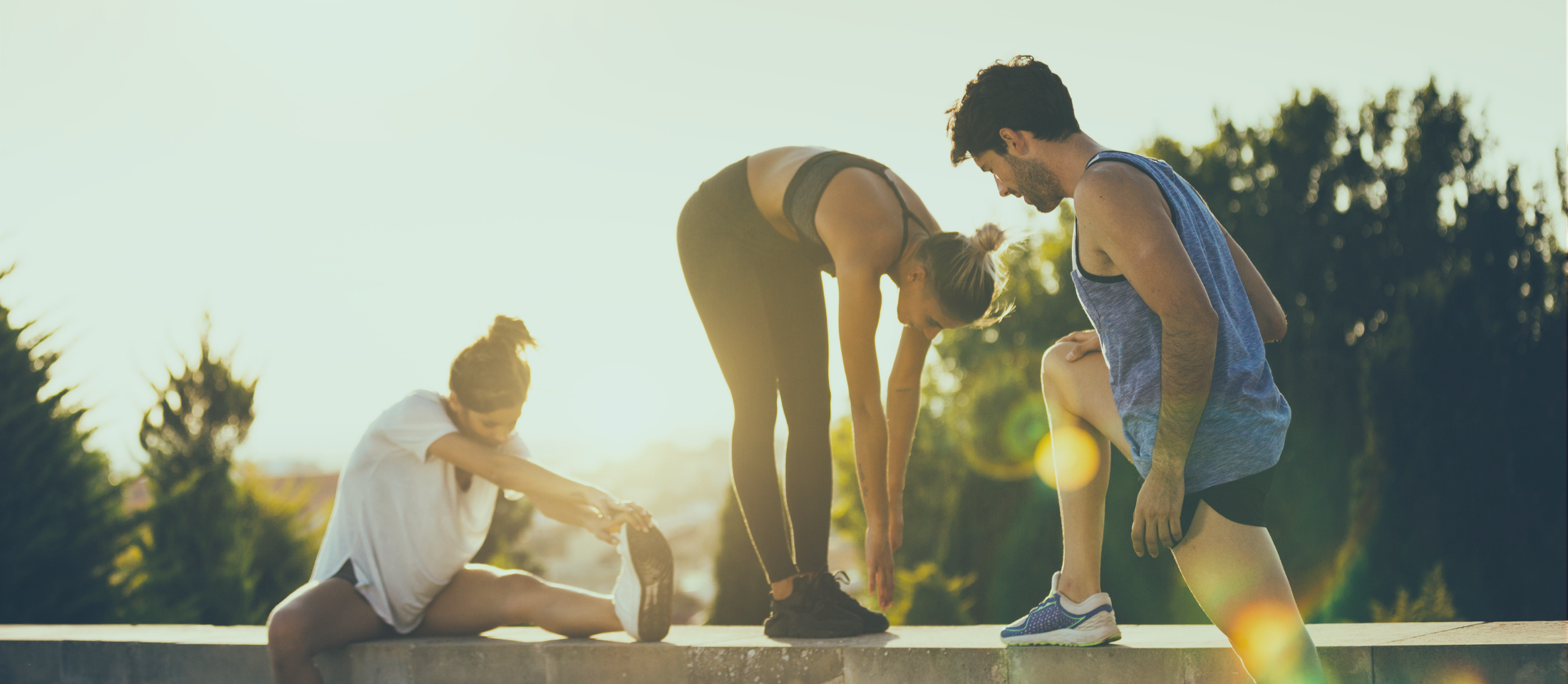 Many times, a fresh start is just what we need to get some joy and purpose back into our lives. As crazy of a year as 2020 was, 2021 can be your shot a better, healthier future. Starting fresh doesn't have to be complex either! Even if you're not planning to lose 100 pounds or run a marathon, you still may be ready for a new healthy beginning in other ways. Here are some simple tips that'll help you get a healthy, new start in 2021. Creating healthy habits will be a breeze this year! Simply, follow these tips routinely, believe in yourself, and snag our limited-time savings (listed under each tip).
Prioritize Mental Health
Reflection

Though 2020 had its challenges, reflecting on it may help give you some clarity on how you want to move forward.

Write down your thoughts about what you learned, and how you want things to change.

Try writing a list of the good things you gained through the year. Examples of this would be a new friendship, finding strength, or self-respect, etc.

Release all the bad from last year by writing those things down too. Reflect, you made it through it all. You are so strong!

Set Goals

We all need goals to pursue to keep life interesting. Maybe the ones you've been chasing after lately haven't brought you much joy. Create a new journey by prioritizing things that make you the happiest and setting them as new personal goals. Goals create consistency and often, relief. So, be intentional with your goals – whether big or small. How will this improve your well-being? Why do you enjoy this?

Even something as small as meeting with an encouraging friend monthly can be just the habit you've been missing.
Are you struggling with your mental health? There are occasions when you simply need immediate mental health support and ProHealth Medical Clinic Provider's are available to assist with issues, such as separation anxiety, panic disorder, generalized anxiety, etc. Walk-in to ProHealth Medical Clinic in Gulf Breeze or Pensacola for an office visit today.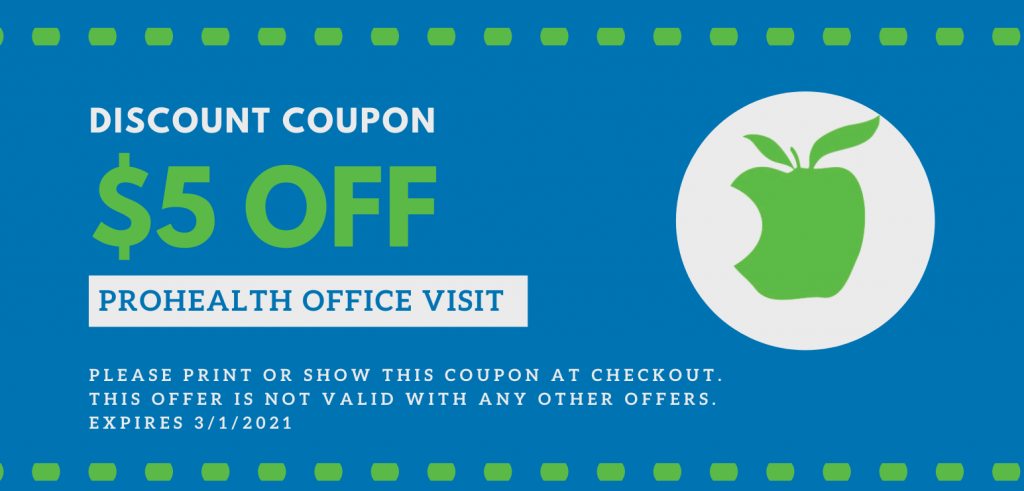 Move Your Body
While 2020 may have shown us that life is unpredictable, it shouldn't stop you from planning new activities and moving your body. According to the Mayo Clinic, you should move your body or exercise for 30 minutes a day. Any kind of healthy body movement can improve your overall mood, lower your stress levels, and help you sleep at night. Exercise doesn't have to consist of an exhausting workout or a strict gym schedule. The exercise can be a simple walk, swimming, biking, playing with your kids, etc.If you need an extra boost of energy, try ProHealth's Vitamin B12 shot. Signs of low B12 include exhaustion, stomach trouble, shortness of breath, insomnia, weakness, appetite loss, mild memory impairment, and more. Learn more about the benefits of Vitamin B12 shots.
If your exercise goals consist of you losing some weight, try ProHealth's Lipotonix "Skinny" Shot. Lipotonix has been proven to promote healthier metabolic activity. It stimulates the breakdown and removal of fat, increasing the ability to metabolize carbohydrates. This enhances energy levels even through the period of calorie restriction. Each injection contains a combination of essential and non-essential amino acids along with vitamin B complexes.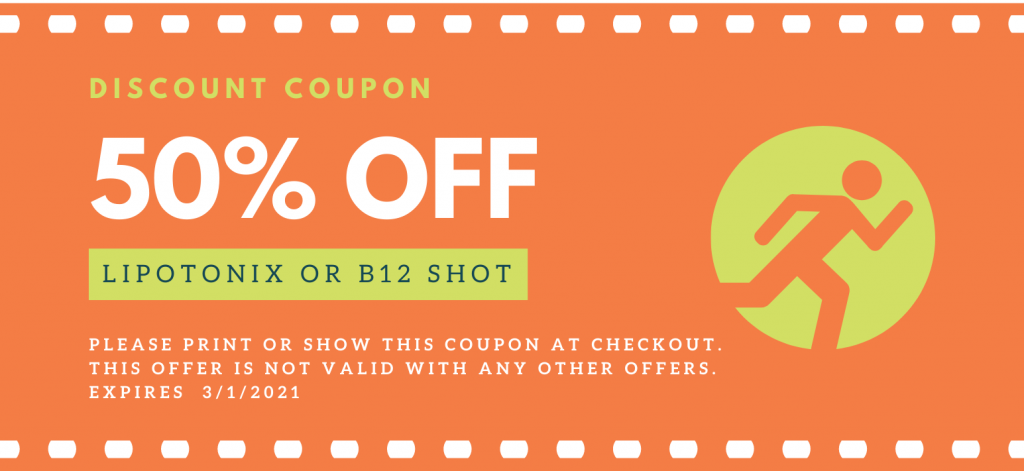 Focus on Your Diet
Fad diets like Keto, Paleo, Atkins, Intermediate Fasting, and more are very popular. The diets may help you lose weight at first, but the results can be hard to maintain. Achieving and maintaining a healthy weight is less about short-term dietary changes and more about developing healthy lifestyle choices.
Try limiting the amount of sugar and processed food in your diet. Eating whole, healthy foods, having in treats in moderation, will go a long way toward helping you obtain and maintain a healthier lifestyle.
Food is fuel. Your body relies on 30 vitamins and minerals from food. A lack in vitamins can cause fatigue, muscle cramps, headaches, and hair loss. Remember it is important to feed your body when it is asking you to.
Add an array of colors to your plate and think of it as eating the rainbow. Dark, leafy greens, oranges, and tomatoes—even fresh herbs—are loaded with vitamins, fiber, and minerals. Adding frozen peppers, broccoli, or onions to stews and omelets gives them a quick and convenient boost of color and nutrients.