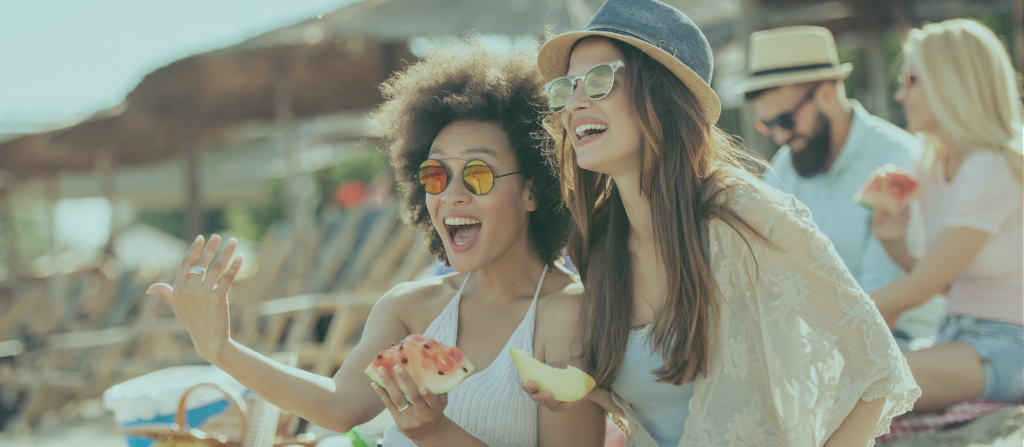 Do you want to shed some weight? Get the "Skinny Shot"! The beaches are open, and everyone is putting on their favorite swimsuits.
The Lipotonix injection is known by many as The "Skinny Shot." It contains a contains a combination of B-complex and essential and non-essential amino acids, many that are not produced by the body or not easily obtained from current food sources. Lipotonix has been proven to boost your energy, increase your metabolism, and suppress your appetite. The "Skinny Shot" can help you lose weight but, the most impressive results are experienced when you combine routine injections with a fitness and nutrition plan.
What does Lipotonix do?
Lipotonix is used for overall health and metabolism by:
Stimulating the breakdown of fats and its removal.
Helping with the metabolism of carbohydrates.
Enhancing energy during calorie restriction.
What is in Lipotonix?
B Vitamins:
B1- Serves as a catalyst in carbohydrate metabolism.
B2 – Helps to metabolize fats, carbohydrates and respiratory proteins.
B3 – Helps release energy from nutrients. It may reduce cholesterol and prevent heart disease.
B5 – Used in the production of energy and breakdown of fatty and amino acids.
B6 – Significant is the metabolism or proteins, fats and carbohydrates. Improves mood by helping create neurotransmitters.
B12 – Important for red blood cell production, improving energy levels and brain function.
Other ingredients:
Methionine – Enhances the digestive process and helps detox the liver.
Inositol – Helps to maintain electrolyte balance and transfers nutrients.
Choline – Assists weight control, as well as, healthy cholesterol levels.
L-Carnitine – Allows the body to burn more fat, save glycogen and ultimately boost stamina and endurance.
Procaine – An agent to prevent discomfort.
Why The "Skinny Shot" Is What's Missing From Your Current Nutrition and Fitness plan
The "skinny shot" has various essential vitamins the body uses for weight loss. If your body is missing essential vitamins for the metabolic process this can cause your current nutrition and fitness plan to not be enough to reach your weight loss goals. The shot provides the perfect boost your body needs to lose weight.
Jump start on your summertime body! Visit a ProHealth location near you for the "Skinny Shot."
Prices:
Single shot: $30
6 pack: $150
10 pack: $200
15 pack: $270
Double the impact with Vitamin B12 & Lipotonix combo
For more of an impact on your weight loss journey there is a combo package. This will allow you to double your energy levels with Vitamin B12 and increase weight loss efforts with the "Skinny Shot" (Lipotonix).
Single Vitamin B12: $20
Single Lipotonix: $30
6 Pack Vitamin B12 & Lipotonix combo: $270
Pensacola: (850) 434-6168| 3298 Summit Blvd. #33 and (850) 549-3379| 6506 N Davis Hwy
Gulf Breeze: (850) 677-0737| 1157 Gulf Breeze Pkwy
Milton: (850) 626-3430| 5825 US-90
Crestview: (850) 689-7592|102 Alabama St, Suite B
Fort Walton Beach: (850) 243-2900|11 Racetrack Road Northeast D1
Santa Rosa Beach: (850)267-0360| 4942 US-98 #23