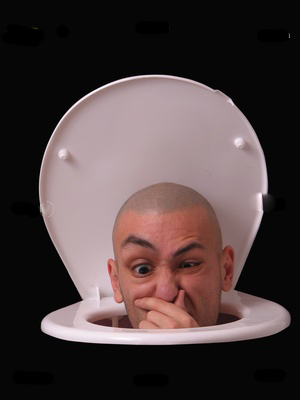 Answering "yes" to any of these questions could save your health and your wallet:
-Do you like paying affordable prices to see a doctor (even without insurance)?
-Are you needing school physicals, treatment for high cholesterol, or just wanting to get a cure of the common cold?
-Do you worry about your kids, your elderly parents, or yourSELF getting sick and not being able to pay for quality healthcare?
Well, stop wasting your time worrying and head into ProHealth Medical Care. We don't even want you to make an appointment- just walk right in!
We're talking clean offices (thanks to our non-stinky prices), friendly professionals (don't worry- toilet guy won't be your doctor), short wait times (even with our walk-in service) for unbeatable prices. Office visits are only $50 and lab work starts at $15! You'd think we'd have to be hiding such great deals, but we want YOU in on this!
This is all offered conveniently at 3101 N. 12th Avenue, Pensacola, FL 32503.
So, recap: $50 office visits, walk-ins welcome, no insurance, Medicaid or Medicare filed, and fast, friendly staff- all at one convenient (non-stinky) location.
We'll see you soon!