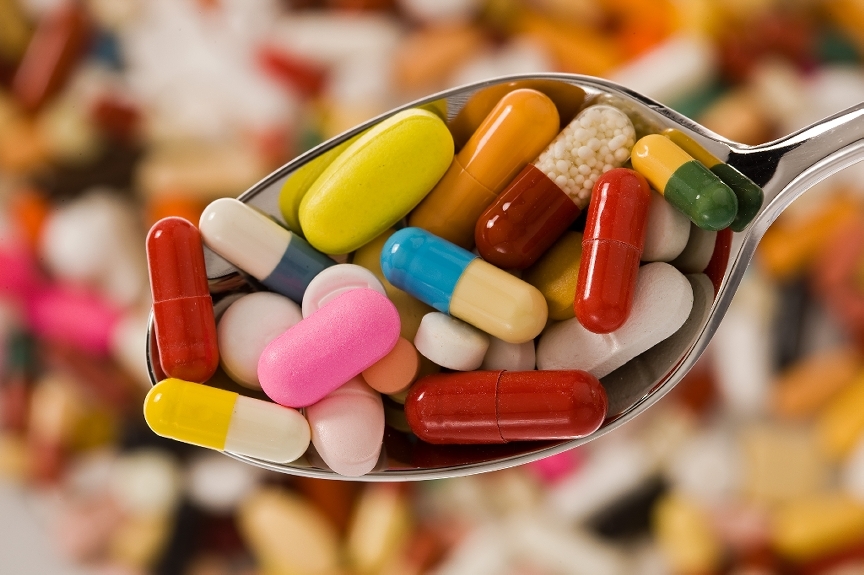 The Department for Health and Human Services met yesterday to discuss including synthetic opioids as a mandatory part of the Federal Workplace Drug Testing Programs. Changes have been in the works since October 2011, and it looks like words are becoming actions in an effort to make our workplaces the safest they can be.
What are Synthetic Opioids?
Opioids are mainly central nervous system (CNS) depressants (which weaken brain and/or spinal cord function or activity) and narcotic analgesics (which ease pain through depression of the central nervous system). Using opiates usually leads to physical and psychological dependence and tolerance. This highly addictive family of alkaloids, and drugs that come from them, are controlled by national and international law. From this family also come morphine, codeine, and thebaine – the natural opiates.
To put it simply, opiates are pain killers. And often, these pain killers are used to not just kill pain, but get high. Unfortunately, the increased access that comes with prescription drugs, such as opioids, also lends to increased abuse.
Testing for Opioids
The Opioid family contains many different synthetic opioids. Not all synthetic opioids are tested under the "standard" opiate panel at a laboratory for both DOT and Non-DOT purposes, but more can be requested, such as: codeine, morphone, hydromorphone, hydrocodone, OxyContin and Oxycodone, commonly referred to as the Expanded Opiate panel. Meperidine and Fentanyl can also be ordered for testing for Non-DOT use.  Many Non-DOT companies update their current 5 panel drug test to the newly-enhanced DOT-Like 5 panel.
If you are not drug testing and would like to ensure a Drug Free Workplace for you employees, call any of our offices and we'd be happy to set it up for you.