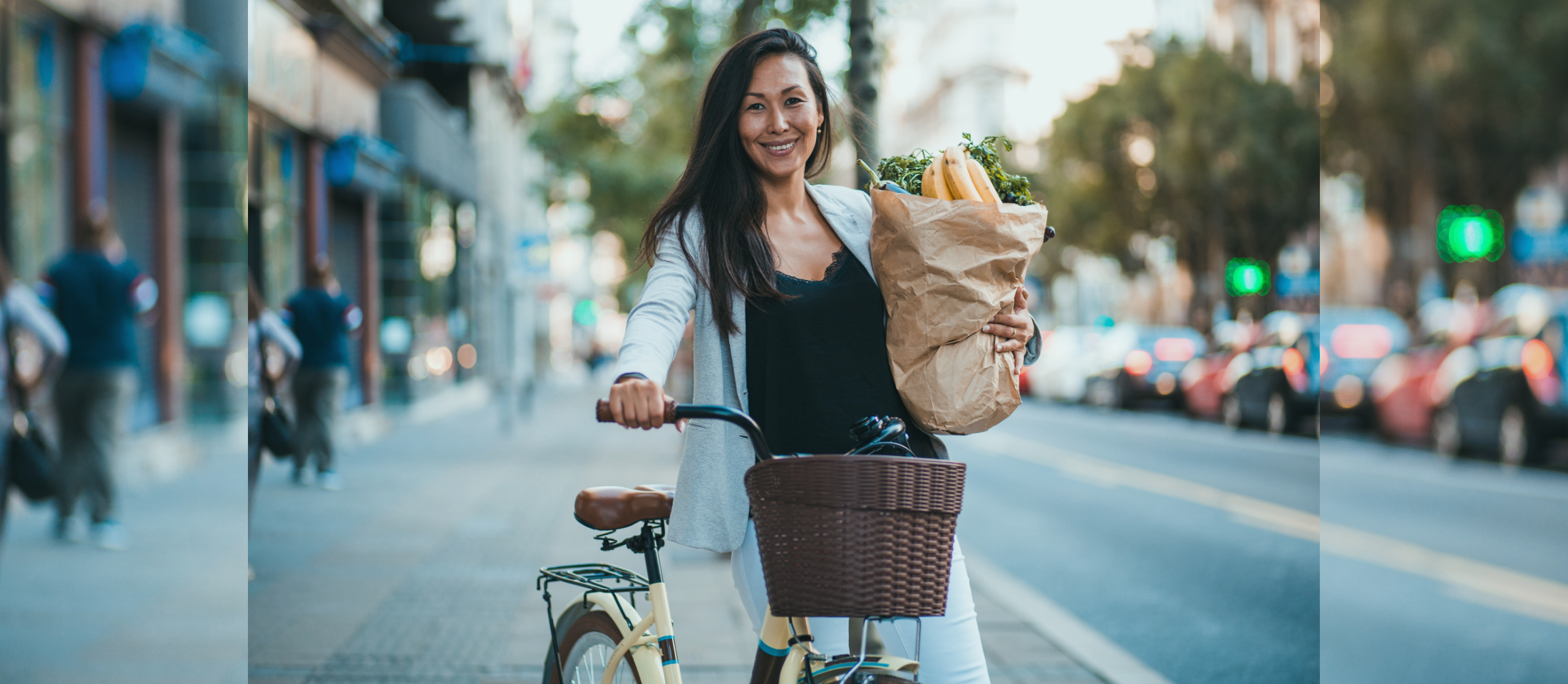 TEN FOR TEN: Support Local and Win 10 Local Gift Cards for ProHealth Clinic's 10th Year. When ProHealth owners (and sisters) Danette Krumel and Debbie DuFour saw a need for their self-pay ProHealth patients to have access to a health care professional at a reasonable price, they set out to make it happen. They opened ProHealth Medical Clinic (formerly ProClinic) in December of 2010 on 12th Avenue in East Hill. The last ten years of business have highlighted the power of persistence through oil spills, political changes, hurricanes, and now a pandemic.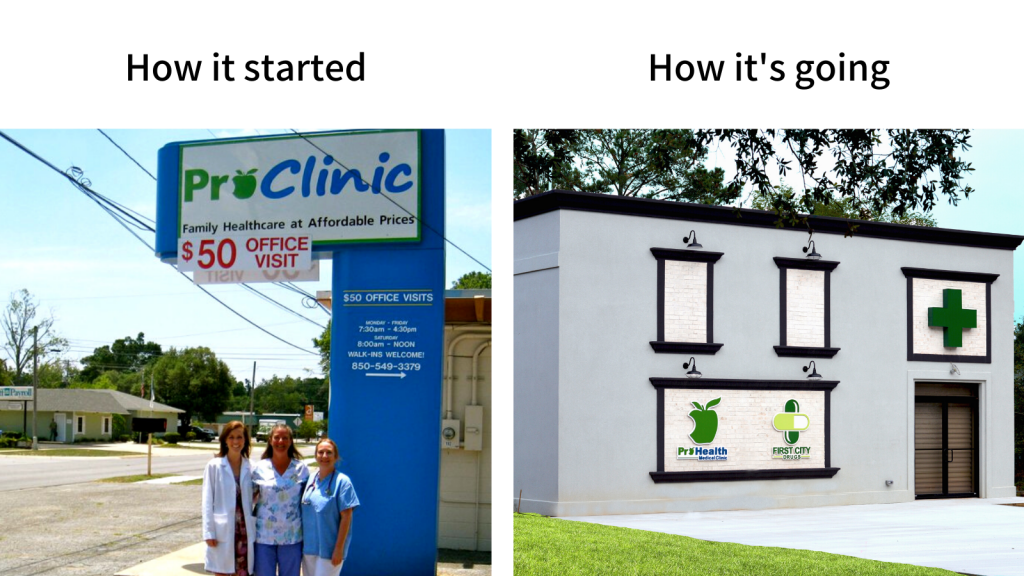 For ProHealth's 10th birthday, they are celebrating Northwest Florida's entrepreneurial spirit by highlighting 10+ local, small businesses on social media. The contest will give away ten $50 gift cards to financially support and raise awareness for local businesses in this pandemic.
To learn more about the social media contest, visit @prohealthfl on Instagram and/or Facebook from 11/30-12/5. Contest begins Monday, November 30th. Two winners will be announced each day for a total of 10 winners. The businesses include Jerry's Drive In, Joe Patti's Seafood, Apple Market, Ever'man Cooperative Grocery & Cafe, SoBo Boutique, Angels Garden Gift Shop, Waterboyz/Cafe Single Fin, Fitness Impact Training (FIT), Maynard's Donut Co., and CSC Barber Co.
Our hope is that the Ten for Ten Giveaway raises awareness to shop local this holiday. One of the steps to win requires individuals following these local businesses on social media. We anticipate online exposure growth for these small local shops. If this is successful, we'd like to feature more businesses and do it again!

Hannah Reyes, ProHealth Marketing Director
In addition to the social media giveaways, individuals are encouraged to drop by the ProHealth Medical Clinic in Pensacola (6506 N Davis Hwy) and enter to win $250 to Still Waters Day & Medical Spa and grab a complimentary Vitamin B12 shot ($20 value). Winner announced on Friday, December 4th.
ProHealth walk-in clinics offer friendly and affordable primary, preventative, and semi/non-emergent medical care in Pensacola and Gulf Breeze. ProHealth's goal is to get patients feeling better – and to do it in an easy, convenient way. ProHealth gives patients a say in their own healthcare. Whether they are uninsured, underinsured, or just needing help to feel better, ProHealth makes healthcare more affordable and more convenient.