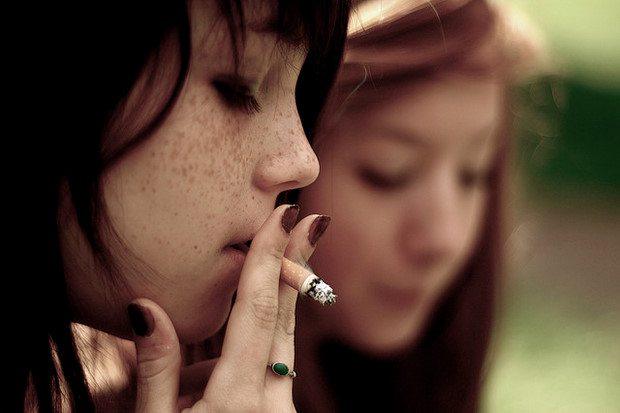 Have the Talk About Teens & Drugs
It's so important to keep the lines of communication open with your teens. Talk to your teens about drugs and what can happen when things get out of control.
Know the Signs
Poor academic performance
Missing school
Getting into trouble at school
Becoming defiant
Increased illegal behavior
Decreased interest in activities
Changing friends
Acting secretive
Isolating themselves


While some of these signs sound like typical teenage behavior, you shouldn't take visible warning signs lightly. This goes back to having the talk. If you are worried your teen is going down the wrong path, or you have discovered evidence only to have them deny it. Then, it might be time to have them tested. Knowing what you are up against is the first step.
5-Panel Screen – Marijuana, Cocaine, Opiates, PCP, and Amphetamines
HHS DOT-lookalike – 5-Panel Test plus MDMA and 6-am
9-Panel Screen – 5-Panel Test plus Barbiturates, Benzodiazepines, Methadone, and Propoxyphene
10-Panel Screen – 9-Panel plus Methaqualone
12-Panel Screen – 10-Panel plus Buprenorphine and Oxycodone
eCup Screen – Electronic Rapid Notification
Steroid
Cotinine (Nicotine)
Observed Collection
Alcohol Testing
QED-Saliva Swab
Breath Alcohol Testing
Breath Alcohol Confirmation
ETG Testing
ETG with 5 Panel Drug Test

If you believe your teen (or anyone) is using drugs, alcohol, or nicotine, and you need to get to the bottom of it, you can stop by any ProHealth location to get them tested. You can call to make an appointment ahead of time or we also accept walk-ins. No doctor's note is required and testes are confidential.
Hair Testing
We also offer 17-Panel Hair Test and 13-Panel Hair Tests.
With a three month window of detection, hair testing has been proven to more effectively detect both illicit drug and prescription medication usage than traditional urine-based programs.