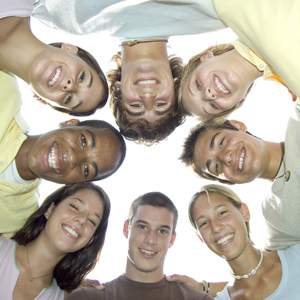 Did You Know: in 2009 almost ½ of all students (46.7%) used drugs before graduating from high school?
ProHealth offers drug testing for teens with results in 5 minutes for only $30. Walk-ins are welcome and results are private and confidential.
We see many parents that use testing as a bargaining chip for a new car, or even to keep privileges to a car already used. Now, that's smart! You can guide your kids to a healthy lifestyle, and reward them for it.
Visit: http://www.drugabuse.gov/infofacts/hsyouthtrends.html for the full breakdown of high school and youth trends statistics in 2009.