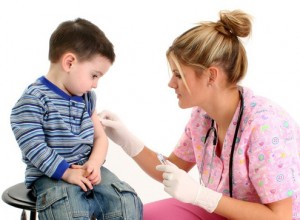 The flu shot season is upon us, so that the flu doesn't have to be.
Are you covered? We're keeping flu vaccine very simple this year…
No insurance
No Medicare
No appointment needed
No price changes from last year.
Simply, flu shots for $25. And for all of you needle-weary folks, there's FluMist for $35.
We have other immunizations, as well, such as Pneumonia for $65 and Tetanus for $35.
All available in 6 different locations. Come on in while we have vaccine, and let us give you a shot at beating the flu!