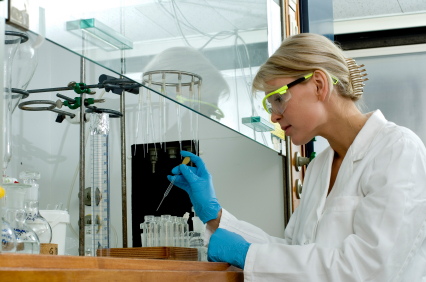 The Journal of Internal Medicine published an article last Monday, April 23, about their new research on the herpes zoster vaccine for shingles.
In the study testing 193,000 adults, ages 50 and older, researchers found that the shingles vaccine is a generally safe, beneficial shot.
Caused by a dormant chickenpox virus, herpes zoster (or "shingles") is a painful, infectious rash that can return many times and cause damage to the nervous system. Shingles is most commonly found in elderly people, whose weaker immune systems have trouble fighting the virus.
This extensive study, conducted from January 1, 2007 to December 31, 2008, analyzed the bad side effects of the zoster vaccine.
Researchers found a small increase of local reactions (redness and soreness) for up to a week after the vaccination.
The good news is, they say the shot did not increase the risk for cerebrovascular diseases, cardiovascular diseases; meningitis, encephalitis, and encephalopathy; Ramsay-Hunt syndrome; or Bell's palsy.
Best of all, these scientific findings support the vaccination recommendation from the U.S. Centers for Disease Control and Prevention's Advisory Committee on Immunization Practices for people over 60 years old.
Study author and research scientist Hung Fu Tseng says the study results "reassure the general public that the vaccine is safe".
Zostavax is available at any of our ProHealth offices and ProHealth Medical Care. If you or someone you know has had chickenpox and not gotten the vaccine, consider coming in for the shot or calling with any questions.