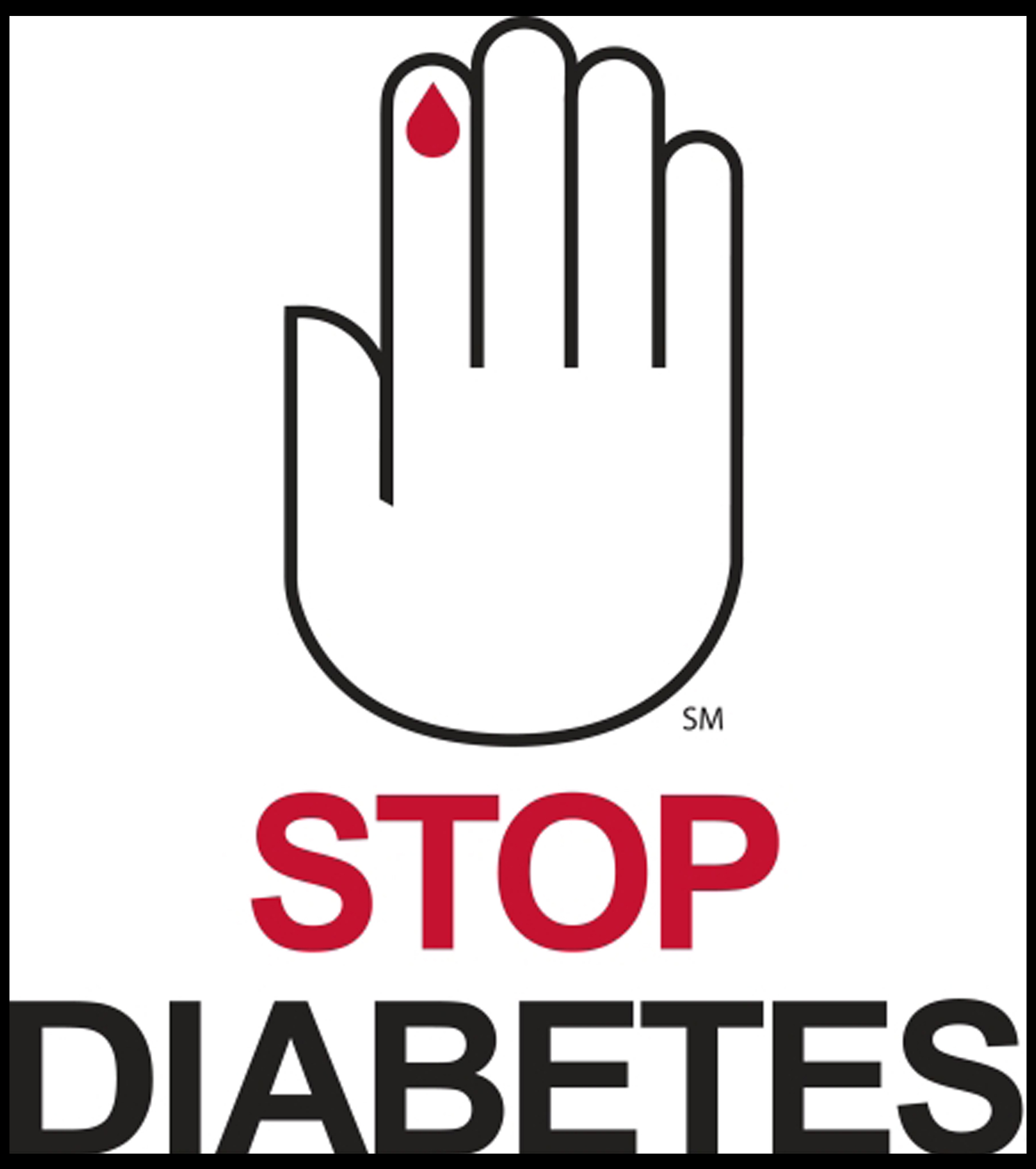 We're stepping out, taking strides and making moves to STOP DIABETES in its tracks…and make it take a hike. This is not an easy task, mainly because it requires many people to get in the game and step up to the advocacy plate.
First, here are a few reasons why we've decided to join in the fight to STOP diabetes:
Almost 26 million children and adults in the United States—8.3% of the population—have diabetes. While 18.8 million of those are diagnosed, the other 7.0 million people are not.
All of us know someone- a grandparent, child, parent, friend, co-worker- who fights diabetes on a daily basis. While it might not be a daily reality, struggle and lifestyle for you, for many who you love, it is. Raising money, even just $5, is a step in the right direction- toward prevention, management, education, justice and a cure!
Here's what we're doing to STOP diabetes:
On Friday, October 28th we're scaring diabetes away…one bowl at a time. From noon 'til 1:30 pm we'll be serving a hot chili meal for only $5- all of which is going toward our StepOut team goal. Step up to the plate (and bowl) to help us raise the money- stop by the Pensacola ProHealth office on Friday to help us STOP diabetes!
Then, on Saturday, November 5th, we're joining the rest of the Northwest Florida diabetes-fighting community in the Walk to STOP Diabetes at Bayview Park. Interested in going on the walk with us? We'd love to have you join! You can choose either the 1.5 or 3 mile walk, followed by a health and wellness fair at the park. Yes, there will be food.