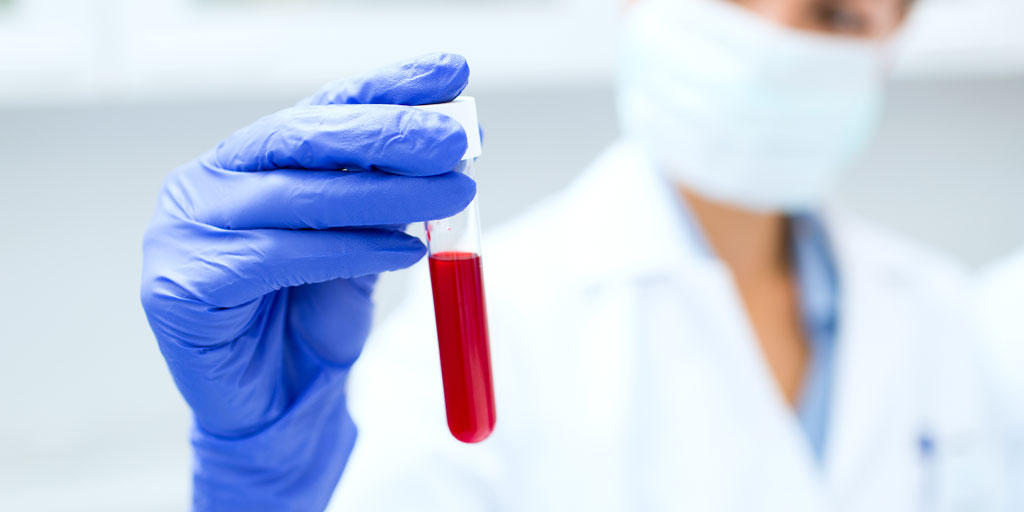 The Wisdom of STD Testing
Being sexually active is common in today's society. With the level of sexual activity many people have, the chances that they will contact a sexually transmitted disease (STD) of some form is greatly increased. If left undetected or untreated, STDs can cause significant health concerns that could have far-reaching effects. For that reason, all individuals who are sexually active should be regularly tested – especially if they have multiple partners or are not consistently practicing safe sex.
At ProHealth, we offer walk-in clinical services as well as lab testing for a range of health conditions, including STD testing. Our Fort Walton Beach testing office is conveniently located to serve the needs of the community so that testing is quick and inexpensive. We know the importance of reliable testing that provides fast, clear results and we are dedicated to providing our patients with the services they need at crucial moments.
A Cycle of Infection
We know that it would be preferable to assume that everyone is safe and disease-free. Unfortunately, that is not the case and many people are unaware that they are even infected with an STD. Being unaware is a dangerous thing – not only for their own health but also for the health of their current and future partners. If no action is being taken to treat the disease or to stop it from spreading, it creates a vicious cycle. Unintentional though it might be, this cycle is a serious one affecting our society, which makes STD testing all the more important.
Think Outside of Routine
Even if you're regularly seeing a doctor, it's vital to realize that STD testing is not a routine part of an exam and that the patient must specifically request it. Unfortunately, many people are too embarrassed to ask their doctor for one, so the test is never taken. Sexual health is not something to be embarrassed about, however, and it's important to recognize that sexual behavior can affect your overall health.
An STD's Silent Presence
Routine testing is key because not every STD presents symptoms that indicate an infection. Some may have symptoms that are similar to less serious illnesses. For that reason, it is possible to have an STD and to spread that infection to other partners without ever having known that you are the carrier of an STD.
Early Detection of STDs
Routine STD tests are also important for providing early detection, which can be critical – especially in the case of STDs that are life-threatening – if left untreated. In addition, early detection means the disease can usually be treated and can stop the progression of the disease and limit the effects. Not all of these diseases are curable, but their symptoms can often be managed and their side effects may be reduced.
Multiplying the Risk
STD testing is crucial in not only pinpointing the presence of ONE STD but in multiple STDs. Many people are exposed to more than a single STD through their sexual behavior, which puts them at a greater risk of having multiple diseases without being aware.
Quality Healthcare and Testing, Convenient Locations
When you need to have STD tests run, it can be overwhelming to think about what the results might show. At ProHealth, we understand the stress you're facing and can offer you caring service and gentle guidance. Our facilities throughout the area provide convenient, affordable healthcare services and a range of care that includes:
DNA Paternity Testing
Drug Testing
Medical Services
Pneumonia Vaccinations
STD Testing
Tdap Vaccinations
Tetanus Shots
Vaccinations
Vitamin B12 Shots
Contact the ProHealth office in Fort Walton Beach to learn more about the STD testing and other lab services we provide today!