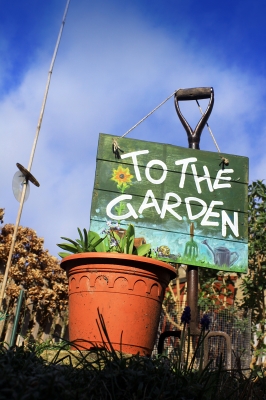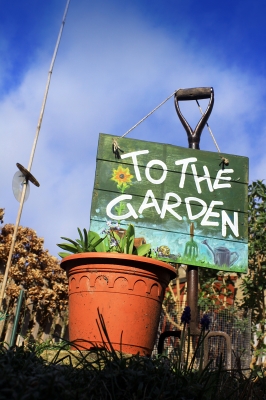 Spring is finally here! When it starts to get warm like this, lots of folks start thinking about getting outdoor projects started. Fences or decks might need a few new boards, there are areas crying out for a coat of paint, or it may be time to dig that new herb garden.
With all these projects comes the possibility of injury. If you are unfortunate enough to sustain an injury like a cut, burn, or animal bite, you definitely want to consider getting a Tetanus Vaccine. It has been said that stepping on a rusty nail will give you Tetanus.  Although rust itself won't cause Tetanus, it does provide a favorable habitat for it to thrive. Clostridium Tetani is the bacteria that causes Tetanus and can be found in soil, dust, or animal waste. Even the most trivial wound could have contamination.
The rule of thumb is you should get a Tetanus shot every 10 years. Tetanus is nothing to fool around with. It can be deadly! If you injure yourself, check with your physician. If he or she prescribes a Tetanus shot, then come see us at one of our six ProHealth locations in Pensacola, Gulf Breeze, Milton, Ft. Walton, Santa Rosa Beach or Crestview.  Walk-ins are always welcome.
Photo "Garden Sign Stock Photo" by Simon Howden provided by freedigitalphotos.net.