Silica Testing for OSHA Compliance
Making Your Workplace a Safe Place to Breathe
Much like the asbestos so common to certain industries many years ago, a mineral byproduct called crystalline silica has become a significant risk to workplace safety all over the world with more cases of disease and death reported each year. At ProHealth, we know how critical employee health is to running a successful business.
The danger lies in the tiny particles, referred to as "respirable particles" that can penetrate deep into the lungs and cause silicosis. Silicosis is an incurable lung disease that can often be fatal. In addition, crystalline silica exposure places workers at serious risk for developing respiratory diseases such as lung cancer and chronic obstructive pulmonary disease, COPD and kidney disease. According to research, approximately 2.3 million people in the U.S. are exposed to silica in the workplace.
Business Clients – Partner with ProHealth
ProHealth is a DBE Certified Small Business
ProHealth would like to partner with you to complete all your silica testing.  We offer our business clients individualized services to make sure your process is quick, efficient and accurate.  When you partner with us you will:
Be provided a specific point of contact who knows your business and can help you with all of your testing questions.
Have access to local testing facilities
In order to monitor the health of employees who are exposed to silica dust, we conduct testing on employees working in industries where respirable silica crystalline is a byproduct of the work being conducted. These industries include:
Marble cutting
Sand and gravel operations
Foundries
Abrasive blasting operations
Paint manufacturing
Glass and concrete product manufacturing
Brick making
China and pottery manufacturing
Manufacturing of plumbing fixtures
Construction-related activities such as highway repair, masonry, concrete work and rock drilling
ProHealth would like to partner with you to complete silica testing necessary to meet OSHA compliance in your workplace. In an effort to make the testing process efficient, accurate and expedient, we provide our clients with services tailored to meet their individual needs. Our partners are given a specific point of contact for your industry and can offer you further resources should the need arise.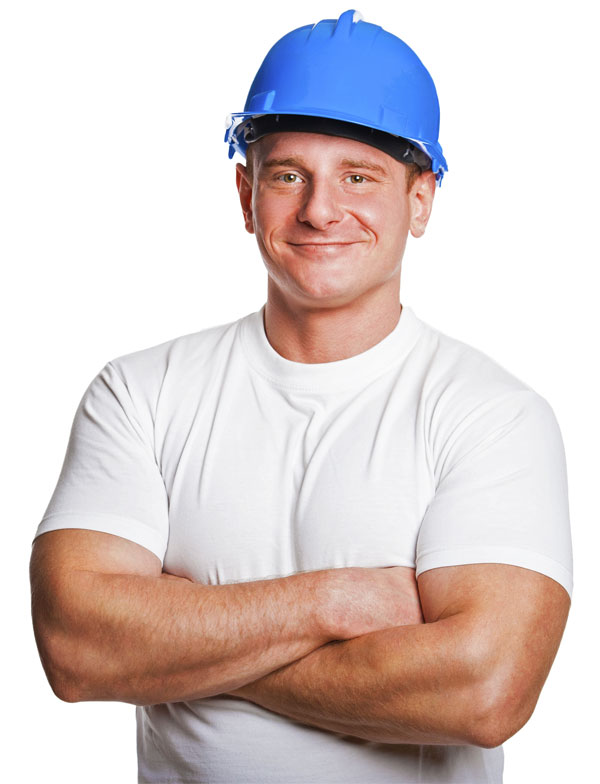 Walk in with questions. Walk out with answers.
The Silica Medical Surveillance Exam Includes:
• Physical exam with medical clearance
• Spirometry testing
• Respirator fit testing
• Medical clearance for respirators
• TB skin test
• Chest X-ray (1-view)
The medical provider may request additional tests including a renal blood test.
Fortunately, OSHA's new rules offer flexibility to assist employers in making their workplace safer by providing them with compliance dates staggered to ensure a sufficient amount of time to meet the requirements. To comply with OSHA, employers are given from one to five years to implement proper measures of protection and provide medical testing for the employees.
For more information about Silica Medical Surveillance exams at ProHealth contact Megan Siefert by phone (850) 554-9084 and email megans@prohealthfl.com
Find out more about OSHA's new rule on silica online at the official OSHA website.