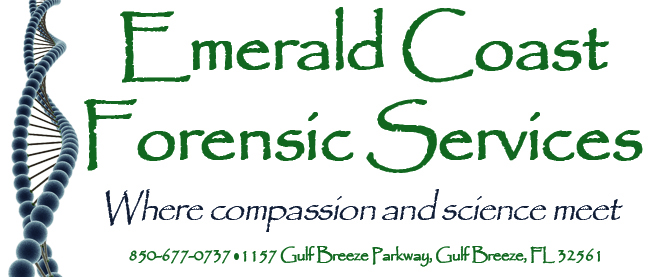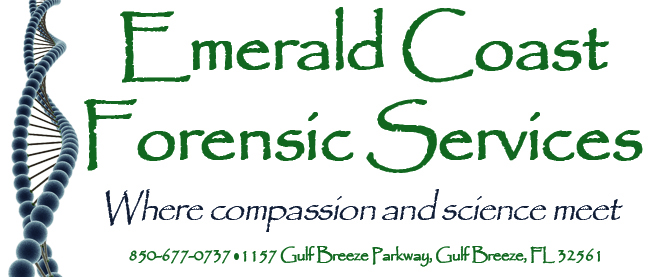 Emerald Coast Forensic Services, a new division of ProHealth and ProHealth Medical Care, is offering a 40-hour Sexual Assault Nurse Examiner (SANE) Training Course August 5th through 9th.
         WHAT: SANE reflects the International Association of Forensic Nurses (IAFN) standards for adolescent and assault SANE education.
WHO: This program is designed for the RN, ARNP, PA, MD, advocates, law enforcement, and attorneys desiring to obtain the in-depth knowledge and skills needed to provide effective health care and services to victims of sexual assault.
WHERE: The course will be held at Lakeview Activity Center in Pensacola and will be administrated by Kimberly Womack DHSc, ARNP-BC, SANE-A.
Call us at (850) 677-0737 to secure your spot and prepay the registration fee of $500 (after July 29th fee is $575).