What is it?
ProHealth Medical Membership (PMM) is a program with a monthly fee of $34.95 that allows members to receive a discount on medical care and medical services at ProHealth Medical Clinics.
Who is it for?
Membership for individuals, families, and businesses. It is specifically designed for the uninsured, the underinsured, and those with high deductible or "catastrophic" insurance policies.
Teladoc 24/7 virtual care access, unlimited visits, $12 copay, free yearly flu vaccine, 10% discount for lab work & procedures, and 50% OFF vitamin B12 shots.
One of the greatest benefits is that Providers are able to spend more time with their patients and less time filling out insurance paperwork. Such plans also provide a great degree of flexibility for Provider/patient communication because the Providers no longer need to determine how they will bill for a visit. It's a win-win for both the Provider and patient.
Covered Medical Care Services
Basic healthcare services provided for:
(additional fees may apply)
Colds, sore throat, fever
Flu-like symptoms
Minor emergencies
High blood pressure
Children's health (age 2+)
School and sports physicals
Diabetes management
Depression/anxiety
High cholesterol
Women's health
Arthritis, joint pain
Minor laceration repair
Acute and chronic care
Membership Fees & Terms
$34.95
per month/per person
Membership fees:
$34.95/month/person
$12 copay/visit
$25 registration fee (applies unless year is paid in full at time of sign-up)
Membership terms:
Must give a credit card or allow bank draft
Minimum 6-month contract is required
Services not included: Cancer treatment, MRIs (Magnetic Resonance Imaging), ultrasounds, heart attack treatment, stroke treatment, X-rays, broken bone treatment and HIV (Human Immunodeficiency Virus) treatment

Medical Memberships for Individuals & Families
Choosing Medical Membership is practical alternative for individuals and families with no insurance or who have insurance plans with high deductibles and/ or costly copays.
Membership allow patients to pay a monthly (or annual) retainer aka "membership fee" to ProHealth which grants them access to discounted medical care and services.
It's as simple as a gym membership…but for medical care!
The individual medical membership is like a gym membership. You pay a monthly fee and then you have all these different benefits and access to the clinics. Some of the benefits are $12 copay. So when you wanna come to visit our clinic, it's only $12. You get discounts on lab work and immunizations and procedures, B12 shots, and we also give you a free flu shot. We're all about prevention and that's one of the main reasons we're doing this medical membership, is to give you affordable access to health care. And then the best benefit of all is Teladoc, it's telemedicine and you have access 24/7 to a medical doctor. Whenever you have a problem you just dial in, call in from your phone or your computer, and within an hour they will resolve your problems. They also can write prescriptions for you and you can use it for your whole family. If there's just one membership, you can use it for any member of your family 24/7, anywhere in the country. It is really easy to sign up. All you have to do is go on our site and find the Form tab in the applications right there and you can submit it through the website, or you can call one of our offices and our staff will help you through the process. The feedback from our patients has been phenomenal. People are so happy that it's affordable and they're getting excellent health care makes it so much easier for them to have affordable health care without digging deep into their pockets.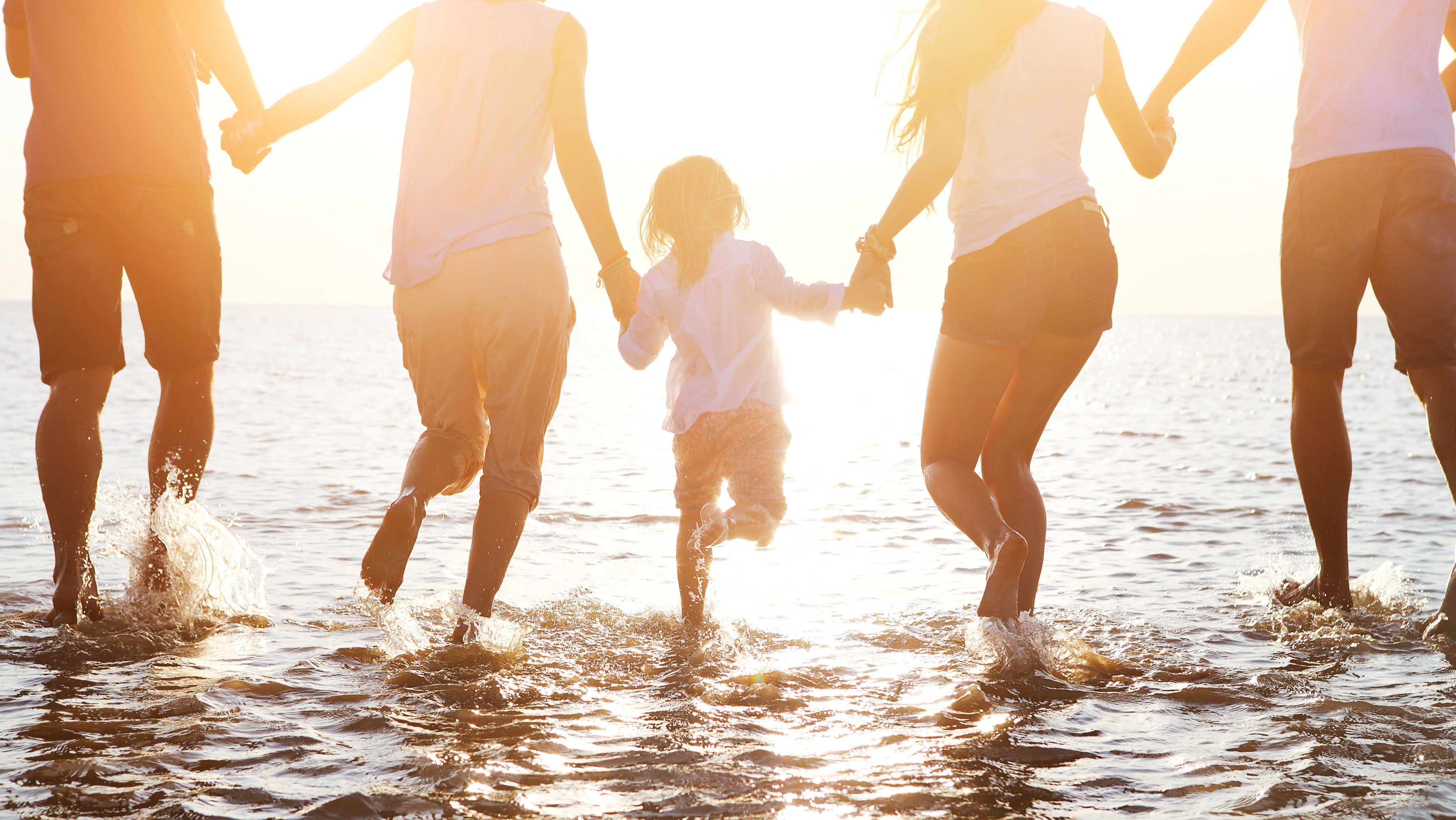 Medical Memberships for Business
Now that the mandate for health insurance has been eliminated, Medical Membership has become a popular alternative for employers looking to give their employees a truly affordable health benefit.
In addition to the walk-in care, lab work, and Teladoc services, we also offer occupational health testing, pre-employment and DOT physicals, drug and alcohol testing, and drug-free workplace programs.
The medical membership for businesses is a great option for business owners because it is an affordable health benefit that they can offer their employees. The employees will have unlimited access to the clinics, a $12 copay, discounts on labs and other services, and then the best feature is the Teladoc feature, which is telemedicine. The employees would have unlimited access 24/7 anywhere in the country to a medical doctor. Plus, it also is available to their family members. So, it's a great benefit to help keep employees healthy.
It's very easy to sign up. All you have to do is go to our site and click on the forms and the application is right there. But if you have more questions or you would like more information, you can call our office and a representative will be more than happy to talk through this and give you more details.
The feedback from my customers has been great. They are so happy that they are able to offer something to all of their employees because it is so affordable. And healthy employees are happy employees, and our goal at ProHealth is to have healthy employees, healthy patients.
Request a Consultation
Request a consultation to find out more about medical memberships and how they can help you take control of your health.

Need a more short-term solution? Try ProPack.

ProPack allows companies to purchase office visits to ProHealth Medical Care in bulk with vouchers. ProPack serves as a great way to try out ProHealth Medical Membership benefits on a short-term basis. ProPack offers three options that will not expire. Here are the voucher options:
insert
insert
insert
It's a great way to test out Medical Membership and experience it first hand. Contact us anytime to get started.

Trained physicians treat a wide range of general health issues including:
Allergies
Bronchitis
Cold and flu symptoms
Pink eye
Upper respiratory infections
Urinary tract infections

What is Teladoc?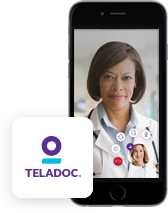 Among the many benefits of having a ProHealth Medical Membership is that becoming a member gives you exclusive access to a worldwide network of licensed medical professionals and specialists. These physicians can meet with you one-on-one, anytime, anyplace. Sign up with ProHealth Medical Membership and you'll get to log in to your very own patient portal through Teledoc. Teledoc provides on-call doctors to speak with you via phone, Internet or app.
With just your phone, you can discuss your symptoms, address your health concerns, and determine a treatment plan with a highly-trained physician or specialist. They will be able to help get your health back on track without the need for an in-person office visit and they can even call your prescription into your local pharmacy!
Teladoc access is FREE with every Medical Membership!
Contact Us
All of our locations accept walk-ins, but if you have any questions or would like to make an appointment, please contact us!