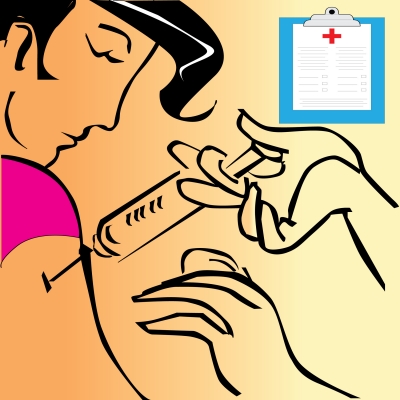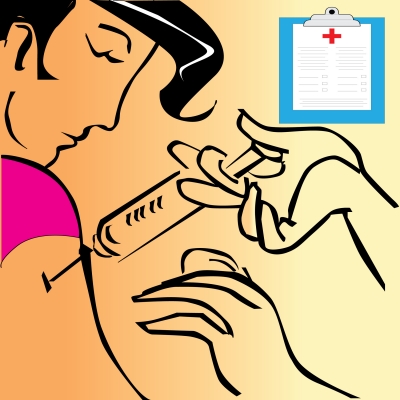 Did you know that ProHealth is the "place to be" for vaccines? We have all the most common vaccines like Tetanus and Flu, and we also carry many others.
If you're interested in the Shingles vaccine and you're 60 years old or older, we offer it at a discount. AND if you have Medicare part D, the discount is even deeper!
Are you a student or parent getting ready for the new school year, or is your child heading off to camp for the Summer? We have all the vaccines the state and county require, including MMR, TDAP, and Chickenpox vaccines. If you are getting ready to leave for college, you may want to consider the Meningitis vaccine. Dormitory living may increase your chances of being exposed, and if not responded to quickly, the results can be devastating. If you are a healthcare worker, we are one of the few companies that offer the TB Screening your company may require. Are you planning a trip abroad? We carry the Hepatitis A & B vaccines and Typhoid, which are some of the most common vaccines recommended by the CDC.
This Fall we will, as always, offer a variety of options for Flu, such as Flumist and the regular Flu vaccine.
ProHealth is focused on your good health and well-being, and we are here to help our communities with their vaccination needs. If you are interested in receiving a vaccine, call or come by one of our convenient locations in Pensacola, Gulf Breeze, Milton, Santa Rosa Beach, Ft. Walton Beach and Crestview.
"Injecting To Patient Stock Image" photo by pichart99thai provided by freedigitalphotos.net.