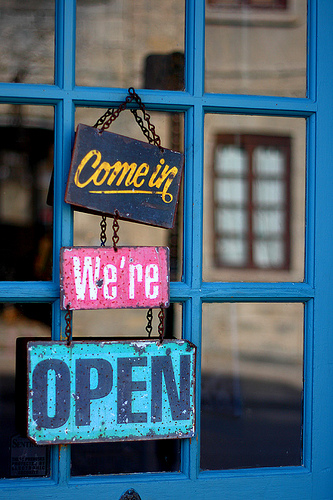 Since December 2010, ProHealth Medical Care has been serving the Pensacola community with our low cost doctor visits, lab work, immunizations, physicals and more. We've been blown away by the need, response and support of people who don't have health insurance to cover a doctor visit, or have a high deductible to meet. But we don't want Pensacola to be the only area reaping the benefits of this fine, affordable service.
So, we're excited to announce that ProHealth Medical Care has crossed the bridge into Milton to join our ProHealth office and is now OPEN!
Michelle Douglas, Certified Physician's Assistant, is seeing patients Monday through Friday from 8:00 am to 1:00 pm. We welcome walk-ins and schedule appointments for all of the many services we also offer at the Pensacola ProHealth Medical Care.
To make room for more services and patients, we're moved to a bigger facility just down the road at 5825 Hwy 90. Come on in to see us! Or call (850) 626-3431 if you have any questions.