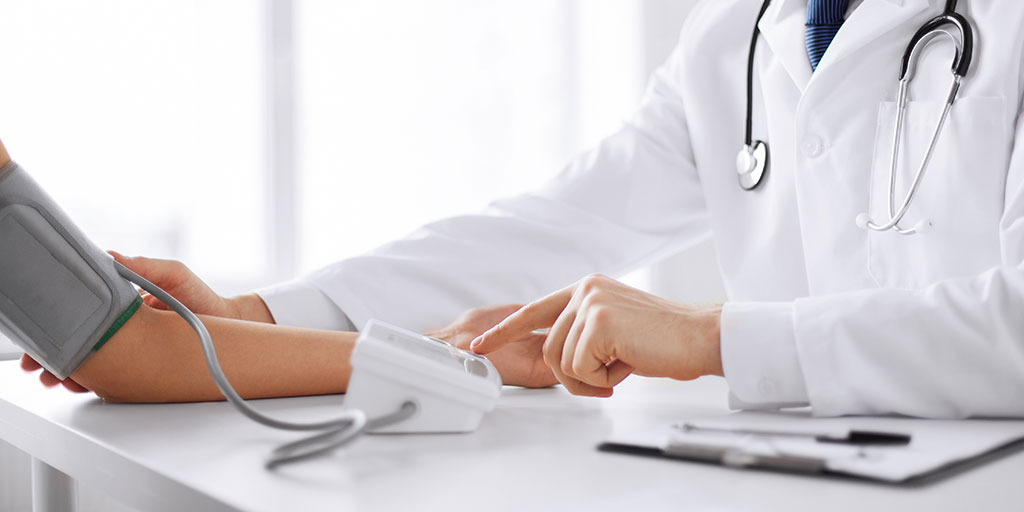 Whether you call it a pre-employment physical, employee health screening or use the term work physicals, pre-employment health screening is an essential part of the hiring process. When an organization offers insurance to its employees, employee health is important. In addition, substance abuse, physical abilities, worker's compensation and similar issues can be identified and costs controlled or reduced by proper pre-employment health screening.
Purpose of Pre-employment Health Screening
Many – if not most – employers require that a prospective employee has a physical examination and drug screening prior to hiring. The purpose of these examinations is important for 2 reasons.
1) Substance abuse is unfortunately widespread. The use of illegal drugs and the abuse of prescription drugs can affect employee productivity and physical function and may increase the risk of on-job accidents due to impairment. In certain professions, such as medicine and nursing, substance abuse can result in the loss of the individual's license to practice.
2) Many jobs have specific physical requirements such as the ability to lift a certain amount. Certain occupations such as law enforcement and fire suppression have stringent physical requirements that are integral to the job.
What's Included
Physical examinations before employment typically include examinations, drug screening, and testing. A physical examination and health history can identify chronic conditions, potential problems, and physical limitations. Drug and alcohol screening provide data on the employee's use of substances that may cause impairment. Psychological tests are used to identify both positive traits that indicate a candidate is well-suited for a particular job and traits that may decrease the chances of job success or even increase risks to the individual, clients, patients or the organization. For example, a job candidate who has an anger management problem may not be the best candidate to care for vulnerable patients due to the risk of abuse. Physical testing ensures a prospective employee can safely perform the tasks of a job. Firefighters, for example, must be able to handle heavy hoses and climb ladders.
Avoid Pitfalls
Despite the advantages of pre-employment health screening, there are potential pitfalls. To prevent charges of discrimination, it is important that certain guidelines are followed consistently.
The physical examination should be required after the job is offered, and when the job is offered, the prospective employee should be specifically told that the job offer is contingent on passing a physical examination. The Americans with Disabilities Act prohibits requiring a physical examination before making a job offer.
If drug screening is performed as part of the physical, it should be required at all levels, from laborers to executives.
The physical examination should be related to the actual job and its performance requirements. The job of secretary is very different from that of a firefighter, and a physical examination should reflect those differences.
If fitness and the ability to perform certain tasks are an integral part of the job requirement, the performance testing must be the same for all individuals. Fitness tests must be directly related to job duties. The individual who is performing the tests or assessing the candidate's performance must fully understand the expectations of the job to determine if the candidate is capable of performing the duties required by the job.
The results of the examination cannot be used to discriminate against the worker. It is particularly important that test requirements are the same across the board. If the candidate must be able to lift 50 pounds to perform a particular job, all candidates must meet that requirement.
Medical records from pre-employment testing must be kept confidential and stored separately from other employee health records.
Contact ProHealth Today!
Pre-employment health screening helps protect employers. It also ensures individuals can perform a job. At ProHealth, we offer a variety of occupational health services. Please contact us for questions or more information.