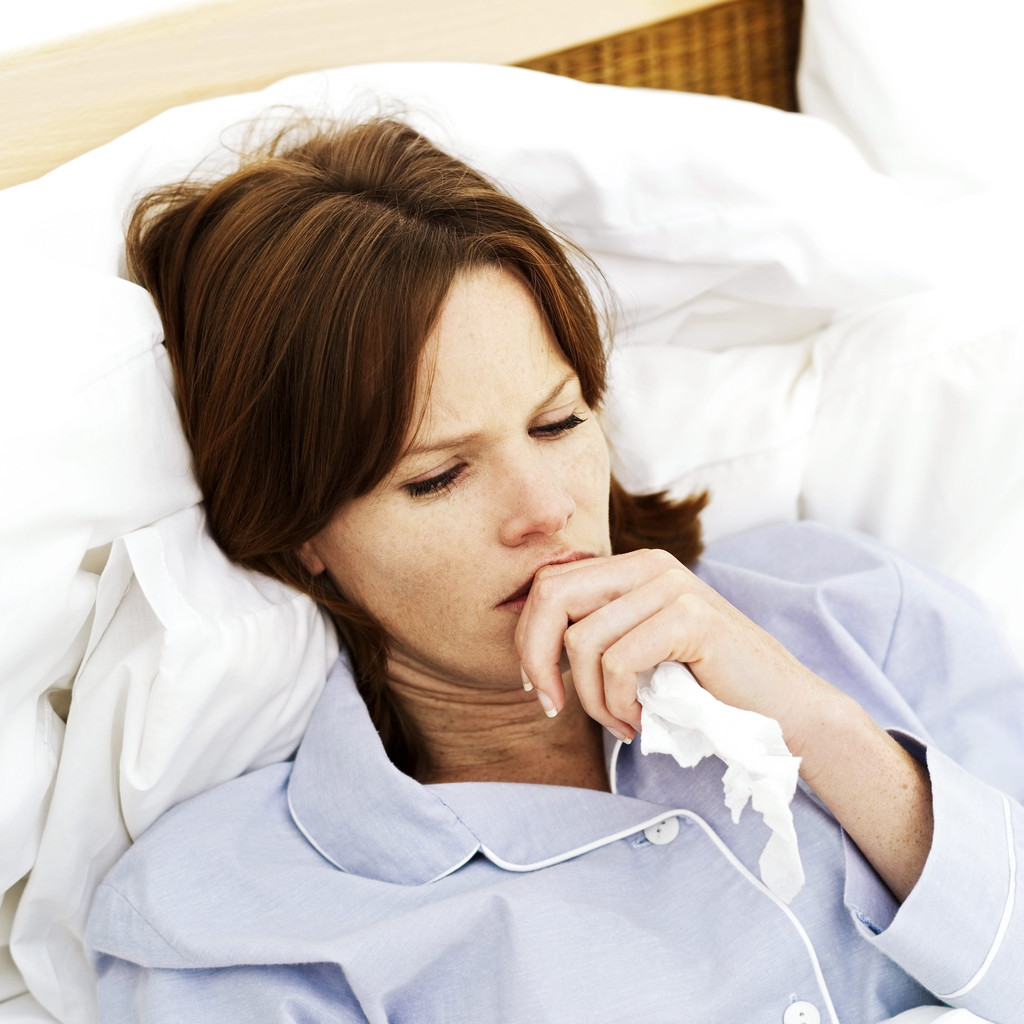 Have you or someone you know ever had Pneumonia? If you have, you know how debilitating it can be. Some folks can have Pneumonia and not even know it. They call that "Walking Pneumonia". Pneumonia is an infection of one or both lungs which is usually caused by a bacterial infection, a virus, or fungi.
When you have pneumonia your lungs fill with fluid, often making breathing painful and difficult. Most people who develop Pneumonia initially have symptoms of a cold or upper respiratory infection, which is then followed by a high fever, shaking, chills, and a cough with sputum production. Some also experience pain in their chest when trying to lay down and have to prop themselves up on several pillows to find comfort. In the U.S., over 3 million people develop Pneumonia every year and over half a million are admitted to the hospital for treatment.
The good news is that there is a vaccine that can provide protection from the bacteria that causes the majority of Pneumonia infections. If you are 65 or older you should give this vaccine some serious thought. Also, if you have chronic heart or lung disorders such as Congestive Heart Failure, Chronic Bronchitis, or Emphysema, or if you have Diabetes, liver disease, alcoholism, an HIV infection, or if you're just prone to upper respiratory infections, you are a good candidate for the Pneumonia vaccine.
Always check with your physician to make certain that it's OK for you to receive the Pneumonia vaccine, and then come by your nearest ProHealth location to receive a vaccine that provides quick and easy protection.
Want more good news? For the month of April, ProHealth will be running a special on Pneumonia vaccines. Regularly $50, now only $40! This is NO JOKE. We realize that today is APRIL FOOLS' DAY…but we promise this price everyday in April. There is no appointment necessary. Click on the Contact Us tab on the top of this page to view all locations, their contact information and hours.