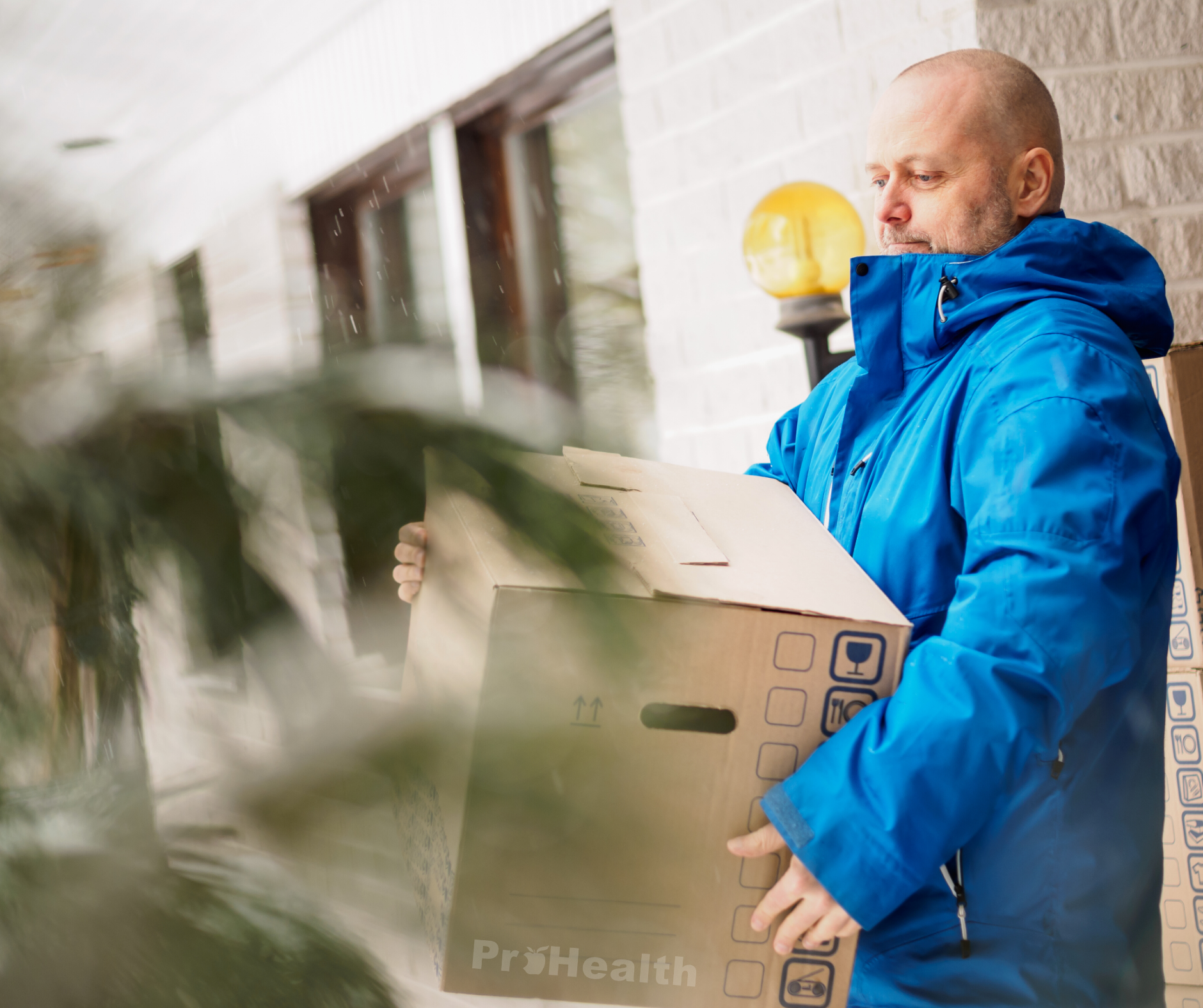 On May 1st, ProHealth Medical Clinic in Pensacola moved into a temporary location inside of Everwell Pharmacy (6506 N Davis Highway). ProHealth Medical Clinic was previously located at 1100 Airport Boulevard, where they have been since 2015.

Working Together for the Community
ProHealth and Everwell Pharmacy are now sharing a building in an effort to provide the community with healthcare and medications that exceed the normal standard. The two local businesses are passionate about working together to fill the current gap in health care needs.
ProHealth & Everwell Fill a Community Need
ProHealth Medical Clinic provides primary and non-emergent care for individuals who cannot get in to see their primary care provider, have a high deductible or do not have health insurance. ProHealth Medical Clinic fills the need for self-pay individuals and family health care at affordable prices.
Everwell Pharmacy has been in the location for 5 years and is well-known for filling another crucial health need in the community. They provide quality medication solutions specific to patient needs. Everwell Pharmacy also educates individuals on how supplements can help prevent sickness.
We hope being in the same building helps our community access the healthcare they need in a timely manner without having to visit multiple places during this time.

Danette Krumel, ProHealth's owner and CEO
The health and safety of the community is important, now more than ever. As Pensacola's ProHealth Medical Clinic is inside Everwell Pharmacy, both businesses remain open and ready to serve the community they love. Each business is taking safety precautions that go above and beyond what the CDC recommends.
More on ProHealth Medical Clinic
ProHealth specializes in providing Northwest Florida with affordable health services, including low-cost lab work for people without health insurance or those with high deductibles, primary and minor urgent care, DNA paternity testing, vaccinations, occupational, drug and alcohol testing, respirator fit testing, DOT and employment physicals, and more. Visit ProHealthFL.com.
More on Everwell Pharmacy
Everwell Specialty Pharmacy provides innovative pharmaceutical therapies and ongoing monitoring and care to patients with hard-to-treat conditions. Everwell offers regular prescriptions and works with healthcare providers to find solutions when other treatments have failed. Visit www.everwellrx.com.
Due to Pensacola's ProHealth Medical Clinic moving inside of Everwell Pharmacy, both teams are thrilled to assist the community in more accessible healthcare.