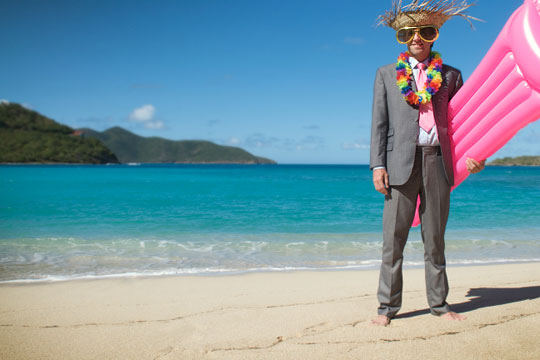 Maybe you're vacationing on Pensacola Beach, or visiting family in Milton, or traveling through Northwest Florida…and you need urgent care.
Urgent, inexpensive care.
Urgent, inexpensive, quality care that will take walk-in patients.
We've found a match: ProHealth Medical Care.
ProHealth Medical Care has two locations in Northwest Florida offering fast, affordable, walk-in urgent care. You can see a provider without breaking the bank, and get on with your vacation or visit.
Our Pensacola Clinic, conveniently located in East Hill, is open Monday through Friday from 8:00 am to 4:30 pm and Saturdays from 8:00 am to Noon. And at the beginning of this month, we opened a ProHealth Medical Care branch in Milton. This one's also conveniently located, right on Hwy 90, across from Gulf Winds Federal Credit Union, and open Monday through Friday from 8:00 am to 1:00 pm.
So whether it's stitches for a fishing accident or a prescription to treat that pesky migraine, ProHealth Medical Care will take care of you while you're away from the familiarity of your hometown healthcare.