Meet Our caring medical providers
Paula Montgomery, MD, Medical Director
Dr. Montgomery graduated from The University of Mississippi Medical School in Jackson, Mississippi. She did her internship and residency in Family Practice in Pensacola which she now considers her forever home. For 15 years, she was in private practice in Family Medicine with a subspecialty in Geriatrics, serving as medical director to four long-term care facilities and the sub-acute care unit at Baptist Hospital. After retiring from private practice, she worked as a Board Certified Hospice and Palliative Care physician as  Vice-president for Covenant Hospice, where she supervised 25 physicians who made visits to patients' homes, nursing homes and hospice inpatient facilities.  She is a member of the AMA, FMA and Escambia County Medical Society where she has served as president, delegate to FMA and president of their nonprofit foundation.
In the community, she is active in the League of Women Voters where she is past president and current chair of both the Juvenile Justice and Education Committees.  She is a member of the Unitarian Universalist Church of Pensacola where she is a board member and chairs the Social Justice Committee.  She has four children, nine grandchildren and two great-grandchildren. In her spare time, she loves to read and belongs to two book clubs where she enjoys discussions with intelligent women.
Currently, she enjoys working part-time for Sacred Heart Cardiac Rehab and in a supervisory position for ProHealth. The ProHealth position is an extension of her social justice concern, caring for those who need reasonably priced health care.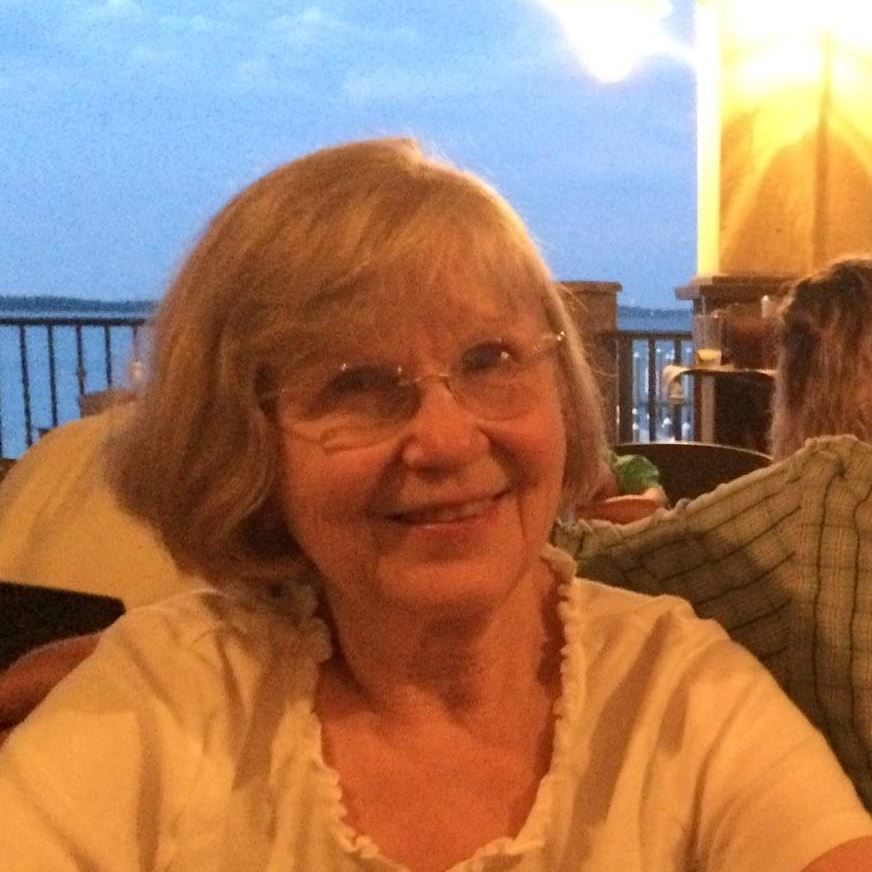 Contact us for quality care at an affordable price.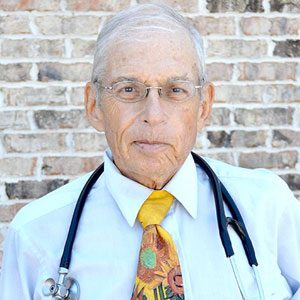 Jean Chonoles
PA
Jean received his PA schooling at Touro College in New York City graduating with honors. Jean has practiced for over 30 years and has worked all over the country from New York to Florida.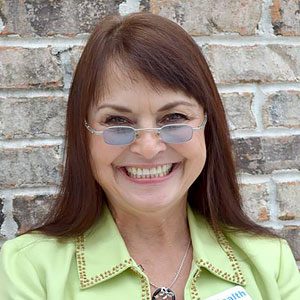 Cherri Ann (CJ) Jeenewein
ARNP, FNP-C
CJ received her doctorate of Nursing degree from The University of Florida. She has been practicing for 11 years and her experience includes emergency medicine, rural healthcare, and hospital care in and around the Florida Panhandle.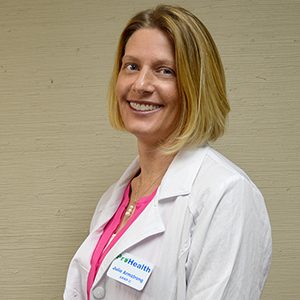 Julie Armstrong
ARNP-C
Julie received her Master's of Science in Nursing from Shenandoah University in Virginia. She has more than 17 years of experience in the nursing profession, and has been a Certified Nurse Practitioner for over 4 years.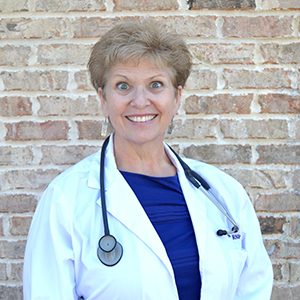 Norma Jones
ARNP, FNP
Norma received her BS in Nursing from Oregon Health Science University and Masters Degrees from Troy State University and Middle Tennessee State University. She has been a Nurse since 1982 with over 25 years of experience.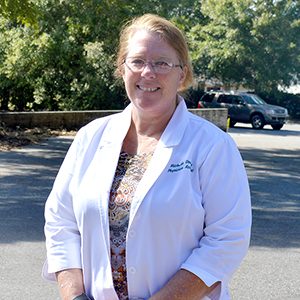 Michelle Douglas
PA, MPAS
Michelle received her MPAS with specialization in Family Medicine at the University of Nebraska Medical Center. She proudly served in the U.S. Navy for over 20 years as a Hospital Corpsman and then as a Physician Assistant.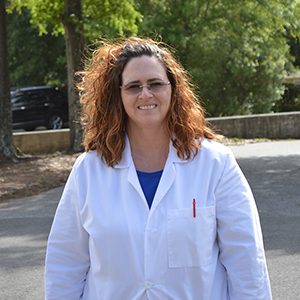 Melisa LaVance
DNP, ARNP
Melisa received her Doctorate of Nursing Practice from Indiana State University. She has practiced as a Certified Nurse Practitioner for 16 years and has worked in numerous family healthcare settings across the Southeast.