Meet Our Caring Medical Providers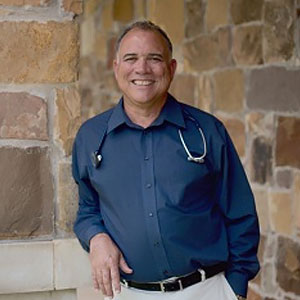 Edwin Taylor, MD, Presiding Physician
Edwin Taylor completed his Bachelor of Arts degree in Biology at the University of New Orleans, New Orleans, Louisiana after serving 8 years enlisted in the United States Navy. He attended medical school at the Louisiana State University School of Health Sciences in Shreveport, Louisiana under the auspices of the Navy Health Professions Scholarship Program. He completed his internship in Family Practice at the Naval Hospital in Pensacola, Florida. After serving a tour as a general medical officer onboard an overseas based ship, he returned to the Naval Hospital in Pensacola and completed his residency in Family Practice.
He proceeded to serve 15 years in the Navy after an overseas tour in Okinawa, Japan and various subsequent deployments. He is a veteran of the war in Iraq having served a 13 month tour in Fallujah, Iraq where he was involved in combat operations. He is board certified by the American Board of Family Medicine and is fully bilingual and bicultural in Spanish.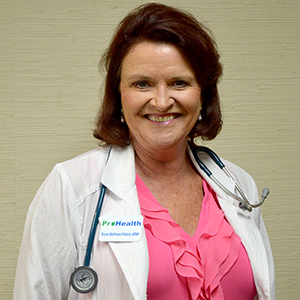 Donna Matthews-Pollock
ARNP, FNP-C
Donna graduated fro LSU Medical Center in New Orleans in 1998 as a Family Nurse Practitioner and has over 40 years of experience being both a RN and an ARNP.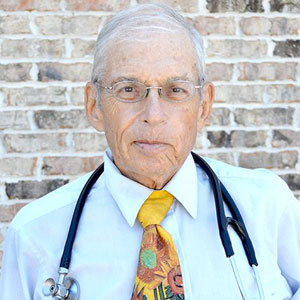 Jean Chonoles
PA
Jean received his PA schooling at Touro College in New York City graduating with honors. Jean has practiced for over 30 years and has worked all over the country from New York to Florida.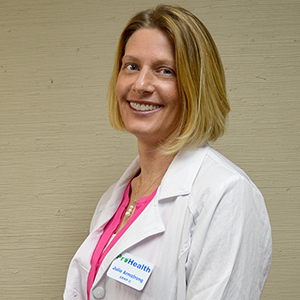 Julie Armstrong
ARNP-C
Julie received her Master's of Science in Nursing from Shenandoah University in Virginia. She has more than 17 years of experience in the nursing profession, and has been a Certified Nurse Practitioner for over 4 years.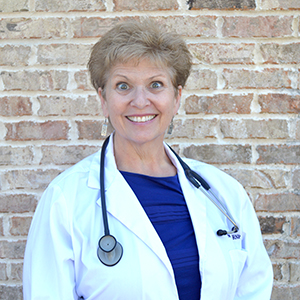 Norma Jones
ARNP, FNP
Norma received her BS in Nursing from Oregon Health Science University and Masters Degrees from Troy State University and Middle Tennessee State University. She has been a Nurse since 1982 with over 25 years of experience.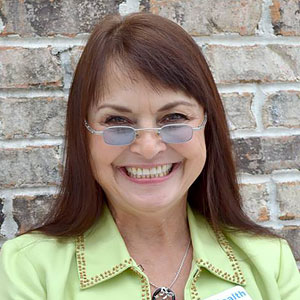 Cherri Ann (CJ) Jeenewein
ARNP, FNP-C
CJ received her doctorate of Nursing degree from The University of Florida. She has been practicing for 11 years and her experience includes emergency medicine, rural healthcare, and hospital care in and around the Florida Panhandle.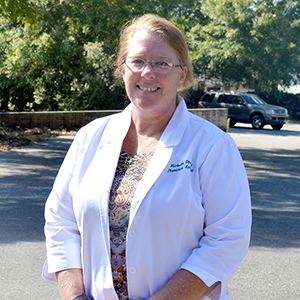 Michelle Douglas
PA, MPAS
Michelle received her MPAS with specialization in Family Medicine at the University of Nebraska Medical Center. She proudly served in the U.S. Navy for over 20 years as a Hospital Corpsman and then as a Physician Assistant.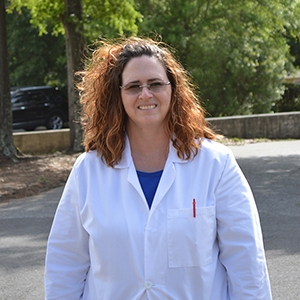 Melisa LaVance
DNP, ARNP
Melisa received her Doctorate of Nursing Practice from Indiana State University. She has practiced as a Certified Nurse Practitioner for 16 years and has worked in numerous family healthcare settings across the Southeast.