gETTING TO WORK ON OCCUPATIONAL HEALTH SERVICES
As a locally owned occupational health service company, ProHealth has been dedicated to offering our expertise and quality care to the members of our community and local business owners since we were established in 1985. In 1989, we expanded our range of services to include drug and alcohol testing. Each of our collectors is DOT-certified to conduct the testing services needed by employees and business owners to ensure a healthier, drug and alcohol-free workplace. We appreciate the need for professionalism and efficiency in working with our clients  We offer nothing less than the highest standards of care and service to reflect those qualities in each of our collectors.
Contact us for quality care at an affordable price.
Business Clients - Partner with ProHealth
ProHealth is a DBE Certified Small Business
Achieving the goal of creating a safer, healthier workforce lies in utilizing health services to educate and assess the overall wellness of a business and its employees. At ProHealth, we regularly partner with small businesses in addition to governmental organizations as well as private companies and corporations such as Gulf Power, Walmart, Pensacola State College and Virginia College to provide them with services crucial to the success of their operations. In offering these occupational wellness services, we are doing more than simply conducting tests – we are also benefiting the organization, the workers, and the community. Those benefits include:
Improving employee health and productivity levels
Preventing illness in the workforce, thereby promoting public health
Improving the organization's reputation, as offering occupational wellness programs creates the perception that the organization is more committed to the well-being of their employees
Improving the self-esteem and morale of workers
Enhancing the employees' desires and abilities to promote their own health and take protective, proactive measures
Reducing the burden of healthcare costs on the workers as well as the organization
Promoting organizational compliance with safety guidelines and OSHA regulations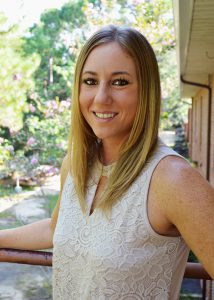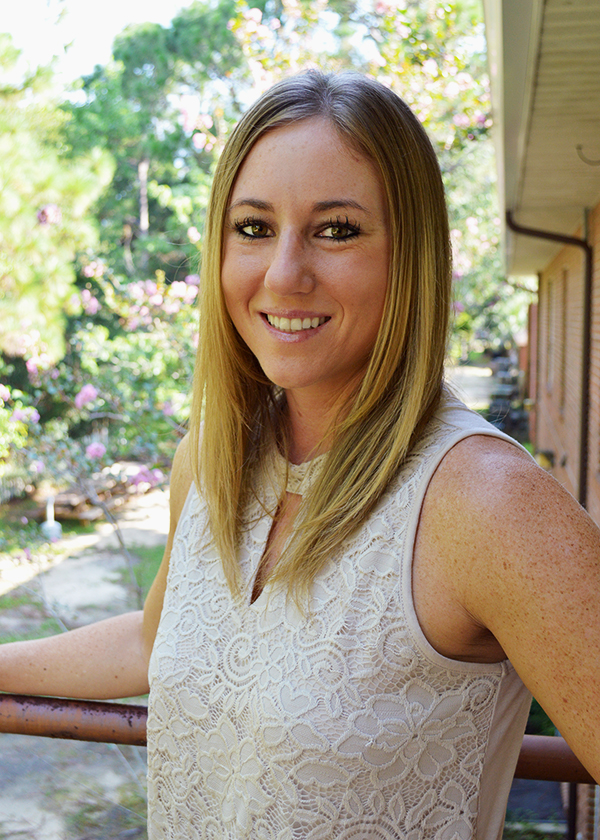 Contact Megan Siefert for More Information
Phone: (850) 554-9084
Email: megans@prohealthfl.com
Health Services Create Strength in the Workforce
The performance of a business or organization depends largely on the health of its employees. Without the availability of occupational health services, these employees are subject to a greater risk of suffering injuries or sickness. These higher risks translate into higher actual incidences.  Affected workers significantly reduce productivity and profitability as the workforce is reduced. Additionally, safety and health issues can also put an organization at risk for financial damage in the event of litigation, loss of working hours and even loss of reputation.
As a preventative measure, businesses and organizations must enact and enforce a health evaluation program observed by the entire workforce during all work-related activities. At ProHealth, our occupational health specialists are trained to supervise and conduct regular health evaluations that help our clients tailor an assessment program to meet its specific needs and ensure the achievement of their goals for a healthier, safer and more productive workforce. Additional periodical health evaluations are also advised to reduce costs and maintain the proper enforcement of the program.
ProHealth has created a professional team of service providers with the diagnostic equipment necessary to conduct and achieve accurate, detailed occupational health testing. When you partner with ProHealth, your workers receive health evaluation services such as blood lead screening, audiogram screenings, immunization, pulmonary evaluation and other medical evaluation services designed to identify any conditions that may effect their ability to work. These tests help in maintaining optimal levels of physical and mental well-being in your employees, thereby creating a stronger work environment.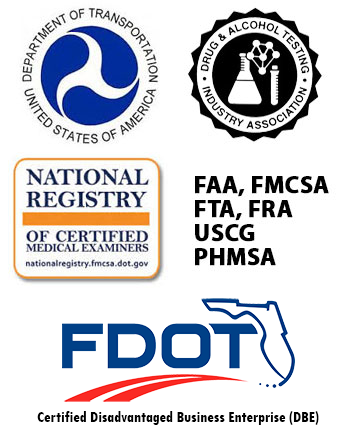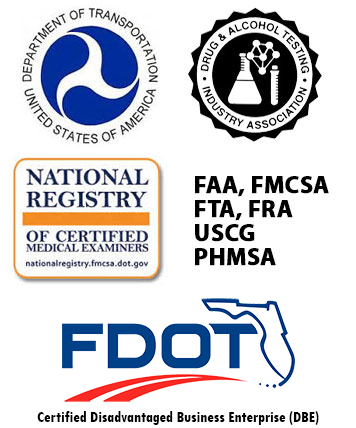 The ProHealth Advantage
ProHealth offers:
7 locations in NW Florida
Rapid results
Short wait times
Advanced testing technology
Contact a local ProHealth location today to learn more about the health evaluation programs and occupational health services we provide today!