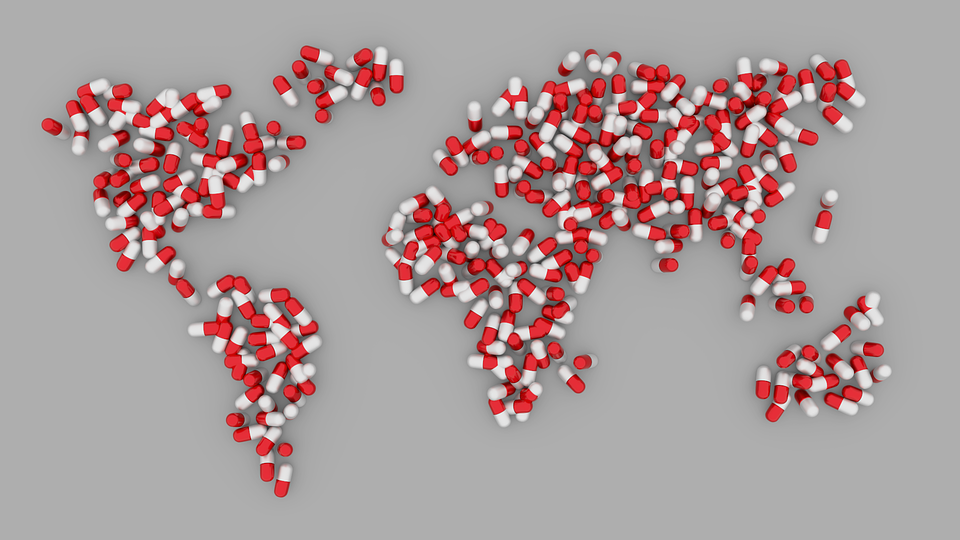 In a recent editorial for the Journal of the American Association of Nurse Practitioners, Dr. Manning, President-Elect of the Association of in Infection Control and Epidemiology, called to all Nurse Practitioners to "be bold. Be brave. Advocate for the health of your patients and your community and seize the moment to preserve the effectiveness of antibiotics."
This call to action is in response to the growing concern among health providers with the inappropriate use of antibiotics in the treatment of viral infections, including the flu, ear infections, and even the common cold. Antibiotics do not serve to treat these conditions, but unfortunately, many patients have come to expect a prescription when they visit their provider with any illness regardless of the repercussions. The presence of antibiotics in a body ill from a virus leads to an increased incidence of resistant bacterial organisms. Dr. Manning calls on nurses and nurse practitioners to take on the crucial task of explaining the difference in viral and bacterial causes to patients and dissuading the use of antibiotics in the appropriate cases.
Advice for Providers:
Remain current and knowledgeable on resistance patterns in the region, current trends via the Center for Disease Control, and keep direct contact with the AANP.
Use diagnostic testing, follow standards of care, and maintain all prescribing guidelines.
In cases where antibiotics are appropriate, make sure the directions, dose, and duration are clear and concise.
Create a solid strategy for difficult situations.
Adapt the stewardship principles to support adoption of the practice setting.
Form a network to connect with local NPs.
Partner with the local health department.
Looking to the Future
On average, NPs write 19 prescriptions a day – many of which are for antibiotics. The role of NPs in antibiotic stewardship is critical. As Manning stated, "it is time to unleash the NP movement to own and lead the antimicrobial stewardship in ambulatory care."