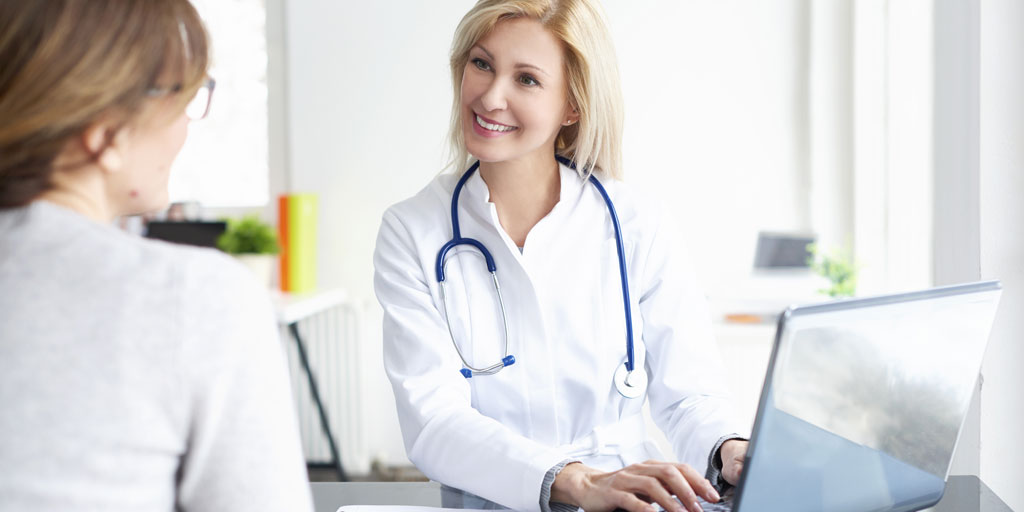 Do Medical Memberships Make Sense?
Memberships are a growing trend in today's society. Wholesale retailers, co-op markets, even gas stations and drugstores offer memberships that tout benefits to entice you to become a card-carrying member. And while being able to buy majorly discounted rolls of toilet paper that come in packs big enough to last you until the next millennium might be a good thing, how much more beneficial would it be to have a membership that served your health? Welcome to the wonderful world of Medical Memberships.
Being a member of a health insurance plan isn't possible for everyone, especially with the high costs that many healthcare plans demand. Even those with high deductibles can often be unaffordable to a great portion of the community, which means that many people face the reality that they must bear the burden of healthcare solely on their own. For that reason, Medical Memberships are being offered by more and more non-traditional healthcare facilities and independent medical care providers all across the country.
The Perks of Medical Memberships
As a company dedicated to providing convenient, affordable care to the members of the communities we serve, we at ProHealth believe that Medical Memberships are an invaluable way to further our mission. ProHealth Medical Memberships are designed at various price points and offer a variety of packages to meet the needs of our patients, whether they have a family or are on their own.
ProHealth Medical Memberships are ideal for families and individuals because they provide members with access to affordable medical care at all of our walk-in clinics and facilities. In addition, memberships offer the benefit of low-cost co-pays, discounted lab work and test procedures, free flu vaccinations and discounted rates on Vitamin B12 shots. Because we believe in the importance of making healthcare available to anyone at any time, ProHealth Medical Membership enrollment also gives members exclusive access to Teladoc online doctors who can provide virtually based care around the clock.
Memberships are also a great option for business owners who are unable to offer their employees a company-paid insurance plan. By offering employees the opportunity to be enrolled, business owners are still providing a form of healthcare benefits to their team without having to bear the full burden of an expensive company policy.
Membership in a Club that Matters
We at ProHealth believe that Medical Memberships are a valuable resource for anyone seeking a path to greater health, and we encourage you to consider how they might benefit you or your family.
Our greatest goal in providing Medical Memberships is the very same as our goal was in forming ProHealth: We want to serve the medical needs of our community, at an affordable price. At each of our facilities across the Gulf Coast, we provide convenient, affordable services and a range of care including:
Low-cost lab work
Drug testing
DNA paternity testing
Vaccinations
STD testing
Vitamin B12 Shots
Medical services (available in Pensacola & Gulf Breeze)
Contact your local ProHealth Medical Care to learn more about our how our ProHealth Medical Memberships can benefit you today!