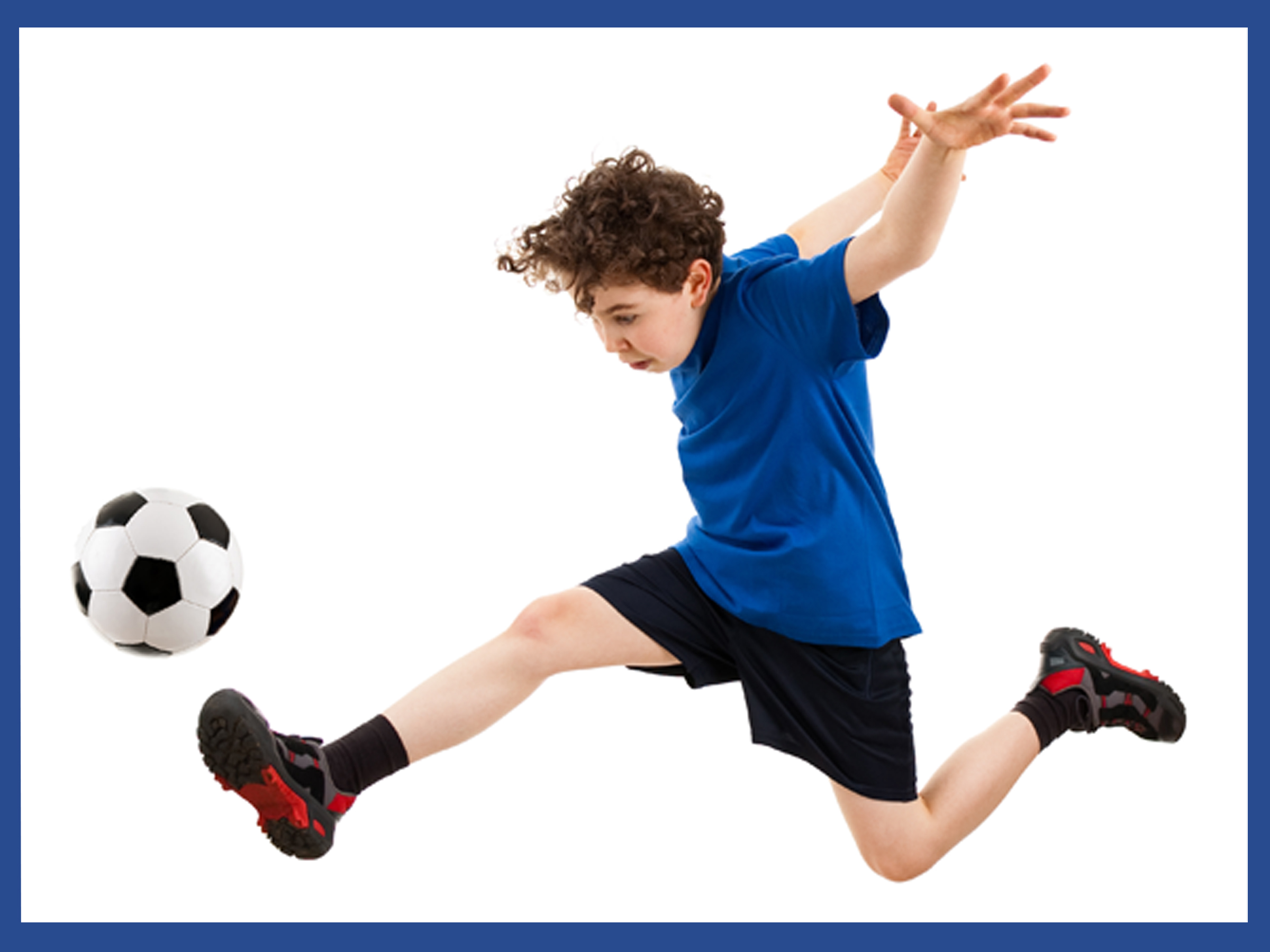 Getting physical starts before your child gets on the field, before she starts practicing, before he can even register.
Getting physical starts with…getting a physical.
ProHealth Medical Care does them for only $35. And as if that price isn't low enough for you, we'll discount you the long wait with hundreds of other students trying to get theirs at the same time. Time is money, right? ProHealth Medical Care even welcomes walk-ins for physicals.
What To Expect: Two Simple Steps
1. The first part of a physical is getting a medical history. Have you had previous injuries? Are you on any medication? Have you been hospitalized? Are you asthmatic, diabetic, or epileptic? What runs in the family? If you're gearing up for volleyball season as the middle hitter, and your dad is prone to shoulder dislocation, that would be important to note.
These questions are on a form that a parent can help fill out. And answer them honestly. Saying what you think the doctor wants to hear is only going to hurt you in the long run. They have your best interest in mind.
2. Then there's the physical exam. "Exam" is a scary word…we'll call it the physical evaluation. That's better. This basically includes:
recording height and weight
taking a blood pressure and pulse (heart rate and rhythm) reading
checking heart, lungs, abdomen, ears, nose, and throat
evaluating posture, joints, strength, and flexibility
If doc requests follow-up tests or refers you to a specialist, it doesn't mean your child can never be the next Tim Tebow or Mia Hamm. It might be as simple as re-checking blood pressure. Plus, that extra attention from the doctor or specialist could provide insight into tailored exercises, stretches and information for specific sports.
So get going on those physicals, so the kids can get going in the safest way!