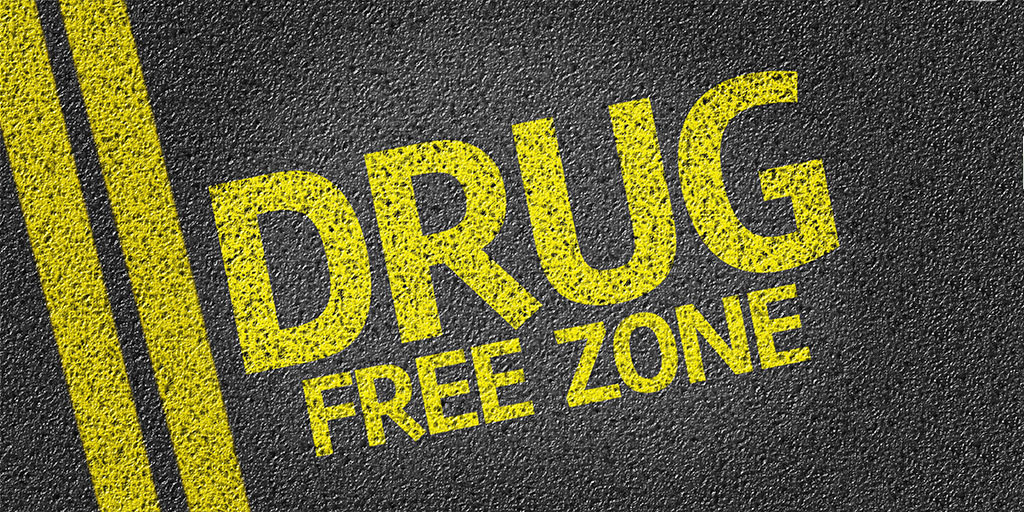 A Safe and Happy Drug-Free Workplace in Florida
While the use of medical marijuana is now legal in the state of Florida, it can cause a great deal of concern for employers who face the challenge of maintaining a workplace that is completely drug-free and building a strong team of employees who work together. Medical marijuana may be legalized, but that legalization hardly negates the complications that can arise in work settings where drug use is present, oftentimes leading to workplace bullying; absenteeism; lowered levels of overall productivity; increased workers' compensation claims; higher incidence of injury; and more frequent accidents.
As a result, employers rightly continue to prohibit employee drug use, and the importance of conducting drug tests on workers has perhaps now risen to an even greater degree in order to ensure that the workplace is a successful environment where peace, productivity, and safety can thrive.
Employee Drug Testing and the Law
Due to the fact that the use of medical marijuana is legal in the state of Florida, employers may think about making adjustments to their previous methods of employment. Some employers may want to consider providing leave time or offering accommodations for employees who use medical marijuana, but a zero-tolerance policy against drugs is still legally enforceable and completely within the rights of an employer.
In any case, information is key in ensuring the success of the workplace; and the consequences of marijuana use should be fully communicated to staff so that they are aware that action will be taken should the need arise. As an employer or business owner, it is in your best interests to learn about all drug testing options that may be available to you. The more you know about non-DOT drug tests, DOT drug tests, and pre-employment testing options, the better equipped you will be in taking on any challenges that may lie ahead.
Education Is Everything
Being fully informed about the new medical marijuana use laws is essential for employers to ensure that they are still in compliance with the laws even as they maintain their zero tolerance workforce policies. Employers and business owners should learn the specifics regarding impairment, including how long it lasts and how to recognize the signs. For that reason, Reasonable Cause training is vital for all employers as well as their entire staff in order to become more informed about modern marijuana and the hazards surrounding its use. Knowledge can help maintain a safer work environment and empower you to confidently maintain your policies without fearing legal repercussions.
Visit ProHealth Today for Occupational Health Services
Preserving your drug-free workplace is the key to building your success, and ProHealth offers specialized options in a wide range of occupational health services including pre-employment testing and drug screening, non-DOT drug tests, and DOT drug testing. Our experienced staff will help you fully realize your goal of maintaining a drug-free workplace, and we work closely with our clients to explore the most convenient and efficient options that suit their needs as employers.
To learn more about taking advantage of every tool that may be available for maintaining your drug-free workforce, visit ProHealth or give us a call today!