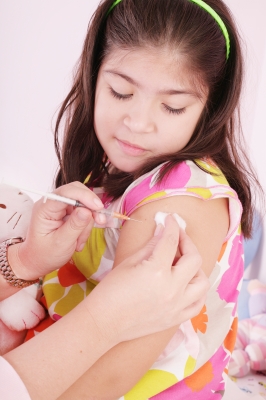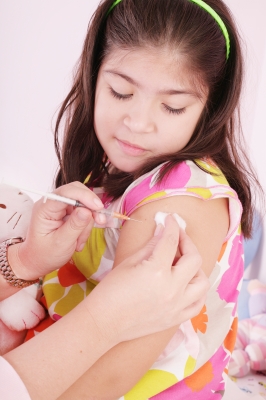 Happy National Influenza Vaccination Week!  To celebrate, we at ProHealth are taking the CDC Flu Vaccination Pledge here AND are offering $5 off our flu vaccinations to anyone who comes into one of our 6 locations and mentions National Influenza Vaccination Week.  Take the pledge and get vaccinated to protect yourself and the people around you today!
It's not too late to get the vaccine.  While seasonal influenza outbreaks can occur as early as October, influenza activity peaks in January or later most of the time.  It usually takes about 2 weeks for the antibodies from the vaccine to develop in the body, so don't wait much longer! According to the CDC, influenza (flu) is a contagious respiratory illness caused by influenza viruses. It can cause mild to severe illness. Serious outcomes of flu infection can result in hospitalization or even death. Some people, such as elderly people, young children, and people with certain health conditions are at higher risks for serious flu complications. The best way to prevent the flu is by getting vaccinated each year.
This year's flu vaccines will protect against the influenza viruses that research indicates will be most common during the season. This includes an influenza A (H1N1) virus, an influenza A (H3N2) virus, and one or two influenza B viruses, depending on the flu vaccine.  Vaccines with three strands are known as trivalent vaccines, while vaccines containing four strands are known as quadrivalent vaccines.
For more information about the flu or influenza vaccinations, visit the CDC website at www.cdc.gov.  To get your flu shot, stop by a ProHealth location in Pensacola, Milton, Gulf Breeze, Santa Rosa Beach, Crestview or Ft. Walton Beach today or visit www.prohealthfl.com for information about our other services.
Photo, "Child Receiving An Injection Stock Photo" by David Castillo Dominici courtesy of freedigitalphotos.net.