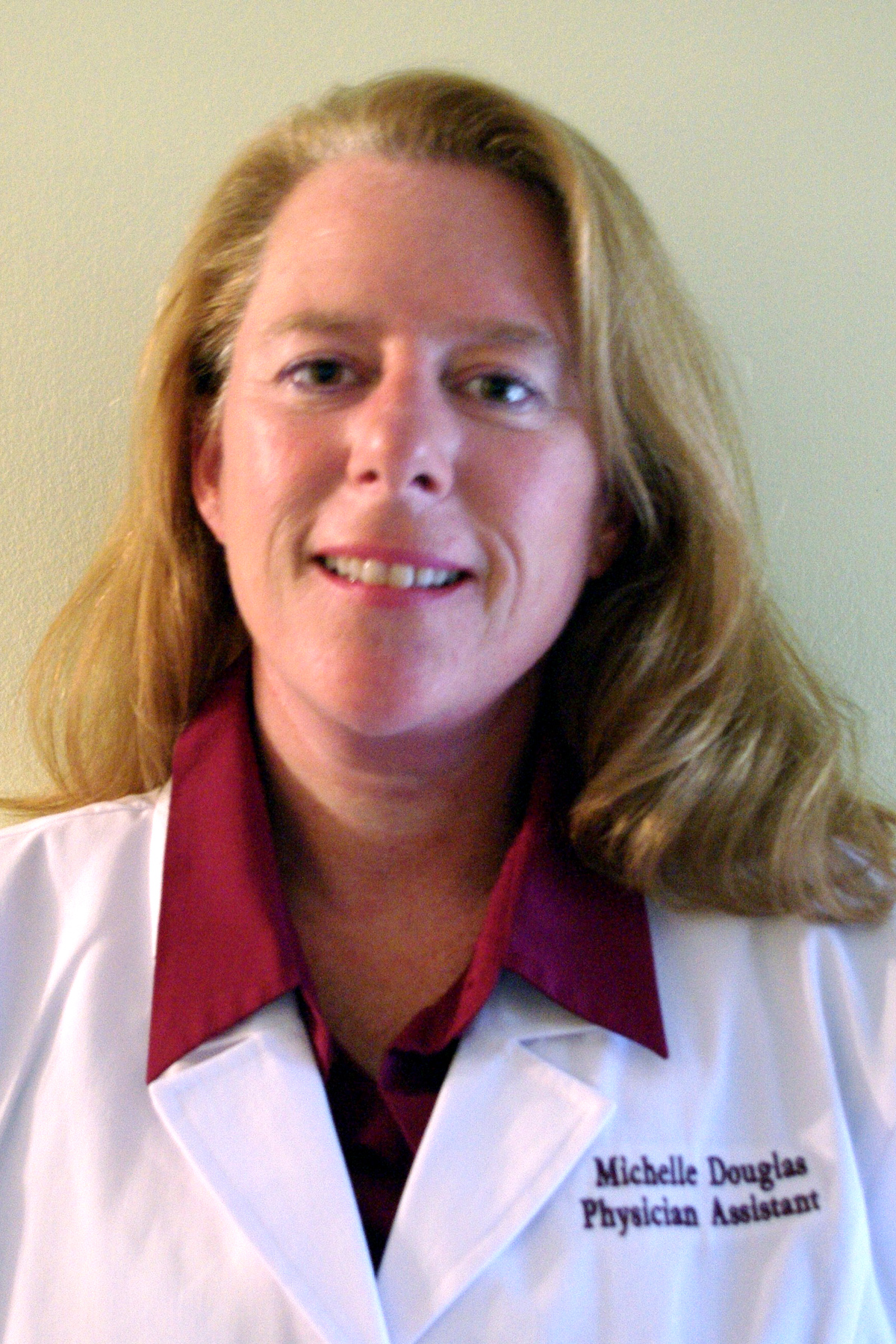 On this fine Fourth of July, we'd like to introduce you to our new Milton ProHealth Medical Care provider, Michelle Douglas, PA-C. Michelle also happens to be a recent retiree of the United States Navy, with 23 and a half years of service for the freedom we're celebrating today.
Born and raised in Southern California, LT Douglas started her career as an operator at Chevron Oil Refinery. After three years with Chevron, Michelle enlisted in the Navy and just two weeks later, shipped off to Orlando for boot camp. After boot camp completion, she went to Hospital Corpsman "A" school where she tied for honor graduate.  This would only be the beginning of her many years of healthcare service.
During her Navy tenure, Michelle worked in hospitals across the nation, provided humanitarian medical aid abroad, and obtained her Masters of Physician Assistant Studies. She deployed several times, including Operation Desert Shield/Storm as well as three deployments in support of Operation Iraqi Freedom and Enduring Freedom. Michelle finally landed in Milton at Whiting Field, where she worked in the Family Medicine Department before retiring.
We'd like to THANK Michelle for her service to protect our freedom and WELCOME her to our Milton ProHealth/ProHealth Medical Care team! Today marks our one month anniversary of being open in Milton!
She is the full-time provider in our Milton Clinic, seeing patients Monday through Friday from 8:00 a.m. to 1:00 p.m. Walk-in or make an appointment to see her!