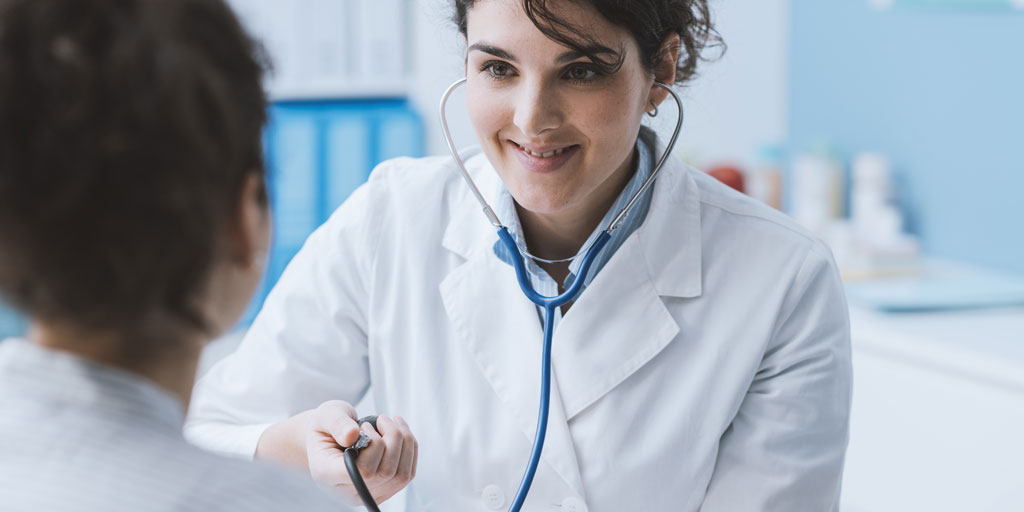 Convenient, Affordable Services for Immigration Medical Exams
As it has been since the beginning, America is a melting pot of cultures that welcome many immigrants every year. We along the Gulf Coast are no exception to that influx of people from other countries seeking new opportunities, and ProHealth aids their entry into a new future by offering services for immigration medical exams. For someone just starting out in the US especially, health care is an unaffordable expense, but at ProHealth, we offer affordable medical care and lab testing to ensure that they have the medical clearance they need for a future in this country.
Quality Immigrant Care
Many doctors in the area refer patients to our local facilities throughout the Emerald Coast for our convenient, affordable services and the quality of our care knowing that we are both less expensive and better able to serve them quicker than the Health Department. We know that time is often of the essence for everyone in this country, and newcomers here are no exception. In fact, time is often more important for immigrants who need work visas or are in the process of becoming US citizens. Child vaccinations and school physicals for children awaiting admittance into schools are also time-sensitive, so our services are efficient and convenient.
Immigration Services
As a tourist area, many immigrants come here simply for the summer to work during the heavy tourist season. Gaining clearance for a six-month visa requires proof of vaccination and various health exams, and we offer services at an affordable price. Renewing a visa requires boosters of these vaccinations as well, and our immigration medical services aid that process immensely. In order to serve their various needs, the immigration medical services offered at ProHealth provides access to:
MMR vaccine
Varicella vaccine
Hepatitis B vaccine
STD testing for patients 13 years old and above for syphilis, gonorrhea and chlamydia
TB testing
DTap vaccines for children
Child vaccinations according to age
Immigrant Care with a Heart
Regardless of their nationality, we view each of our patients as an individual who deserves a caring team of professionals on their side. We help ease the stressful process of seeking health care in every way possible and are compassionate to their needs. We work with them to ensure that everything is understandable and easy despite the language barrier and have many patients from countries including Venezuela, Greece, Spain, Russia and Germany.
Our Culture of Creating Reputation and Relationships
Because of our reputation for treating every patient with respect, ProHealth has the trust of the immigrant community in their time of need. We value that reputation and work to create relationships so that they come back to us in the future for more than vaccines. Sick care, well care and other services such as diabetes testing and management are all important aspects of building a healthy future, and patients come from as far as Panama City for every type of care at ProHealth because they feel safe and cared for by our team.
At ProHealth, our primary goal is to serve the medical needs of our community, no matter their country of origin or citizen status. We know that medical care is difficult for everyone, so we strive to make healthcare as affordable, convenient and as simple as possible. At each of our facilities across the Gulf Coast, we provide services such as immigration medical exams and a range of care including:
Medical services
Pneumonia vaccinations
Tetanus shots
Contact your local ProHealth clinic to learn more about the services for immigration medical exams we offer today!