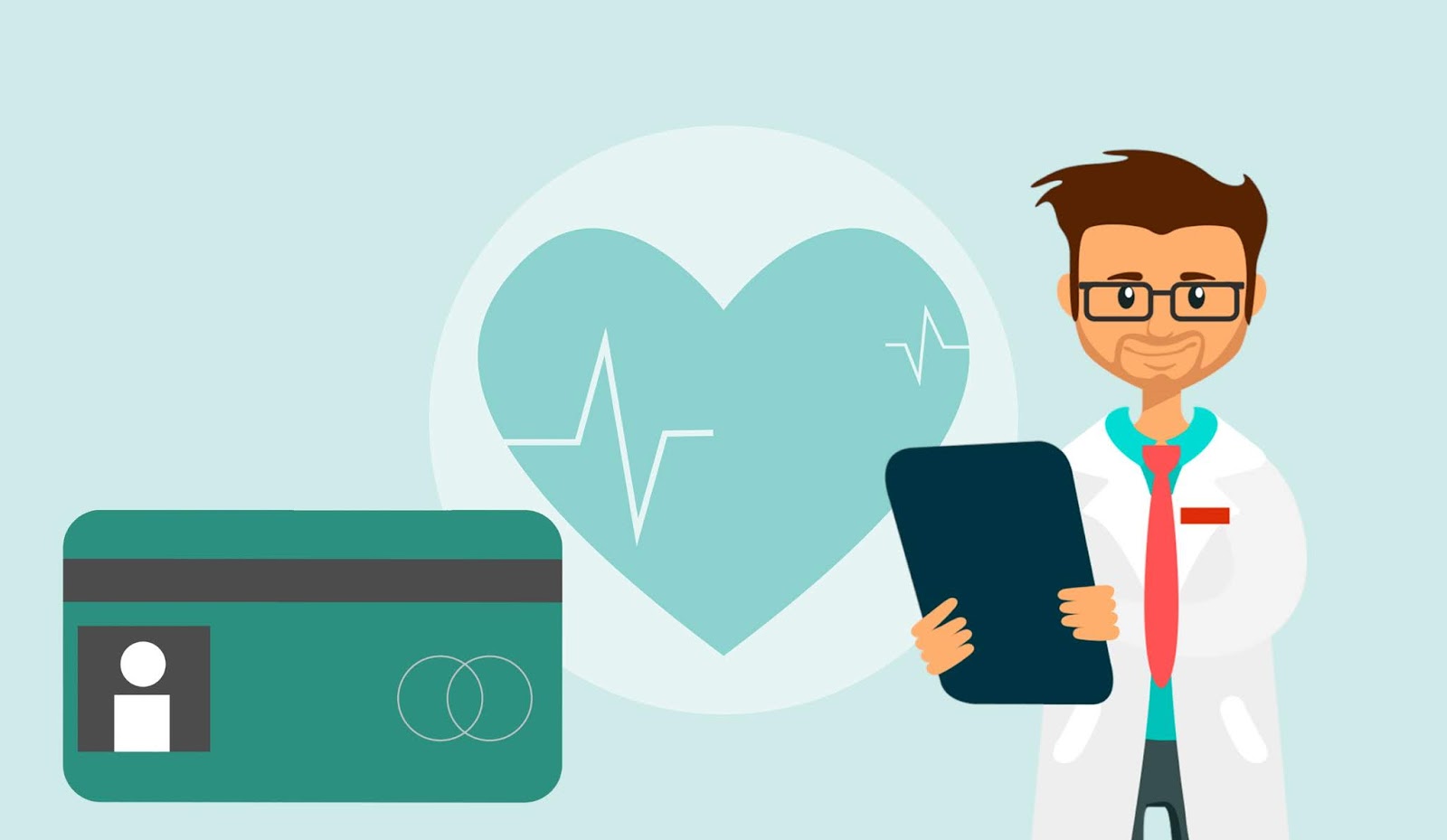 We're navigating health insurance changes and sharing a simplified approach on how to survive these record-high health insurance deductibles.
Remember the Affordable Care Act? One of the things it did was require "affordable" health insurance plans to be available to everyone – even those who are underemployed. How are health insurance companies able to do this? They transfer the cost increase to people who are insured by raising their monthly premiums and deductibles.
Have you noticed that your plan's coverage has seen some significant shifts over the last few years? With these constant changes, it's hard to navigate what is best for you, your family, and your budget. Many Americans pay their health insurance bill every month and assume they are covered, but is that true? Why has it become so confusing?
Here's a scenario for you:
You have a head cold, so you go to the doctor.
The doctor writes you a prescription. You take it to the pharmacy.
The pharmacy fills it. Your co-pay is $154 for a seven-day antibiotic prescription.
It seems crazy expensive, right?
You ask why it's so costly. The technician explains that you have a $300 prescription deductible.
Prescription deductible? When did they start having deductibles just for prescriptions?
Fast forward two weeks when you get a bill for the doctor's visit in the mail.
$543? No way!
You call the clinic and they inform you that your co-pay is high because you also have a $2,000 clinic visit deductible.
Now you are neck-deep in medical bills over a head cold. You regret not toughing it out.
Sound familiar?
Frustration with the healthcare industry has led many Americans to look for other alternatives. Because of all the complications, some doctors and clinics have stopped accepting insurance at all.
How to survive record-high health insurance deductibles:
Option 1: Switch to a Simplified Approach– A Medical Membership
If you're willing to get away from the traditional health insurance model, one option is Medical Membership.
With a medical membership, all pricing is transparent. When you get a cold, you can visit your local ProHealth Medical Clinic for a $12 co-pay and never have to worry about getting a random bill in the mail weeks later.
ProHealth Medical Memberships also work with discount prescription plans, so we can help you find the best price for any prescriptions you may need – some are even free!
Hate waiting rooms? Who doesn't? With a Medical Membership, you can use Teledoc anytime, day or night. Teledoc allows you to talk to a doctor and get a prescription right from your phone at a $0 co-pay.
At ProHealth, our Medical Membership only costs $34.95 per person per month. A Medical Membership ensures that you and your family can get all the routine care and preventative health services that you need.
Option 2: Pair a Medical Membership with a High Deductible Plan
Keep it simple, while also preparing for the worst. A high deductible insurance plan paired with a ProHealth Medical Membership can save you time, money and frustration, all while keeping you covered in the cases of the primary care and catastrophic emergencies.
The health insurance system is broken, but there are other options. We can help. For more information, visit our Medical Membership page or Contact Us today!