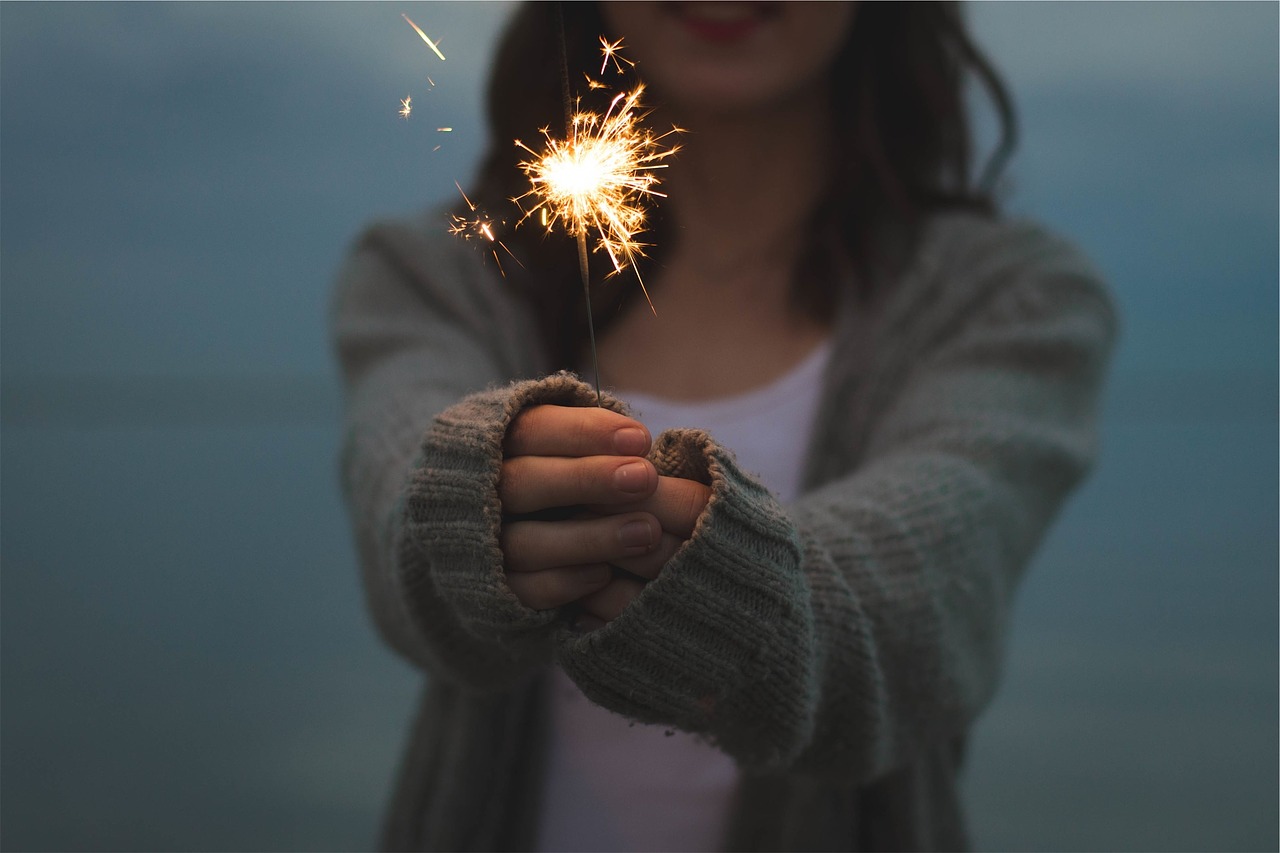 Christmas time has come and gone. The gifts are opened, the dinners have been eaten, and the trees are coming down. It's the end of the holiday season, and the beginning of a new year. With all of the endings come new beginnings, including the ever-infamous New Year's Resolutions.
We all know how it goes: you start off in January pumped for the next twelve months. You decide you'll be healthier, visit family more, or go on more vacations this year. Then by mid-February, it's all over. Life gets in the way and you go back to your old routines. It is estimated that about 45% of Americans make resolutions every year, but of that, only 8% achieve these goals. That leaves 37% of the country's "goal-setters" failing at their annual goals. If you're part of the 37%, have no fear! ProHealth is here to help you get out of your resolution rut!

We want to help you turn these RESOLUTIONS into a REVOLUTION. According to statisticbrain.com, two of the most common resolutions people made for 2015 were to be healthier and spend less/save more. Conveniently, we have a way for you to achieve both of these popular resolutions with a quick, easy, and inexpensive revolution.
We know that in our crumbling economy and volatile health system, many people go uninsured. Those who do have insurance are paying disturbingly high premiums or are dropped from their plans completely. ProHealth recognized the need in our community for an affordable way to get reliable healthcare and came up with a solution: the ProHealth Medical Membership. For $25 a month, you can get unlimited visits at any of our 3 locations for $10 per visit. Each $10 visit includes primary care, minor emergency care and any in-clinic tests/treatments with no extra charge. You'll also get a 10% discount on lab work, 50% discount on Vitamin B12 shots, and one free flu shot per member. In our crumbling health system, you can't get a better deal than that!
The ProHealth Medical Membership (PMM) is also available for employers to offer to their employees as an alternative to traditional health insurance. PMM can be offered as a payroll deduction, or the employer can pay for the employee's plan and the employee can then add family members through payroll deduction. PMM can also be used as a supplement for employees to help lower premiums and keep the group healthy!
What's the catch, you ask? Just one thing! We only have 500 spots available for PMM right now! Want to find out more or sign up for your New Year's Revolution? Hurry, before all of the available memberships sell out. You can snag yours by calling 850-434-6168 x 6, emailing marketing@prohealthfl.com, or coming in to one of our three locations. We can wait to help you Revolutionize 2016!
For more tips on how to stay healthy this holiday season, visit our sources: SurveyBrain.com, ProHealthFL.com Photo courtesy of Pixabay.com