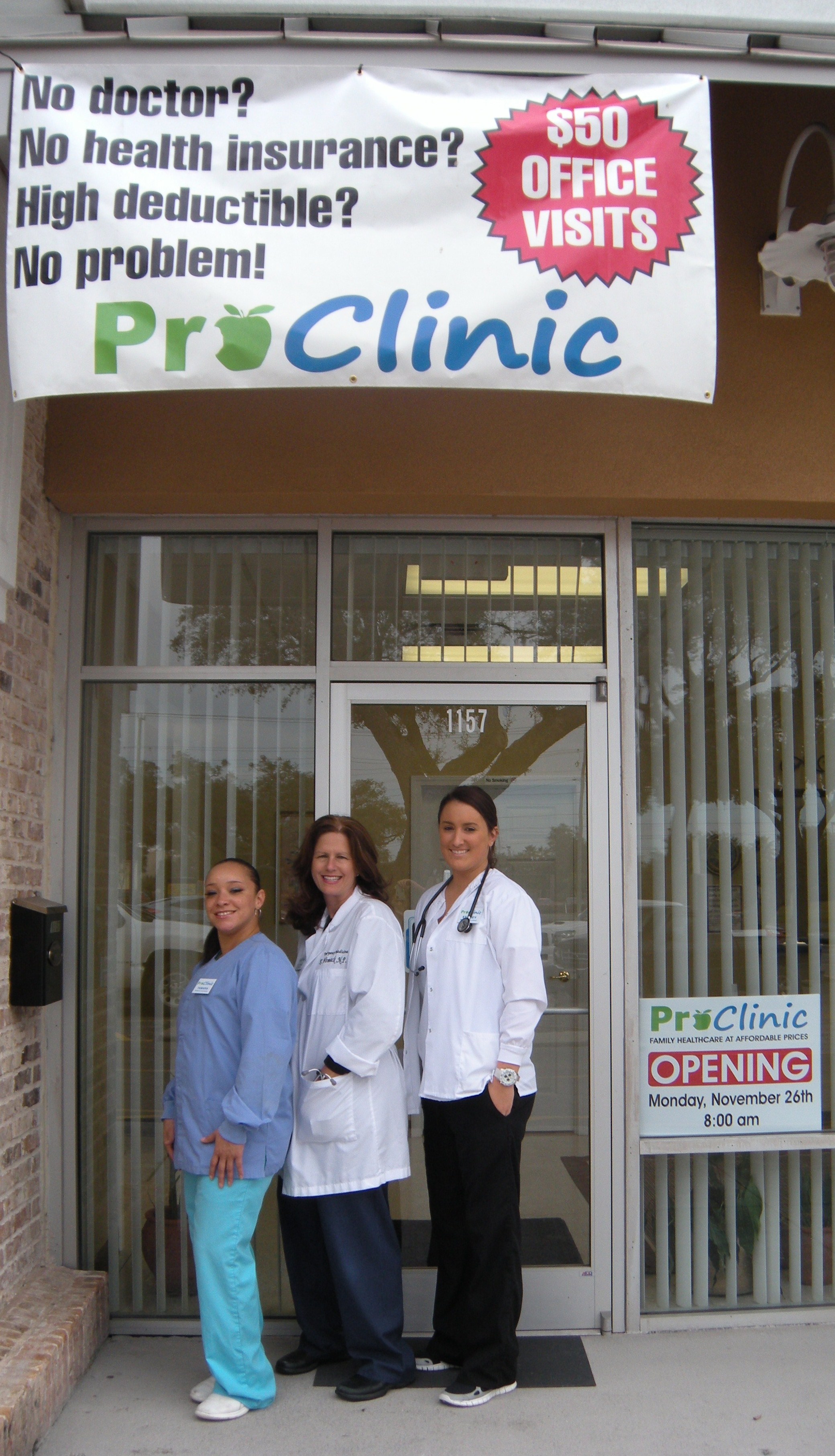 As the Christmas holidays approach, there is no better time to talk about…gratitude, which is one of the core values of ProHealth Medical Care!
Gratitude defined: The quality of being thankful; readiness to show appreciation for and return kindness.
At this time of year, we are typically asked, "What are you thankful for?" I am always thankful for my home, health, food on the table, and the opportunity to have a career that takes care of people every day through the healthcare profession. I am especially grateful for my patients. I am honored that they allow me to become part of their lives, if even for a brief encounter. As ProHealth Medical Care opens the doors in Gulf Breeze, I am grateful to become part of the healthcare team caring for the residents (and beyond) of this wonderful community which I also call home. Let me offer my gratitude to you in advance for allowing me and the ProHealth Medical Care team to care for you and your family! Thank you!!!!
This year, as I looked down the long table at my house during Thanksgiving dinner, I was never more thankful for the people that sat at that table! Family and friends I consider family – old, young, sick and well!   I am especially thankful for my 5-year-old little girl who keeps my life in perspective on the important things in life. She has the gift of sharing the vision of a 5 year old with adults, giving us pause to remember why we should be thankful: giggles, please and thank you, cookies from Publix, one more story, prayers, and saying "I love you" as often as possible to those we hold close to our hearts.
As I close this year with a new beginning with the ProHealth Medical Care team, I am grateful for this new opportunity to work with such dedicated and professional people. To everyone at ProHealth Medical Care and our patients:
May there always be work for your hands to do,
May your purse always hold a coin or two.
May the sun always shine on your window pane.
May a rainbow be certain to follow each rain.
May the hand of a friend always be near you.
May God fill your heart!
Our new location is located at 1157 Gulf Breeze Parkway, next to Office Depot.  Office visits are just $50.  Same day appointments are available and walk-ins are always welcome.  Please call 850-677-0737 to make an appointment today!