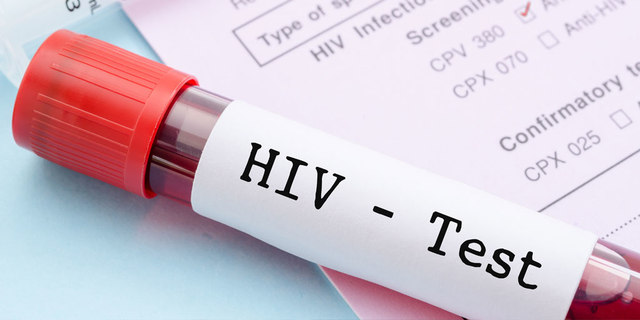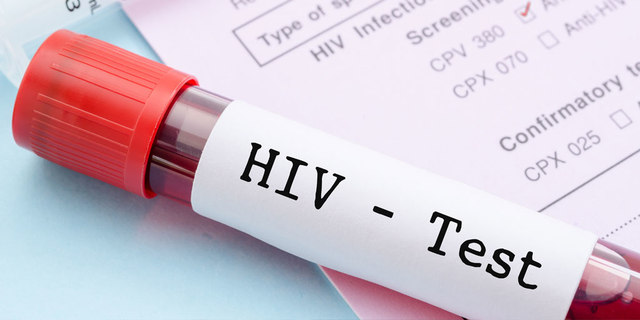 HIV Is Risky Business
Over the past few decades, there have been many notable advances in diagnosing widespread diseases, caring for them and oftentimes even preventing them. But those advances have done alarmingly little to keep HIV/AIDS from continuing to be a public health crisis in the United States. Statistics show that the Southern U.S. has the largest concentration of individuals with HIV, and it also experiences the greatest number of new HIV infections, illnesses and deaths compared to every other region in the U.S. The south also accounts for approximately 45 percent of all people living in the U.S. with an HIV diagnosis and half of all new HIV diagnoses made in 2016. For a region that constitutes only about one-third of the nation's population, these statistics are shocking.
Among communities in the South, there are some marginalized groups that experience even greater risk of contracting HIV/AIDS making it an epidemic that needs careful and significant attention. To make changes, we at ProHealth encourage all sexually active individuals to get tested regularly for HIV/AIDS and be aware of the dangers of having unprotected sex with multiple partners. Awareness is half the battle – both in preventing and treating the disease. We can all work together to create a country and a world where HIV/AIDS is no longer a threat. Pharmaceutical companies such as Gilead have helped transform HIV infection from a lethal and debilitating disease into a chronic, manageable condition so that life is prolonged and of a far better quality than might have been possible without research. We at ProHealth are an approved site for the testing that can help you stay healthy.
Stay Aware of Your Sexual Health
As advances continue, do your own part to participate in your health and be your own advocate by getting tested regularly and taking proper precautions. Knowledge is power, so make sure that you know the risks you face. While there is currently no cure for the disease, a number of nonprofits are working tirelessly to make headway in treating and prevention as well as offering advocacy and care services (https://www.healthline.com/health/hiv-aids/best-nonprofits-of-the-year#5) including
AVAC, International Aids Society, Elizabeth Glaser Pediatric AIDS Foundation, AIDS Healthcare Foundation, NMAC, Greater Than AIDS and AIDS United.
Sexual health is something that we at ProHealth feel should be a high priority, so we offer a range of STD testing services as well as women's health services. We work with doctors throughout the area to provide the best possible care and ensure that you are safe and healthy and ready to embrace the best life possible.
Contact a local ProHealth location to learn more about the medical care and HIV testing services we provide today!