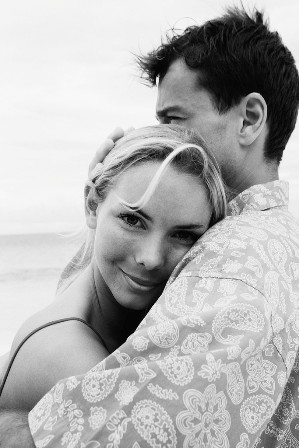 Women across the nation united this month to encourage, support, discuss and teach about HIV/AIDS prevention, testing, and lifestyle with the viruses.
HIV testing: Just do it
One of the strongest HIV prevention methods is to simply GET TESTED. Not getting tested, for fear of finding out you have HIV, only gives the virus the upper hand. Think of it this way:
If you're negative, you and your partner will have peace of mind, not having to wonder.
If you test positive, you can begin HIV treatment, get support from family, friends and others with HIV and make healthy lifestyle decisions to offset side effects
ProHealth and ProHealth Medical Care offer HIV testing at all of our locations.

Unprotected sex
Unprotected sex is still the #1 way women contract HIV. No matter what your partner says, your health should always be your priority. Insist on condom use and know your partner's HIV status.
Don't be in the dark
There are several initiatives being made by the CDC to fight the crisis of HIV/AIDS in America. For more information, check out the Take Charge page or the CDC's HIV/AIDS Awareness Day page.